BRANDING SOLUTIONS - BRANDED GOODS, APPAREL AND BRANDING SERVICES
SOLUTIONS TO MEET YOUR NEEDS
BRANDING SOLUTIONS
If you aren't using us, you're using the wrong partner. Ignition offers national, personalised, and tailor-made solutions from experienced and knowledgeable team members, who will work with you from concept to execution on industry-leading initiatives that will elevate your brand. Ignition offers a world-class selection of branded corporate clothing and corporate gifting. With igntion you are assured that your branded goods will have a lasting impression.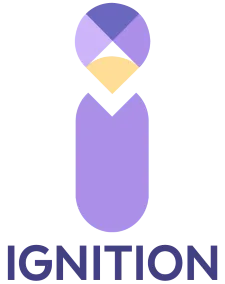 SEE OUR FULL RANGE
CLICK FOR NEXT SOLUTION
IMPORTING SOLUTIONS
This is not our first rodeo, Ignition has extensive experience in providing a full turnkey import and branding solution for our customers, agencies and resellers in South Africa and the African continent. Even in challenging times we have found ways to expedite delivery of orders to ensure we deliver on commitments made.
GET IN TOUCH
CLICK FOR NEXT SOLUTION
LOGISTICS
On time, local or global. Ignition partner with an extensive and professional supply-chain network both locally and internationally.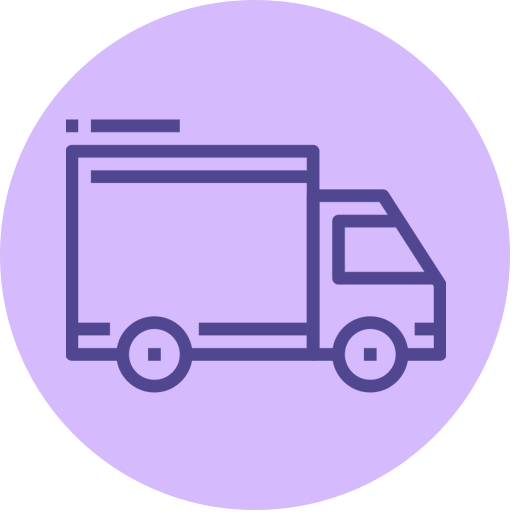 Button
WAREHOUSING
Improving efficiencies. Ignition's national warehouses allow us to carry stock. This ensures that we reduce delivery lead times.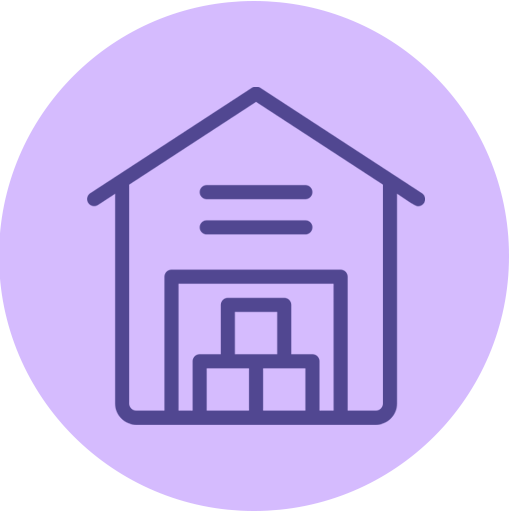 Button
GLOBAL IMPORTS
Uniquely sourced. Ignition has extensive experience in conceptualising and sourcing unique differentiated products. We manage the entire supply chain process and deliver to your door.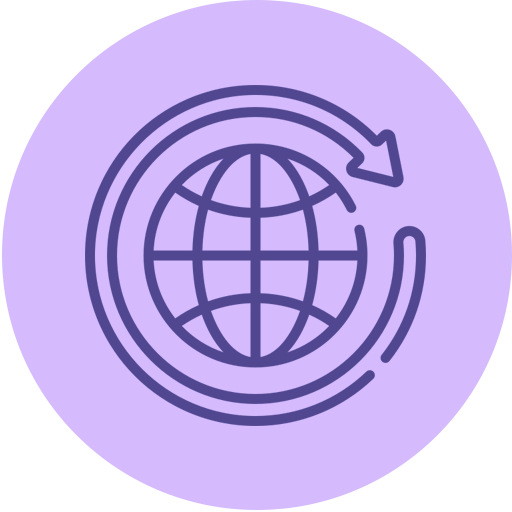 Button
SPECIALIST PROCUREMENT
Be differentiated. Whether local or from our sourcing offices in China, Ignition is able to provide unique branded products.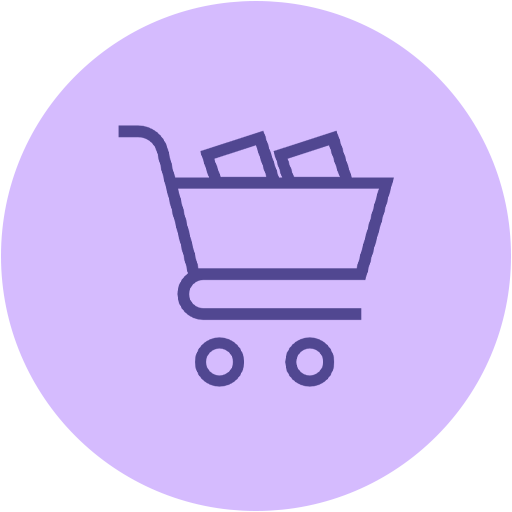 Button
DIGITAL SOLUTIONS
You can't manage what you can't measure. Ignition has for many years pioneered ROMI on any branded initiatives done, as well as provided tech solutions to ensure customer experience has been optimised, efficiencies realised and costs reduced.
GET IN TOUCH
CLICK FOR NEXT SOLUTION
DIGITAL CONSULTING
Solutions that matter. Ignition's in-depth knowledge in Web Design and SEO will help achieve your business goals.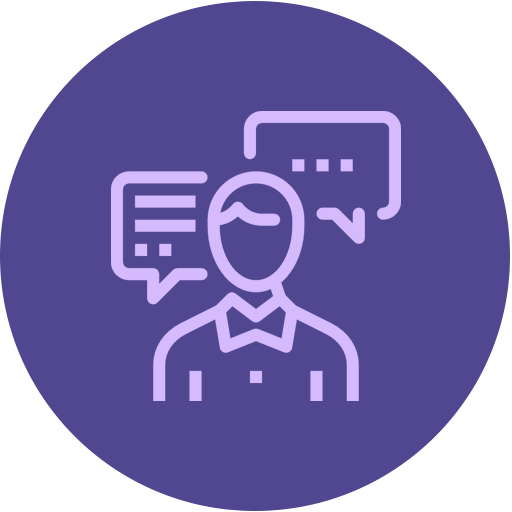 Button
DIGITAL PRODUCTS
Distributed differentiators. Enhance your product offering through Ignition's exclusive software solutions.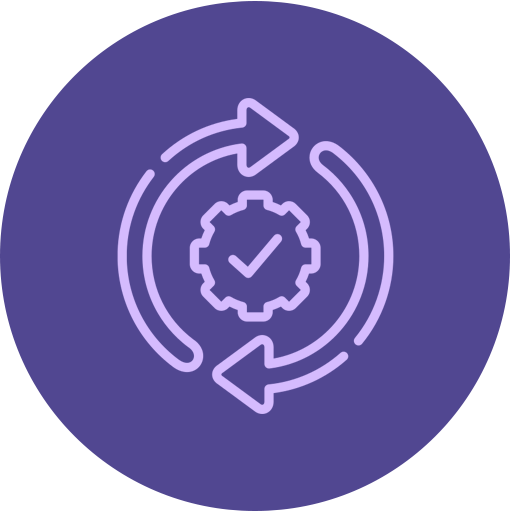 Button
STRATEGIC MARKETING
Our strategic marketing solution ensures that we understand your customer, know your competitors, deliver your business strategy, and grow your customers through an integrated marketing approach. We connect your brand with your audience- from awareness to purchase and beyond. And we measure success every step of the way. Sustainable Growth Delivered.
GET IN TOUCH
RESEARCH & ANALYSIS
Understanding the market, competitors, and audience research is critical to a differentiated strategy. Qualitative, quantitative, market data, analytics, insights and strategic recommendations.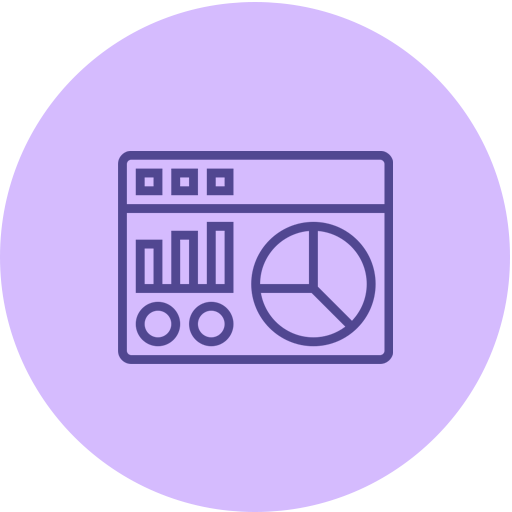 Button
BUSINESS IDENTITY
Creating and refreshing brands that connect with their audience. Identity design, visual language development, brand manuals and implementation templates. We make brands relevant.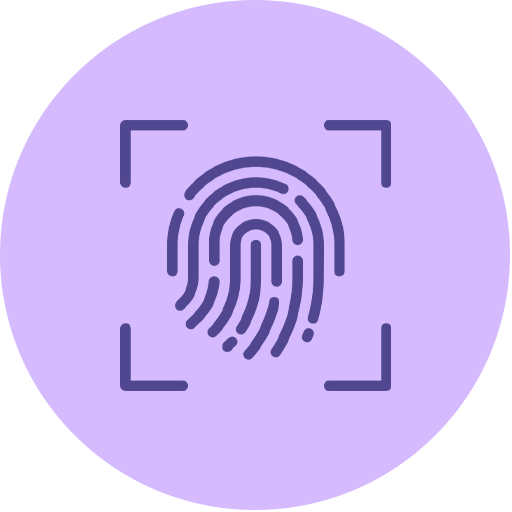 Button
STRATEGY DEVELOPMENT
Brand strategy, marketing strategy, media strategy, digital strategy. Campaign strategy, loyalty programmes. We create the road ahead.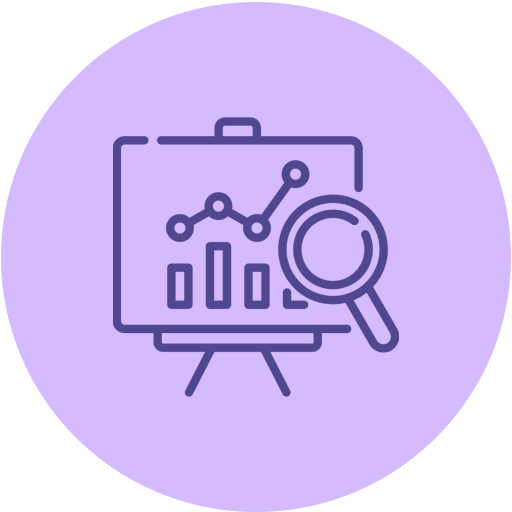 Button
CONSULTING
Connect and grow your customer base and measure the success of your marketing investment. We partner with businesses to deliver the support and experience to create sustainable growth.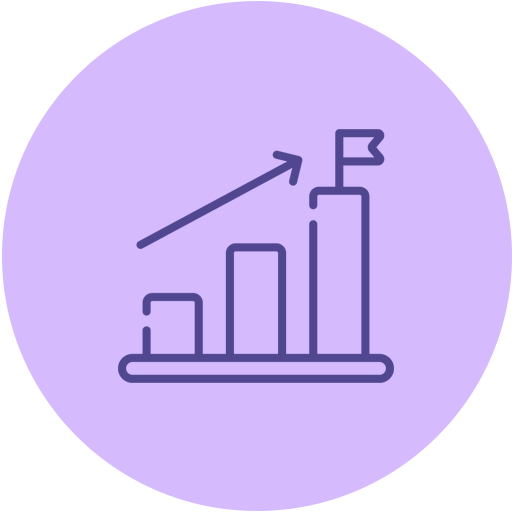 Button

LEVEL 1 B-BBEE ACCREDITATION

NATIONAL FOOTPRINT

BEST INDUSTRY PRICING

OVER 20 YEARS EXPERIENCE
TOP CATALOGUES TO SHOP
WORLD-CLASS PRODUCT RANGES WITHIN THE INDUSTRY
SUBSCRIBE FOR MORE UPDATES
BE THE FIRST TO KNOW ABOUT GREAT PROMOTIONS AND SPECIAL OFFERS FROM IGNITION
Subscribe
BECAUSE LIFE DOESN'T COME WITH A MANUAL, IT COMES WITH A MOTHER…
Everyone loves to be spoiled and made to feel special and appreciated. Luckily, we don't all have to wait for Mother's Day and do this only once a year. We can keep the love going each day. Besides, what could be better than consistent acts of love – just think #lovedose – interspersed throughout the year to show you care. This presents businesses with a prime opportunity to honour staff, clients, suppliers and stakeholders who are moms, in a meaningful way.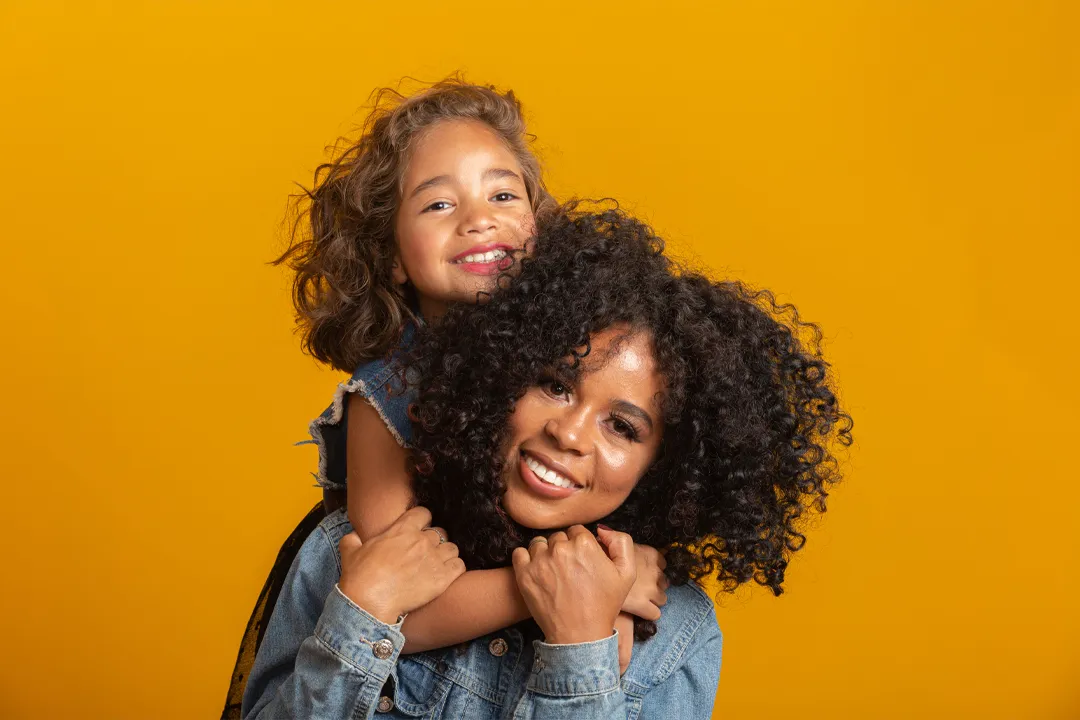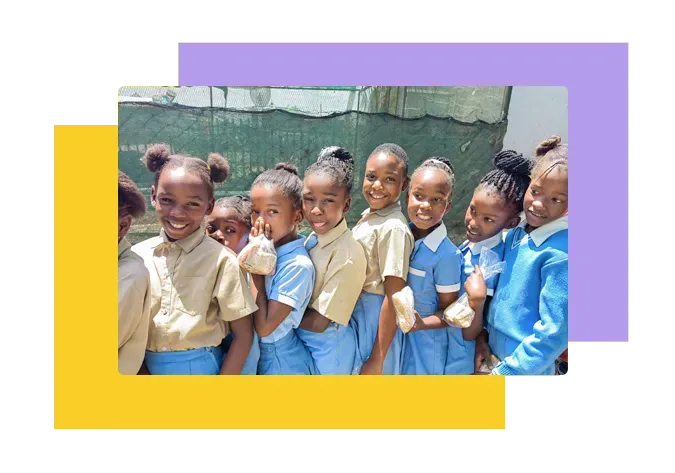 IGNITION CARES INITIATIVES
STUDENT DEVELOPMENT TRUST AND PEANUT BUTTER LOVER'S DAY
According to America's National Peanut Board, Marcellus G. Edson invented peanut butter back in 1884. When he did, who knew that his creamy, nutty spread would take the world by storm? A little closer to home, on 1 March 2023 was International Peanut Butter Lover's Day.

So, in true Ignition Cares style, we rallied the (overly-eager) Ignition troops, joined hands with Cape Town's Ladles of Love, and Johannesburg's Phronesis Student Development Trust and donated a whole bunch of peanut butter and jam sandwiches…
CUSTOM BRANDED BOXED WATER
BOXED WATER IS RESPONSIBLE MARKETING
MORE UNIQUE OFFERINGS
KEEPING THINGS FRESH