iSWAG
YOU'VE GOT SWAG. NOW, GIVE ISWAG TO OTHERS
Ignition makes putting together a corporate gift hamper super easy!
VIEW RANGE
EVERYONE WANTS IT, AND UP UNTIL NOW, FEW COULD GET IT
Swag. Simply defined as '
stylish confidence
', everyone wants it, and up until now, few could get it. With Ignition's iSwag, you can personally c
reate a box of 'swag' for your clients
, by selecting the
ultimate corporate gift
that just exudes
style
,
class
and your
exceptional good taste
.
iSwag
has been especially created to provide an individualised service, especially when a
generic corporate gift
simply won't do. It's a
gift hamper
… on steroids! After all, in life, as with
corporate gifting
, the idea is to make people fondly remember what you gifted them, and to recall how your special gift made them feel. That's why you cannot simply leave this important aspect of your company's brand image, reputation and brand perception to chance.
Simply choose between three to four bespoke items, and we will custom brand, design and print an iSwag box that will make your client feel like rockstars!
And there's no limit to the number of bulk box orders you can have.
What can you put into an
iSwag box
?
Branded t-shirts
,
mugs
,
notebooks
,
diaries
… the list is pretty much endless. If it fits in an
iSwag box
, it's good to go!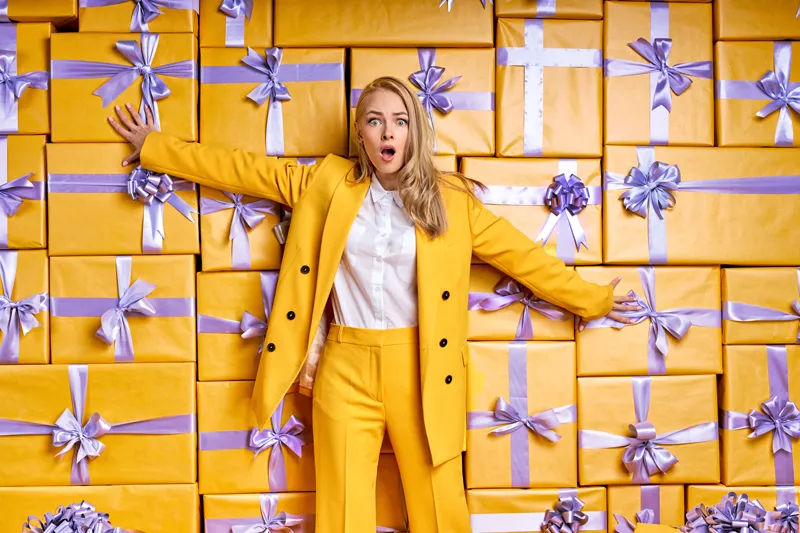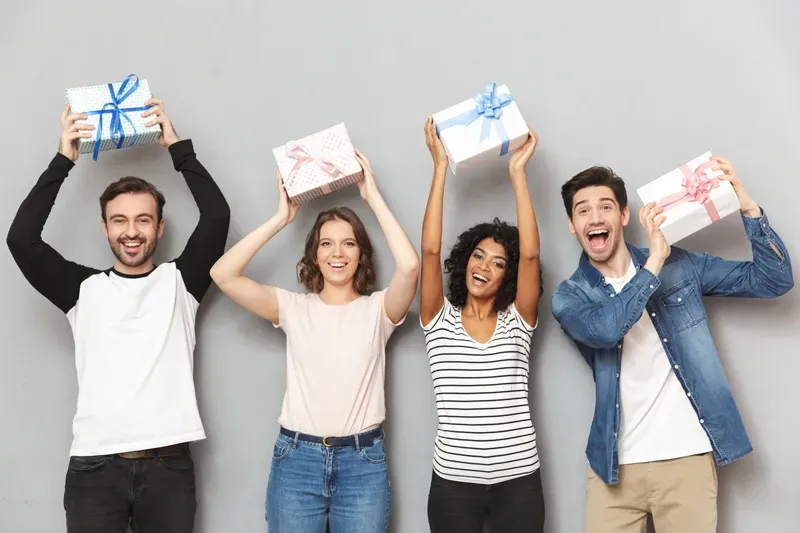 PERSONALISING A GIFT HAMPER IS A POWERFUL TOOL… LET IGNITION HELP YOU USE IT
Dale Carnegie said it best, "A person's name is to him or her the sweetest and most important sound in any language."
Why is it so important to use a person's name in a
corporate gift
? Think about your own name, for just a moment. It alone is the most direct connection to your own
identity and individuality
. In a crowded room, or in an one-on-one,
someone using your name to address you gets your attention fast
. It is a sign of courtesy and when someone remembers your name you feel respected. It's the same with a personalised
corporate gift
.
Taking this idea a giant leap further, we think that in the
realm of corporate gifting
, selecting a personalised
set of gifts
that will meaningfully and positively impact your intended recipient's lifestyle. It will leave them feeling appreciated, respected and important to you and your business. And such a person is more likely to respond to you in a more favourable manner, than in dealing with someone that had forgotten their name, or worse still, addresses their gifts to a 'Dear Valued Customer, Staff or Supplier'.
By addressing your
corporate gifting
needs with personalisation, the impact of your thoughtfulness and care is greatly amplified. It keeps you and your brand top-of-mind, and when the time comes for repeat business… that contract, potentially, has your name all over it.
Such an important aspect of business should therefore, not be overlooked. It is vital that the right
kind of gift
is carefully
selected, personalised and delivered to the right address, to reach the recipient at the right time
.
If you need a little inspiration to create the
ultimate iSwag box
, simply
get in touch
with any one of our
team members
who will take care of you. Looking for something a little more specific? Our in-house import team are just the people you need to be speaking to. No matter what you're after, if it's out there, they will find it for you.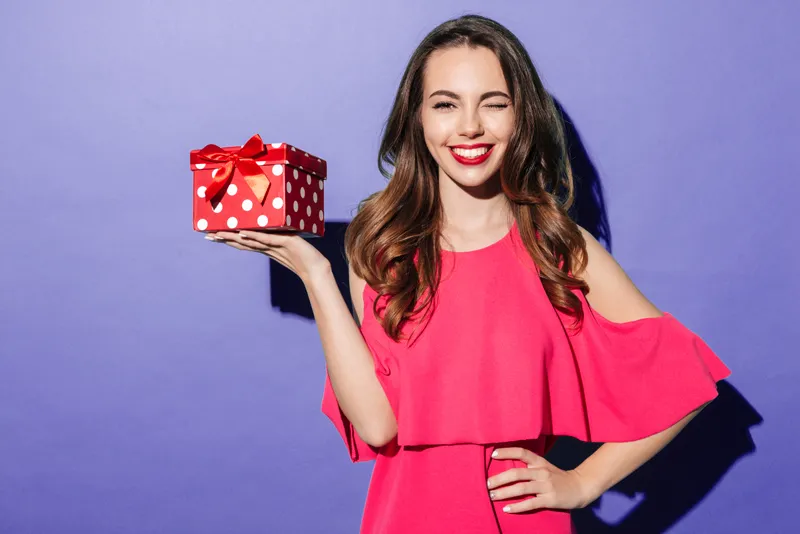 OUR MOST POPULAR iSWAG CATEGORIES
The Ignition Top 5 tips to personalised gifting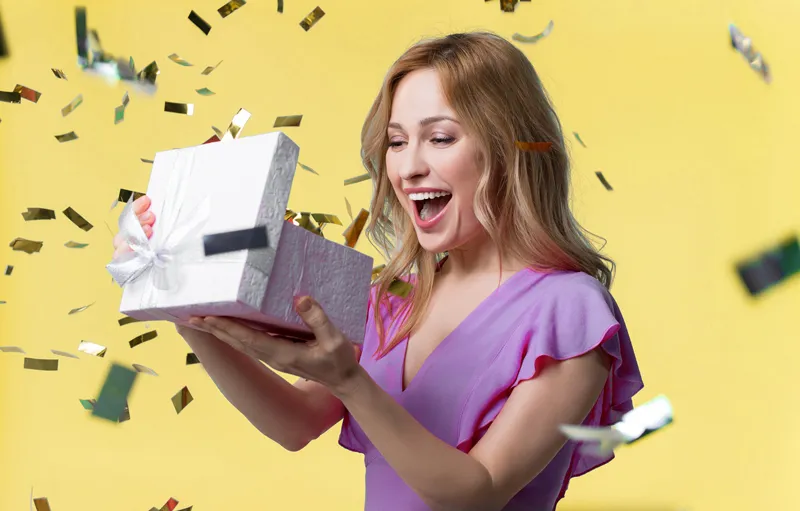 1. Think of the occasion or event
Not all personalised gifts are great for any kind of event or occasion. Generally, personalised gifts are suitable for events where your recipients are pre-determined and specific. For example, personalised gifts are great for birthdays, as they are a day to celebrate the birthday boy or girl!

However, getting personalised gifts for a whole company of colleagues may prove a little more challenging due to the large number of recipients you may have. No matter, Ignition is always up for a challenge, so speak to us and let's see how we can help.
2. Go ahead, make it personal
It's easiest to
personalise a gift
by just including the recipient's name on the gift. However, there are plenty of other ways to personalise it to their tastes! For example, you may consider their favourite colour, or their favourite movie or characters, and find a way to add that to the item.
Finding a gift that relates to the recipient's interests will truly show how much you care and know about them!
3. Use your words…
Show your sincerity by crafting a special, heartfelt message to accompany your
special iSwag hamper
. Consider getting your message printed or handwritten in beautiful calligraphy on an accompanying branded card. Default messages on store-bought cards is so last season.
4. Work in a workable delivery timeframe
If you are opting for
personalised gifts
that require printing, laser engraving, metallic foiling or other specialised application processes, these do take a bit of time to get done.
It helps if you place your order with us, ahead of time
. This is critically important when you are
ordering a sizeable number of items
, so it's always the best to
speak to one of our knowledgeable and friendly consultants
who will advise on the most suitable production and delivery timelines.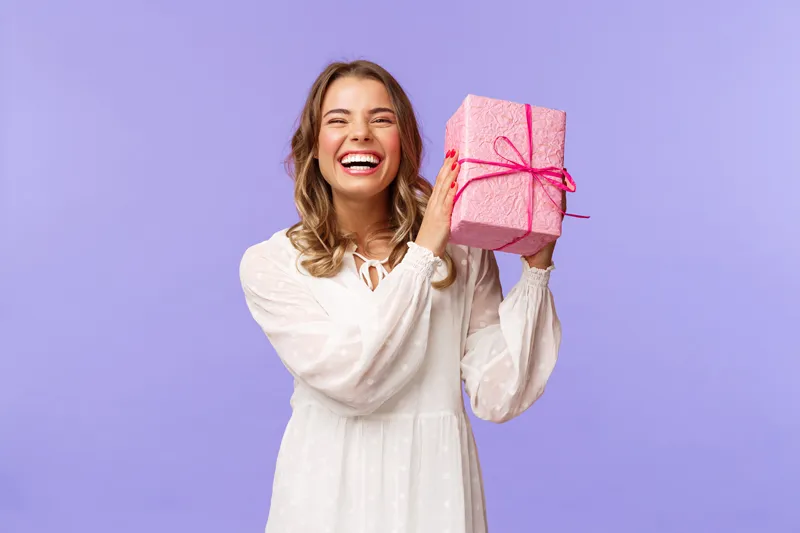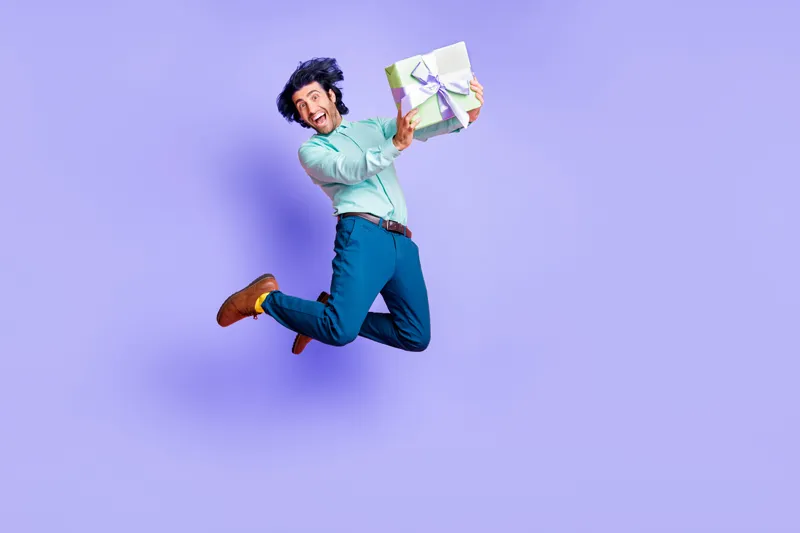 5. Don't forget to provide the right details…
What's worse than a gift meant for your special person, arriving at the wrong address and at the wrong time?
Why, getting the recipient's name spelled incorrectly! No one wants to experience the embarrassment of having that happen – who needs that kind of stress?
So, please make sure you have the right details, as special customised gifts cannot be returned once it's customised, and if there is a mistake using supplied information
.
Need that
iSwag gift box delivered
? No problem at all. Ignition has warehousing facilities in
Cape Town
,
Johannesburg
and
Durban
, with a large range of stocked items, ready to be dispatched. Which also means that we are able to reach just about any location in South Africa, both quickly and efficiently.
So, go ahead and put a bit of
'swag' in a box
, then get ready to watch the smiles broaden on the faces of your staff, clients, suppliers and associates. Just give us a brief, sit back, and watch the Ignition team create absolute magic, just for you! Because
#webrand
!
Can't wait? Why not take some time to
explore our existing range right here
, and let us inspire you…
READ MORE ON CORPORATE GIFT HAMPERS: THE NEXT BEST THING
There is no better way to connect and strengthen valued relationships than through a hamper. When you pair your hamper with a well thought out theme or combine it with a special occasion, you can create a powerful connection. Each product in the hamper must have a unique function and purpose.

By making sure the product selection resonates with your theme and audience you can ensure that you make a lasting impression. You must consider which branded goods fit with your theme as well as the overall presentation of the hamper. How it will be packaged as well as how it will be delivered to your target audience also plays a big part in how your message comes across.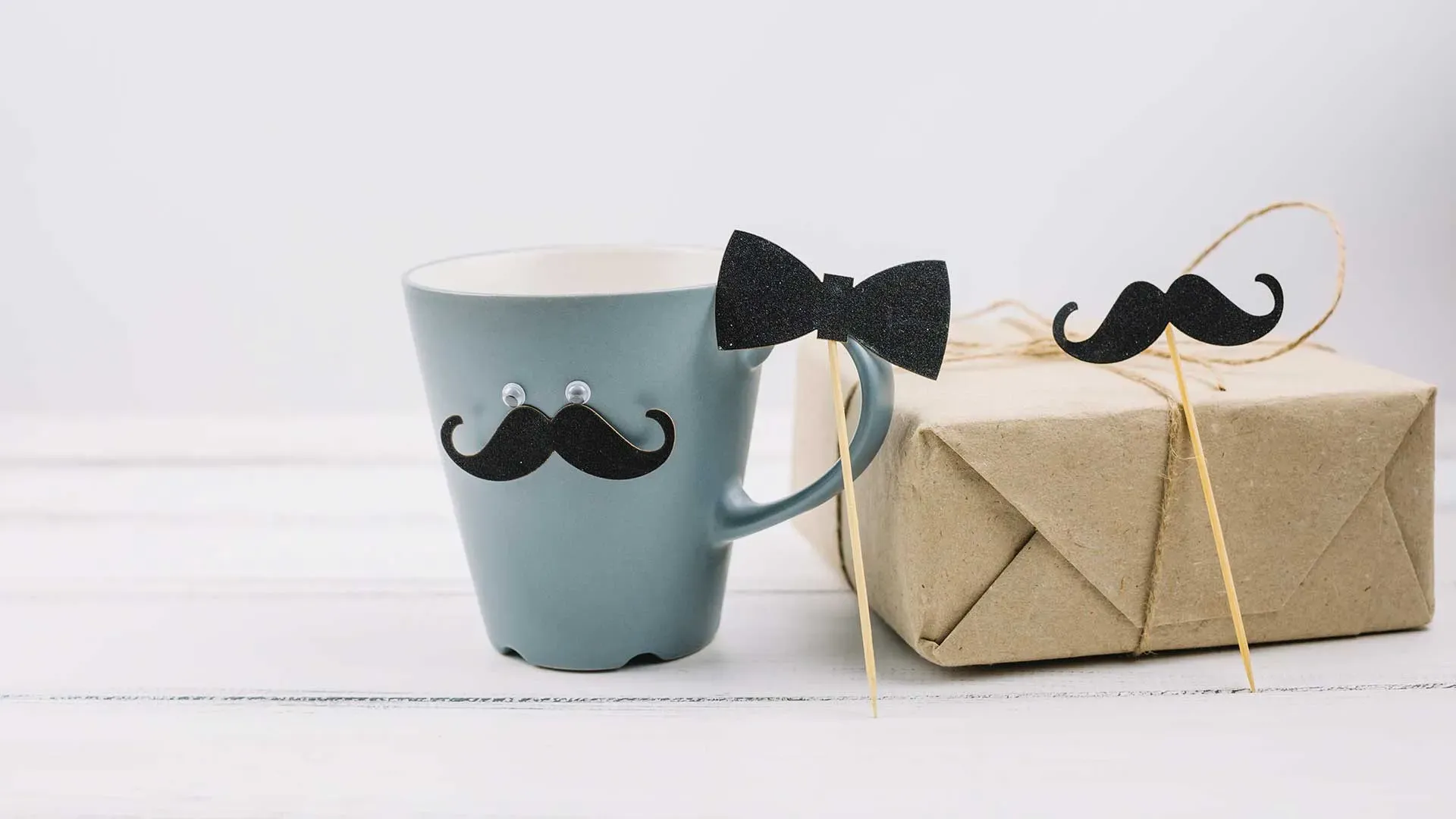 OUR AMAZING PRODUCTS, YOU JUST HAVE TO SEE
OTHER CATALOGUES WE HAVE TO OFFER
WORLD-CLASS PRODUCT RANGES WITHIN THE INDUSTRY
WHY US
WE CAN ASSIST YOU WHEREVER YOU ARE

OVER 20 YEARS EXPERIENCE

LEVEL 1 B-BBEE ACCREDITATION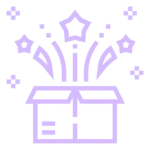 THOUSANDS OF CUSTOM BRANDED PRODUCTS

BEST INDUSTRY PRICING

NATIONAL FOOTPRINT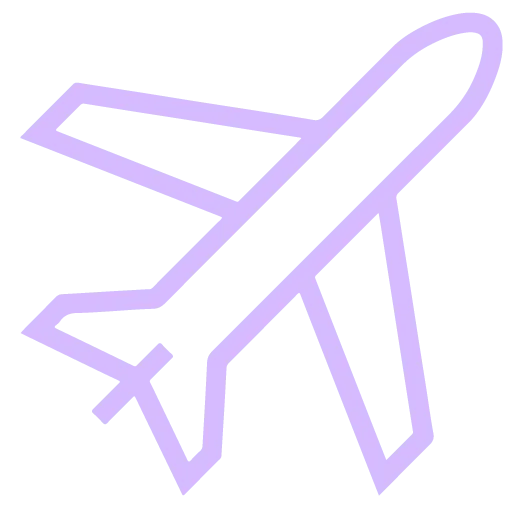 EXPERTS IN IMPORT SOLUTIONS
WHO WE'VE PARTNERED WITH