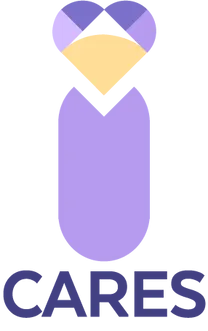 Ignition Cares is Ignition's way of ensuring both internal and external stakeholders as well as the environment are treated with care and compassion. We care about the impact our company makes on our people, the environment and the wider economy. We take this responsibility very seriously and each person in the organisation is involved and on board with this company ethos so we can make a positive difference both internally, externally and on the environment.
One area we are passionate about is sustainability and ensuring we strive to be as environmentally friendly as possible. Some areas we are focusing on are:
Recycling: Recycling all waste in all three regions.
Say no to plastic: Committing to go single use plastic free by 2022.
Eco-friendly alternatives: Encouraging our customers to always choose the eco-friendly alternative where possible.
Reducing our carbon footprint: Travelling less between regions by choosing to do meetings using our in-house video conferencing facilities.
Reducing our carbon footprint: Lowering our carbon emissions by planning our delivery routes more effectively.
Education: Educating our people on what we can do inside and outside of work to make a difference.
Watch this space for more ways Ignition Cares. We are continuously striving to do more good things and we strongly believe we can make a difference no matter how big or small, it all counts.
IGNITION CARES INITIATIVES
GIVING BACK TO THE COMMUNITY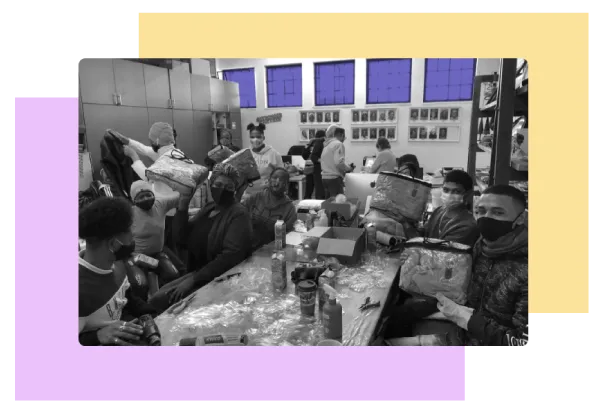 67 blankets for Kidz Positive
One example of the our Ignition Cares programme in action is when we visited Kidz Positive on Nelson Mandela Day, and donated #67blankets.

We felt it necessary to support such an amazing cause that helps people in need. This non-profit organisation (NPO) focuses on job creation for mothers and caregivers of families affected by HIV, and our team was truly inspired by the creativity, determination and strength of the women who run it.
READ FULL STORY
Chicken soup for the body… and soul
It's Winter, and there are many among us who are in need and don't know where their next meal is coming from. This season, Ignition has partnered with the humanitarian organisation, Ladles of Love. Alleviating hunger, ensuring food security and skill development are just some of the areas covered in their important work, which they carry out all across South Africa.

As part of our CSI drive, Ignition aims to provide a hot, nourishing and comforting meal to 67 children for a month, which is part of our 67 minutes of service for Mandela Day.
Read Full Story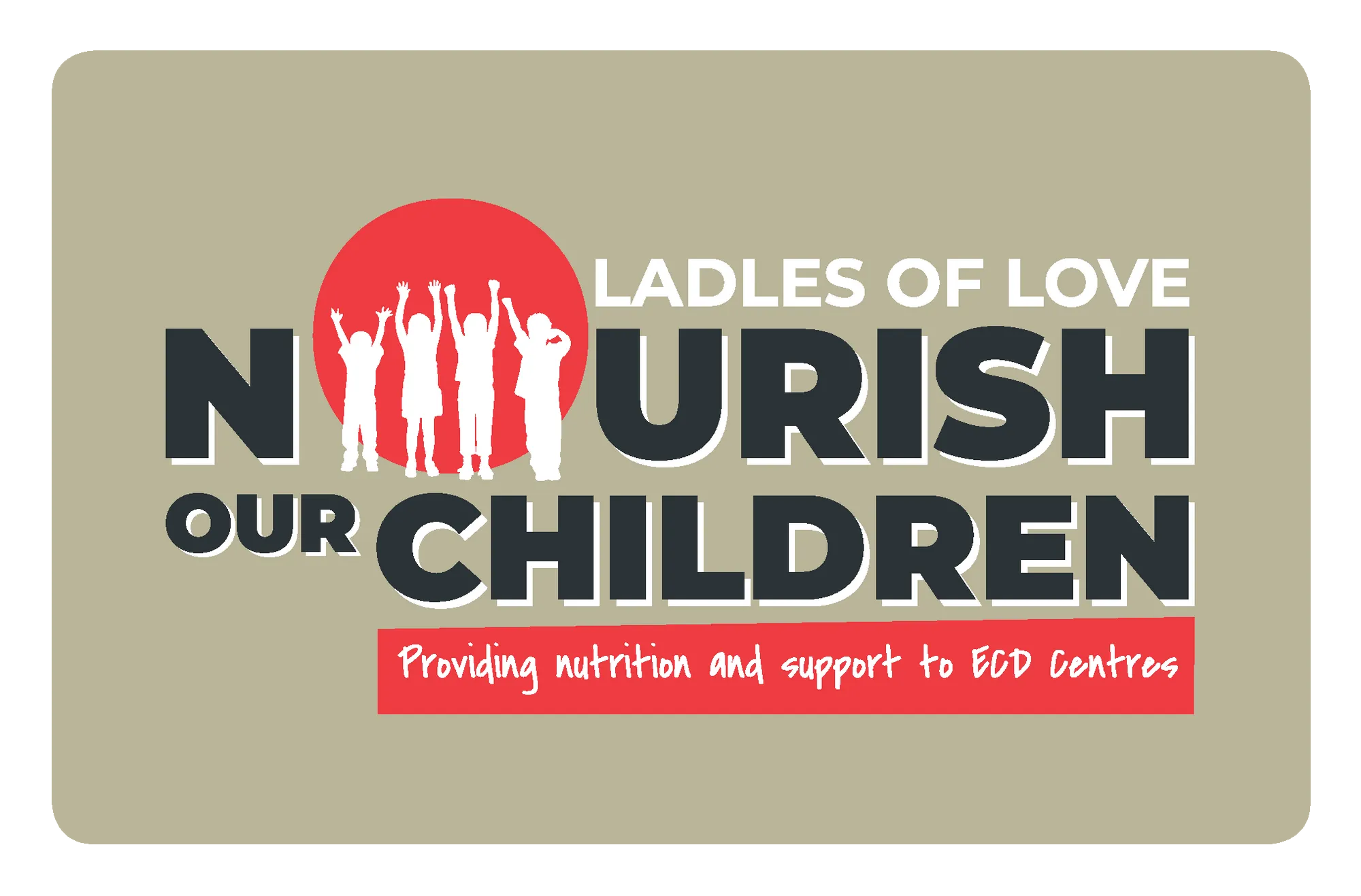 CUSTOM BRANDED BOXED WATER
BOXED WATER IS RESPONSIBLE MARKETING