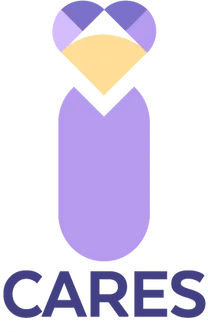 OUR STORY
Ignition has been working hand-in-hand for over 20 years with many of South Africa's leading businesses across over 15 industries. As a proud Level 1 B-BBEE company, we have been able to continually provide industry-leading attention to detail and exceptional service. This has ensured that Ignition is one of
South Africa's top branded products, gifts, and clothing companies
.
Our passion is evident across all our engagements, and we strive to keep abreast of the latest trends and offer innovative, bespoke concepts and ideas on OEM and custom manufactured products.
With the founders still involved in the business, Ignition has thrived in recent years and is well-positioned for exponential growth in the coming years.
READ MORE ABOUT OUR STORY
---
BEFORE WE JUMP STRAIGHT TO WHO WE ARE.
LETS TAKE A QUICK LOOK AT OUR INDUSTRY LEADING PRODUCTS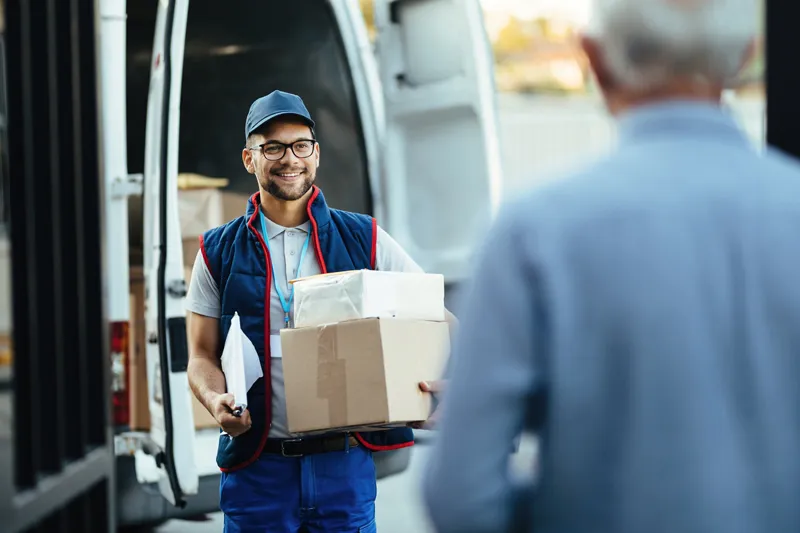 CORPORATE CLOTHING IS WHAT WE SPECIALISE IN
We got you covered when it comes to your corporate clothing needs.
Whether is ladies corporate clothing, mens corporate jackets,
uniform revamps to promotional clothing,
Ignition is the number 1 Corporate Clothing Saupplier in South Afrcia
CORPORATE GIFTS GALORE!
If you can think it, we probably have it.
From branded backpacks, home accessories, promotional keyrings, bluetooth speakers
to bespoke gift basket hampers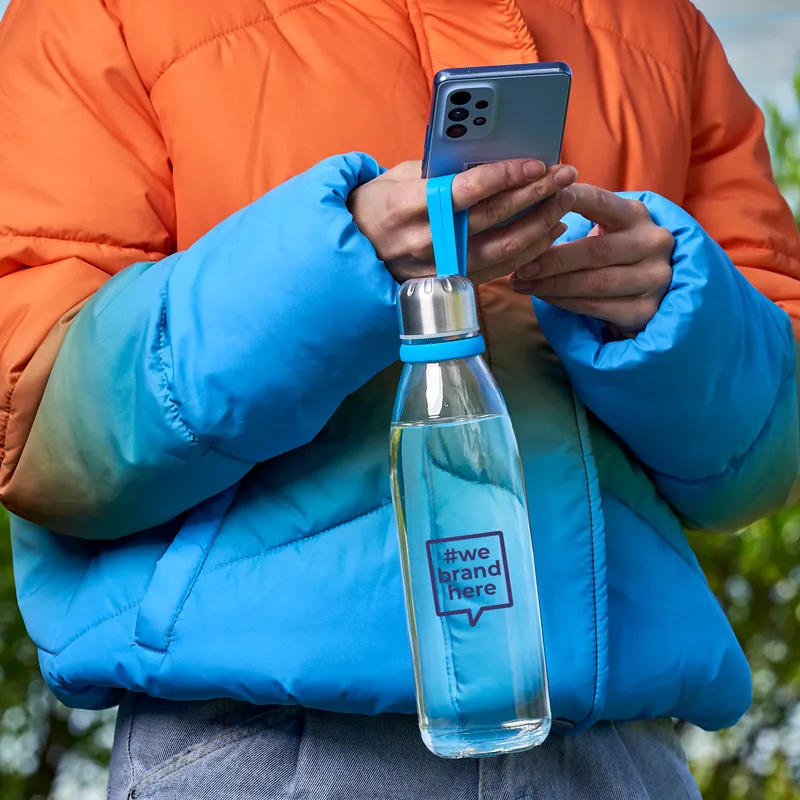 GREG BALESON
FOUNDER

Greg has been in the corporate branding industry for over 25 years and is the Founder of Ignition Marketing. Greg puts Ignition's success down to our world-class team who excels in designing branding solutions for our clients and our many years of experience in the industry.

GRANT WEBSTER
CEO

Grant joined Ignition in 2020, and in 2021 was appointed to the Board and currently heads up the business driving positive organisational and brand changes as well as conceptualising and executing on various strategic projects that are moving the various business units to scale.

MATTHEW MORRIS
CFO

Matt joined Ignition Marketing over 2 years ago to ensure the overall management of all financial, risk and statutory compliance aspects of the business. He is integrally involved in many aspects of new business development and the operational fixes required in the systems and finance BU's.

DEBBY PERRYMAN
SUPPLY CHAIN DIRECTOR

Debby joined the board at Ignition Marketing during a 2018 merger and filled several roles before settling into her current position. With over 25 years in the industry, Debby has led the implementation of strategies to enhance Ignition's delivery to market as well as the supply chain itself from procurement to logistics to storage.

GENEVIEVE BALESON
DIRECTOR & CO-FOUNDER

Gen has driven sales teams in the corporate branding industry for over 18 years and is a Co-Founder of Ignition. Gen's role has predominantly been strategic guidance and oversight of operations to ensure Ignition achieves financial targets, as well as our vision, mission and long-term goals.
NTHABI MOTHAPO
FINANCE DIRECTOR

Nthabi has been part of the Ignition leadership team for over 15 years. Nthabi has gone from being the sole accountant in the business to managing a finance team and overseeing all aspects of the day-to-day operations of the accounts department.

IGNITION CARES
GIVING BACK TO THE COMMUNITY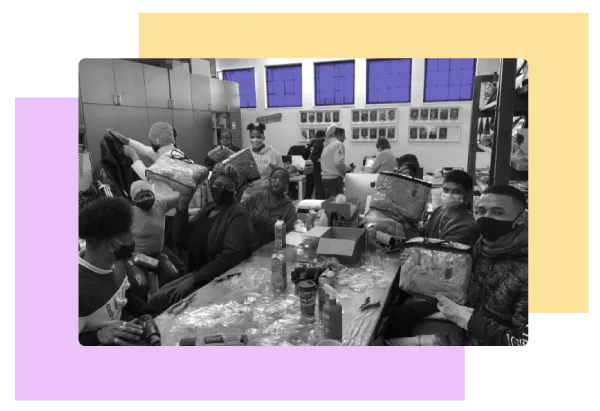 IGNITION CARES INITIATIVES
One example of the our Ignition Cares programme in action is when we visited Kidz Positive on Nelson Mandela Day, and donated #67blankets.

We felt it necessary to support such an amazing cause that helps people in need. This non-profit organisation (NPO) focuses on job creation for mothers and caregivers of families affected by HIV, and our team was truly inspired by the creativity, determination and strength of the women who run it.
READ FULL STORY
IGNITION IDP PROGRAMME
The IDP (Independent Distribution Partner) platform was created to assist the numerous resellers who would like to become more competitive. The IDP platform provides its member with numerous advantage such as, discounts to assist in providing more competitive pricing, better BBB-EE credentials in order to secure deals, back office support for production, artwork, logistics and finance, as well as the added benefit of access to a wider variety of products through the IDPs procurement network.
READ MORE ABOUT IDP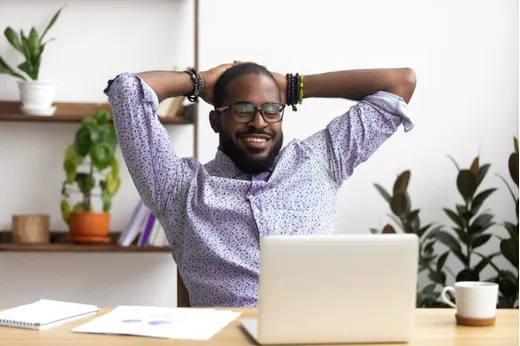 RESELLERS OF SOUTH AFRICA
ROSA (Resellers of South Africa) is a non-profit organisation registered in terms of the Companies Act, our aim is to protect and develop good governance in the Promotional Products and Corporate Clothing Industry. We promote best business practices and ethics which meet the highest industry standards. ROSA is dedicated to the accountability of the industry as a whole.

We therefore request you to make use of a ROSA accredited member for your next purchase, which helps to protect you and your supplier.
READ MORE ABOUT ROSA
WHO WE'VE PARTNERED WITH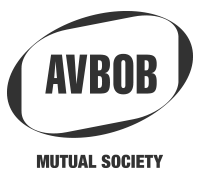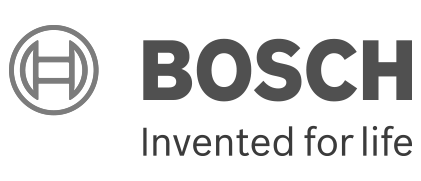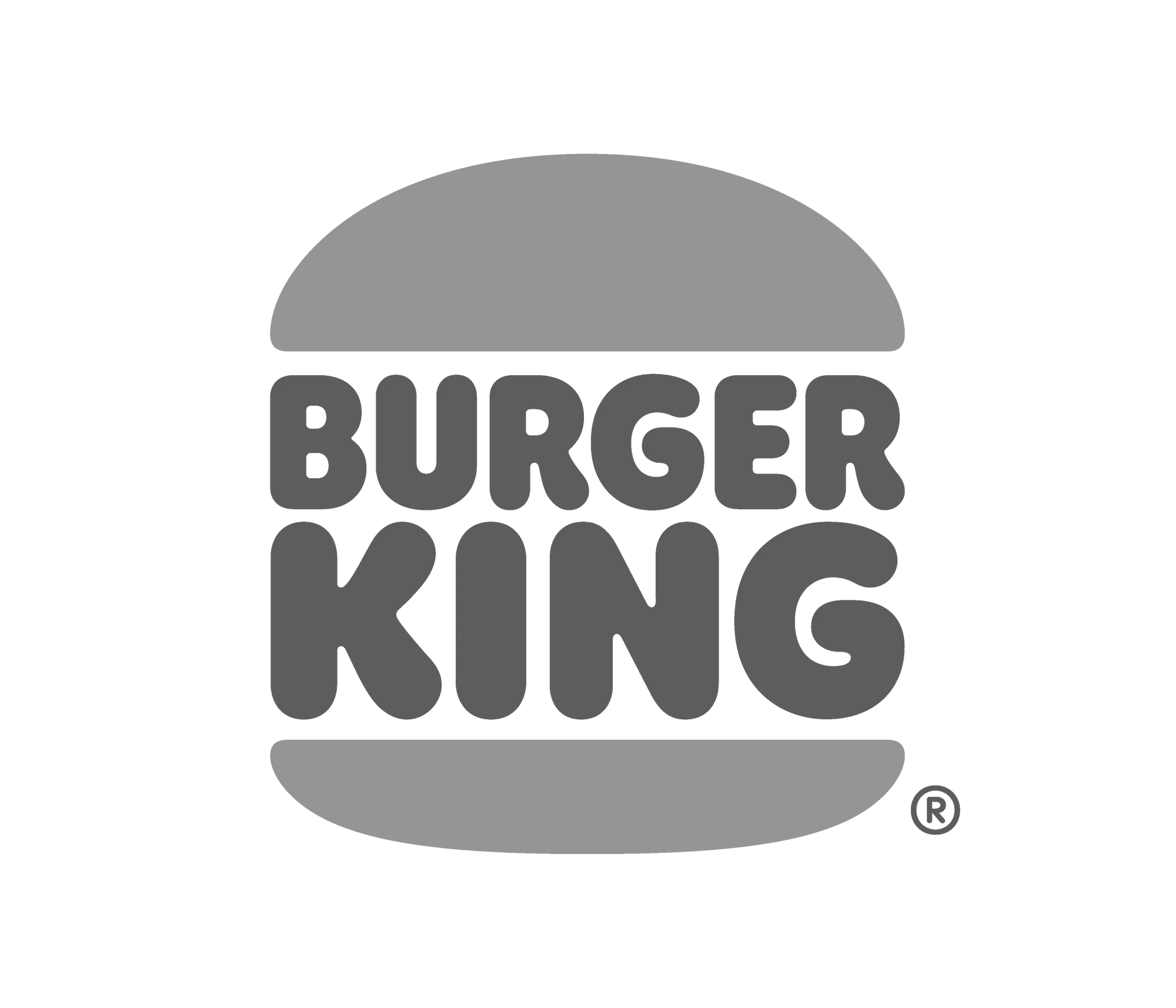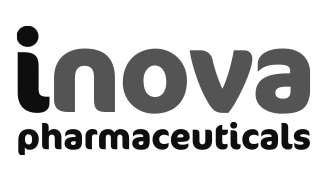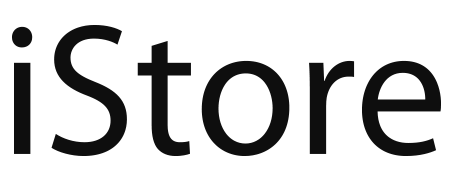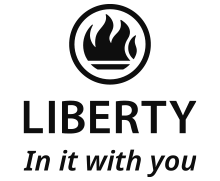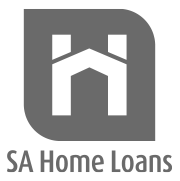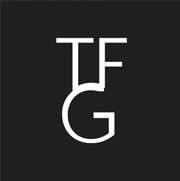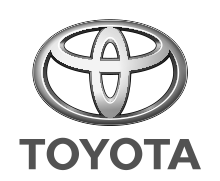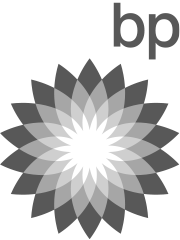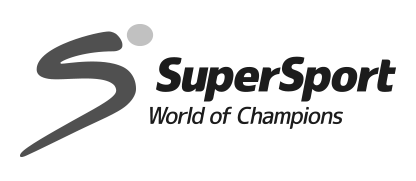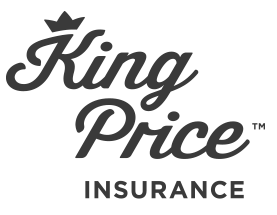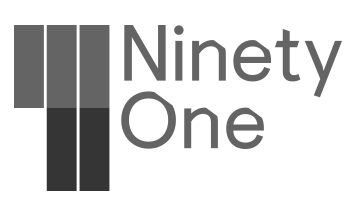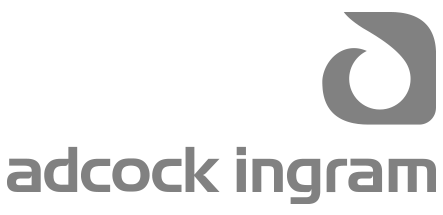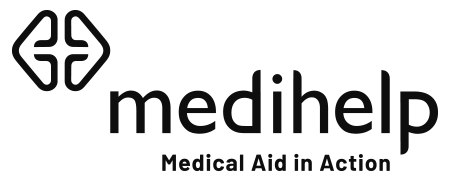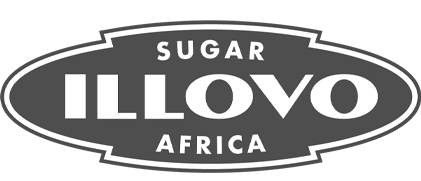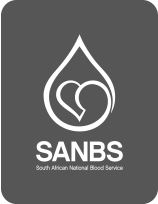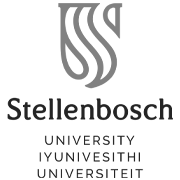 JOIN OUR TEAM
BECOME PART OF A WINNING TEAM
Ignition is a market leader in the supplying of branded products to corporate South Africa across all sectors through both 1-2-1 and digital engagements. We are a well-established business, having been founded in 2006 on strong family values and as we look to scale, we are looking for career-minded Sales Managers to join our teams in Gauteng, Cape Town and Durban.
WHAT IT TAKES TO BE PART OF OUR TEAM
If you are smart, ALWAYS put the customer first and have a passion for performance, this may be the work home for you. We offer market-related remuneration, great work environment and a commitment that you will be challenged to perform at your best while we continue to build a business we can all be proud of.
This is what is important to us and what we expect from you.
You have been part of and/or led teams to provide industry leading delivery and service.
You have worked in a team that has delivered OTE and improved on set targets.
You understand the importance of being tech and digital savvy.
You are approachable, have built long-lasting relationships, and have a can-do attitude
If you have said yes to all of the above, then come and join us on our Ignition journey!