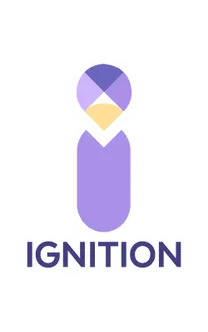 MORE IMPORTANT THAN WHO WE ARE, IS HOW COMMITTED WE ARE TO HELP WRITE THE NEXT CHAPTER OF (Y)OUR STORY…
We echo the words of Michele Ruiz who said: "If people doubt how far you can go, go so far that you can't hear them anymore." At Ignition we are proud of who we are and we are confident that we have an even brighter future ahead all because of the great people who work with us, lead us and for us. If you're not doing so already, here's at least four reasons why we believe you should embark on your branding journey with us.

We've crossed that bridge between skill and mastery, namely time… Ignition was founded more than two decades ago. Over the years, we've become renowned for being an industry thought leader with a tangible passion for ideating turnkey, bespoke branding solutions that give our clients that much-needed competitive edge. Our long-standing relations with top brands across 15+ industries is testimony to exactly that.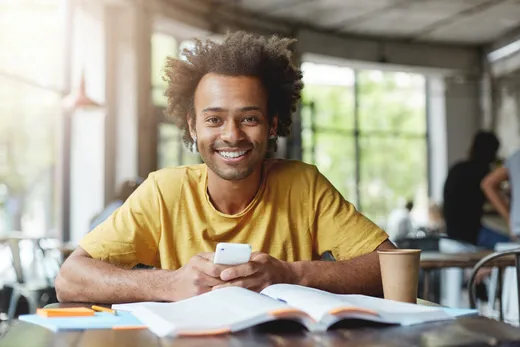 We're right behind our country's transformation objectives… In line with the vision of our nation, our dedicated efforts to achieve diversity and transformation within our business has earned us a Level 1 B-BBEE rating which we've managed to retain year-on-year. Close to our heart, is a focus on giving all our people equal opportunities to develop their talents fully, and help unlock their highest potential.

Whatever we deliver at a price, is worth so much more… Due to the fact that we have consistently displayed integrity in all our work, we've been able to develop strong relationships with a trusted network of suppliers, both locally and internationally. This has enabled us to achieve that ideal balance between quality and cost.
Poised to deliver to Africa… With branches across South Africa and on-the-ground presence in key hubs of Africa, our operations are super-efficient and we're able to reduce our lead-times for delivery of branded goods substantially, when compared to the industry norm. We also pride ourselves on choosing locally sourced products wherever possible by using local manufacturers and supporting local businesses.
IGNITION IDP PROGRAMME
The IDP (Independent Distribution Partner) platform was created to assist the numerous resellers who would like to become more competitive. The IDP platform provides its member with numerous advantage such as, discounts to assist in providing more competitive pricing, better BBB-EE credentials in order to secure deals, back office support for production, artwork, logistics and finance, as well as the added benefit of access to a wider variety of products through the IDPs procurement network.
READ MORE ABOUT IDP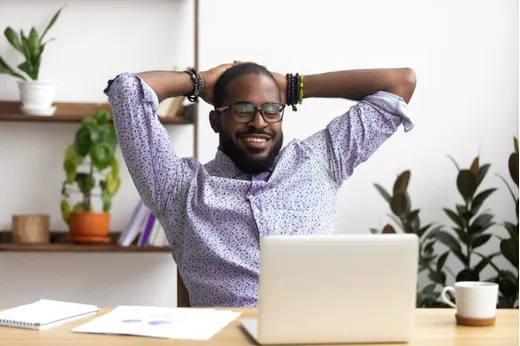 RESELLERS OF SOUTH AFRICA
ROSA (Resellers of South Africa) is a non-profit organisation registered in terms of the Companies Act, our aim is to protect and develop good governance in the Promotional Products and Corporate Clothing Industry. We promote best business practices and ethics which meet the highest industry standards. ROSA is dedicated to the accountability of the industry as a whole.

We therefore request you to make use of a ROSA accredited member for your next purchase, which helps to protect you and your supplier.
READ MORE ABOUT ROSA