A PROCUREMENT PORTAL FOR YOUR BUSINESS AND ONLY YOUR BUSINESS
We know how busy being in business can get
. From sourcing clients, administrative and financial tasks, client service… not to mention hitting those sales targets, communicating with your suppliers, tracking your orders… we know, the list could potentially go on forever.
What shouldn't have to be on that list is manually re-stocking
essential office items
, because with Ignition, you can simply automate it using our
iShop functionality
, and let everything run as smooth as clockwork.
At Ignition, we believe that helping you to streamline your company's operational needs is not only beneficial to your organisation, it's crucial. Because, the time saved in sourcing your company's
specially-branded office supplies
can be better utilised towards growing your business and taking care of other operational needs that may require your urgent attention.
But, above and beyond sourcing
branded company stationery
and other important essentials for your organisation, we ensure that your corporate identity is fastidiously adhered to.
Forget the pain of out-of-spec corporate colours, stretched out logos, incorrect font usage and the time and energy wasted when rejecting an order that wasn't fulfilled accurately
, and then sitting without stationery while you wait for the order to be filled correctly.
With Ignition iShop, those frustrations are all a thing of the past.
Get perfectly created branded stationery
, fulfilment of bulk orders for
office essentials
,
branded corporate uniforms
and
workwear
,
stationery
, and a host of other products
quickly and efficiently
. Experiencing the Ignition Difference is but a click away.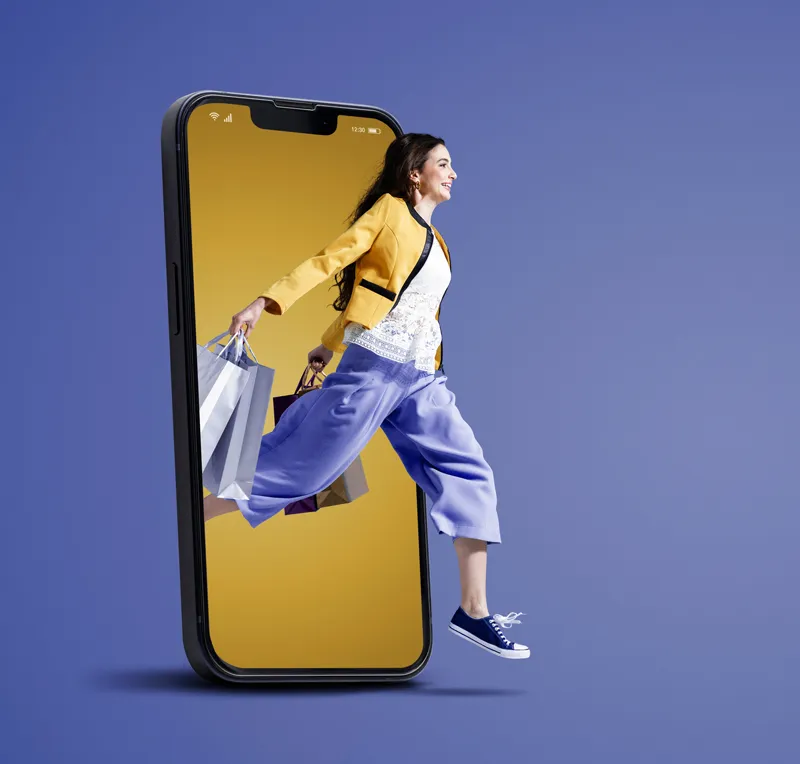 We're confident in getting your order right the first time around, because in a few simple clicks. once your design template has been created by our in-house team of branding specialists, it's saved and ready to be used perfectly, each and every time you re-order. Plus, our iShop procurement portal has been custom developed to be fast, responsive and minimises the stress of ordering what you need, when you need it.
ISHOP… THE ONLY PROCUREMENT PORTAL DEVELOPED WITH THE IGNITION DIFFERENCE
Automation is a wonderful thing. Mundane tasks that you would have had to do manually (not to mention the time it takes to get it done correctly in the first place) has been revolutionised through our iShop e-commerce portal.

In today's world driven by the power of e-commerce, many organisations haven't cottoned on to how much easier life could be by using a bespoke e-commerce enabled procurement portal, such as iShop, to effectively streamline their operations. To make it easier to grasp, we have provided information to help understand what the iShop procurement portal is, and how you can use Ignition's iShop functionality to make your life much easier.

In developing iShop, we have thought about pretty much everything to ensure the highest levels of service excellence, customer satisfaction, predictability and repeatability.
SO, WHAT IS THE ISHOP PROCUREMENT PORTAL, EXACTLY?
Ignition's procurement portal is an internet-based procurement solution that allows companies to manage and connect with us for ordering your company's branded business essentials
such as
branded corporate stationery
,
branded staff uniforms
or
corporate wear
,
branded corporate gifts
, and other branded items that your company may require.
In effect,
the Ignition iShop procurement portal is a secure management system
that helps your business to significantly simplify your procurement process online. Apart from being an excellent opportunity to work and communicate with Ignition in an efficient manner, the
iShop portal is designed to offer superior security in a safe and secure online environment.
Now that we know what the iShop procurement portal is, what are the benefits?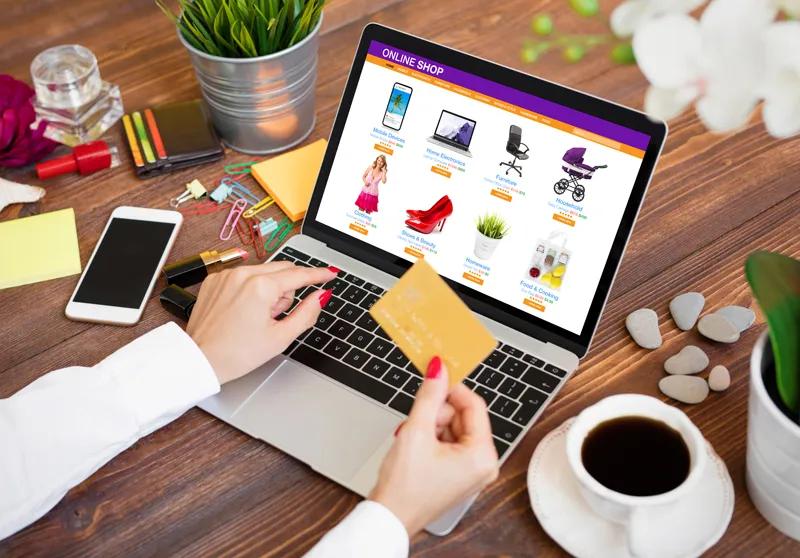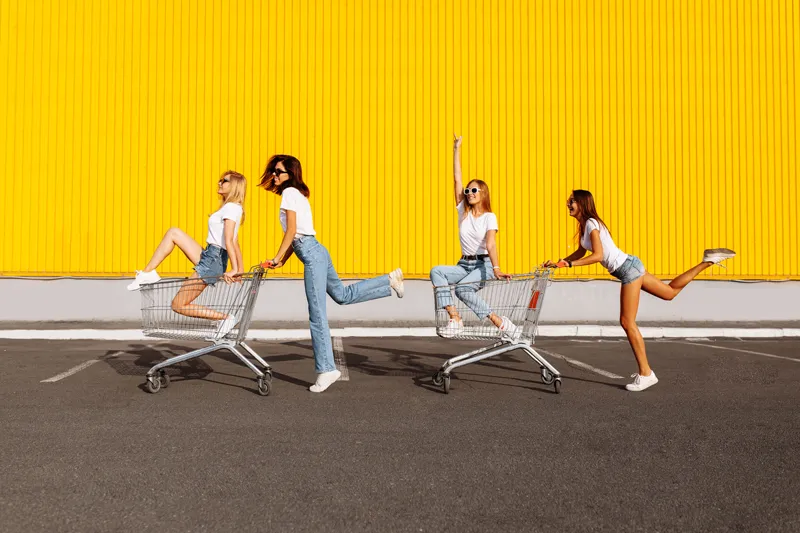 ISHOP REDUCES MANUAL ADMINISTRATIVE TASKS AND SAVES TIME
The main purpose of iShop is to not only
reduce time-consuming manual tasks
but to provide copies of documents, invoices, statements, reminders and data updates, all at the click of a button. By automating many aspects of successfully re-ordering your
branded corporate items
, you can
drastically and effectively reduce your admin staff's workload and save them lots of time and effort
– which can be redirected to other important business tasks.
FULL ACCOUNT MANAGEMENT, IN REAL TIME
Ignition's iShop allows you to sign into your own online account and make enquiries that would otherwise, need to have been made via phone or email.

For example, your admin team can easily log in and view account information, a history of open and closed quotations, purchase orders, invoices, delivery dates plus information that helps them to self-serve.

Your designated team will have a single access point within the iShop procurement portal to update account information, and profile changes, as and when these occur.
AUTOMATED NOTIFICATIONS AND REMINDERS
Notifications and reminders from iShop are sent through at different stages of the process. These are normally sent by email to notify or to remind your designated team members about actions that need to be taken throughout the procurement process.

This way, there's no need worry about delays or potential bottlenecks in the procurement process, as these would have been dealt with in time.

The best part? iShop portal automatically does this for you, so that you don't need to constantly follow up until the process is complete.

The Ignition iShop takes the stress away from the whole procurement process, making it simple, a lot more streamlined and fully automated, providing you with up-to-date, accurate information in a matter of seconds, all at your fingertips.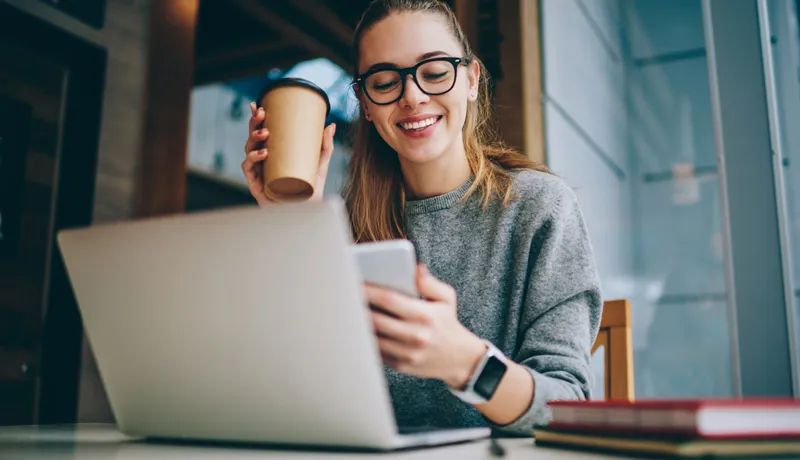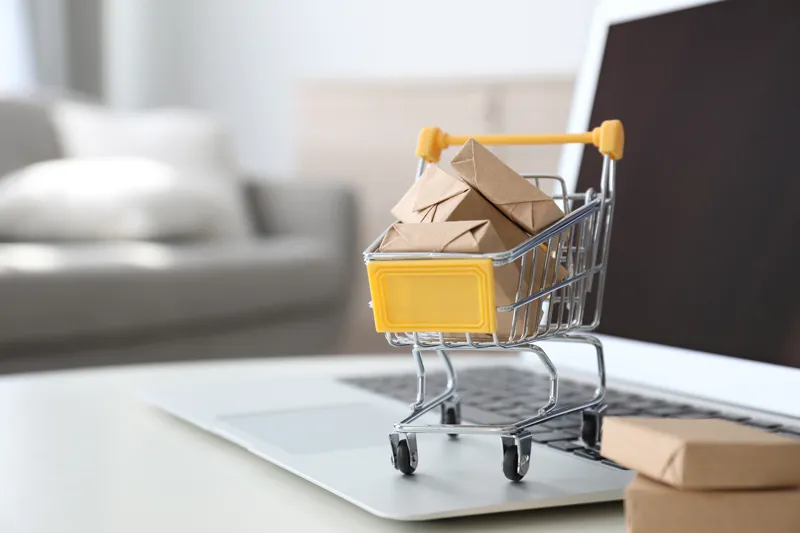 Simply create an online shopping list on our iShop portal and automate the ordering and the purchasing of your own branded products. Our innovative 'set and forget' functionality means you'll never have to worry about running out of stock at the most crucial time – you're completely covered.

Need to change the ordering specs? No problem! Just a quick revisit to our user-friendly iShop order page and you're sorted. And, We've created innovative payment options to make getting what you need easy. Then, wait for a speedy delivery from us, while you focus on running your business.
GIVE ISHOP A TRY, AND EXPERIENCE THE IGNITION DIFFERENCE, FOR YOURSELF
Need something a little different?
Get in touch
, and let our import team source it for you, from anywhere in the world. If it's out there and you want it, we'll make sure to get it for you.
CATALOGUES WE HAVE TO OFFER
WORLD-CLASS PRODUCT RANGES WITHIN THE INDUSTRY
WHY US
WE CAN ASSIST YOU WHEREVER YOU ARE

OVER 20 YEARS EXPERIENCE

LEVEL 1 B-BBEE ACCREDITATION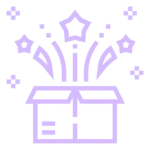 THOUSANDS OF CUSTOM BRANDED PRODUCTS

BEST INDUSTRY PRICING

NATIONAL FOOTPRINT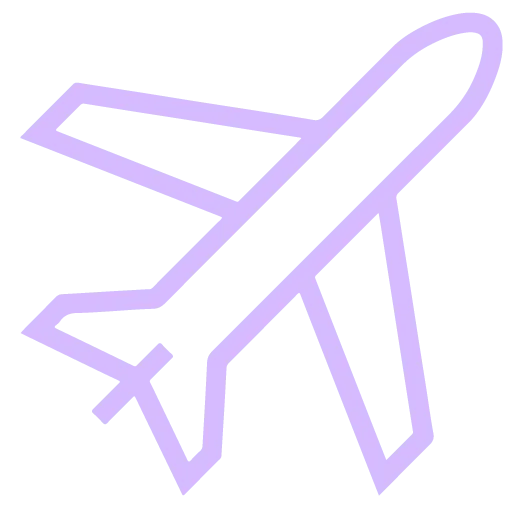 EXPERTS IN IMPORT SOLUTIONS