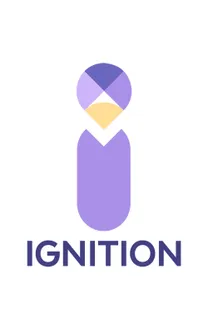 Founded in 2006, Ignition has been built on a foundation of strong family values. These principles are extended to our colleagues, who all eventually also become family. And let's face it, even when they're not necessarily related, our 'family' becomes our life jacket in the stormy sea of life. We believe this kind of support creates an enabling environment for all our people to shine as brightly as they wish to.

Over the years, we've developed a sterling track record for being a market leader in the supply of branding solutions to corporate South Africa and the rest of Africa – across all sectors and through both 1-2-1 and digital platforms. With offices in Gauteng, Cape Town and Durban, we are no doubt a high-performing business who is always keen to add high-performing sales managers to our exceptional team.
JOIN OUR TEAM
BECOME PART OF A WINNING TEAM
TRAITS OF AN IGNITION SALES MANAGER
I put my clients first and genuinely care about adding value for them, always.
I'm excited by challenges and believe in 'the harder you work the luckier you get'.
I've been part of and/or led teams with proven success in industry-leading delivery and service.
I've been part of teams that have effectively delivered OTE and improved on targets.
I embrace tech as a means to improve my efficiency and aim to be as digital-savvy as possible.
I exude confidence, and have a can-do attitude.