ECO GIFTS
LEAVE A LASTING… RENEWABLE IMPRESSION WITH OUR ECO-GIFTS
Ignition's range of eco-gifts are all earth-friendly
VIEW RANGE
PRESERVING THE ENVIRONMENT, WHILE MAKING THE RIGHT KIND OF IMPACT IN THE CORPORATE WORLD
If you're like us, we know how much it pains you to see the natural world around us become polluted, with
whole eco-systems being destroyed
. The continual burning of fossil fuels, synthesising plastics from petroleum, the filling of landfills with solid consumer waste, the dumping of chemicals and heavy metals into our rivers, streams and waterways – which then make their way into the oceans to harm the marine ecosystem… the list is endless.
So, naturally, we asked ourselves a very important question:
Is there was a way to strike a balance between making the right kind of impact in the corporate world, while playing a role in preserving the environment?
We're happy to report, that the answer to that question is a resounding YES!
The answer is found in our exciting
range of eco-friendly corporate gifting ideas
that are better for you and better for your clients, as they are for the world we live in. Using renewable materials such as
glass, bamboo, recycled plastics
and a range of stylish, yet
eco-friendly materials
, we are able to provide you with superior products that look and perform every bit as well as their 'regular' counterparts, delivering on
quality, durability and great value for money.
As one of South Africa's
premier promotional gift suppliers
, we have a large selection of
eco-friendly corporates gifts
that are available countrywide. These include
eco-friendly pens
,
eco-friendly notebooks and diaries
,
branded eco-friendly shopping bags
and a host of other items. Our warehouses, situated in
Cape Town
,
Johannesburg
and
Durban
means we can efficiently and effectively reach just about any part of our country with ease.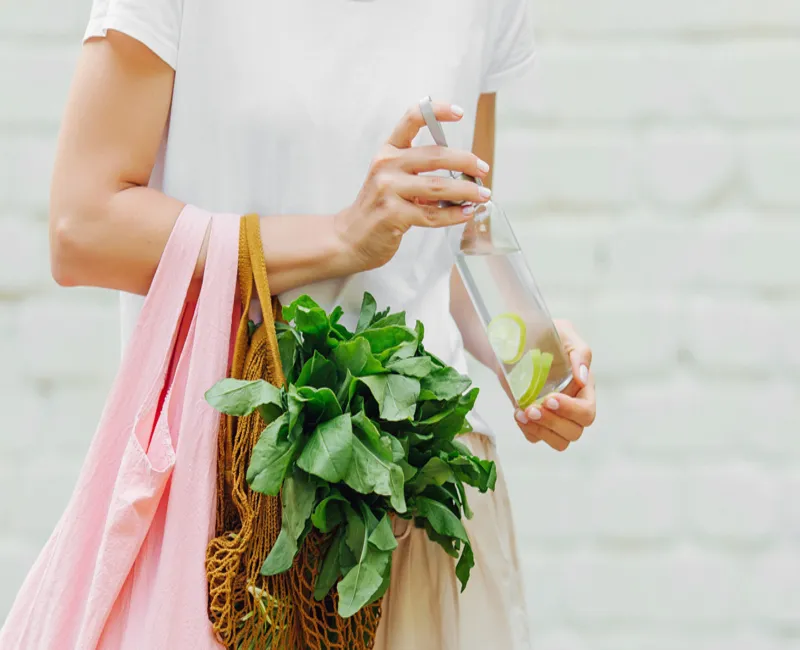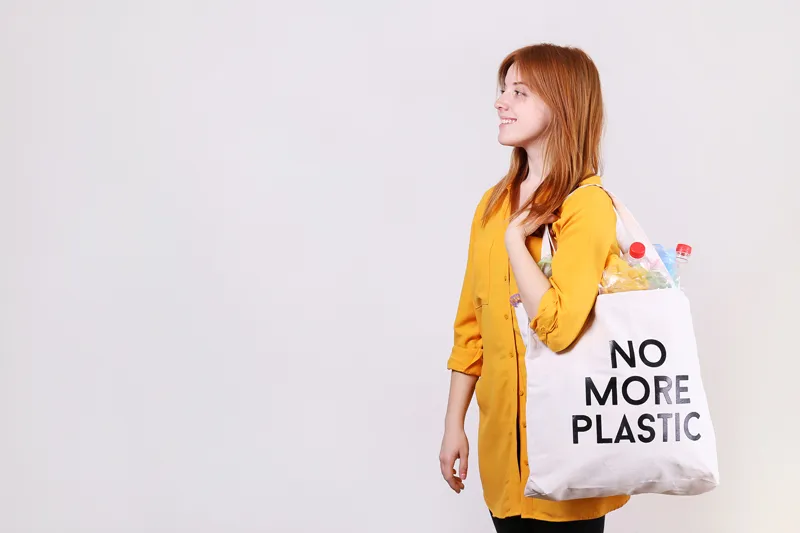 SUSTAINABILITY VERSUS ECO-FRIENDLY… IS THERE A DISTINCTION?
Have you ever wondered about the difference between sustainability and eco-friendliness? The thought has crossed many a mind, since we all are being encouraged to live more sustainable or eco-friendly lives. However, it's often unclear as to what exactly, these terms mean.

With this in mind, let's see what the key differences are, as this is something that's becoming increasingly important for both businesses and consumers to be mindful of.
SUSTAINABILITY AND ECO-FRIENDLINESS – A DEFINITION
As can be expected, eco-friendliness and sustainability are often used interchangeably, but each term refers to different concepts. Sustainable actually means the long-term benefits of a product for either social, environmental, or economic purposes. Often, this type of product needs to have positive benefits on the environment.

For example, wood is often considered a sustainable resource since it can be regrown once a tree has been cut down. So, for every tree harvested for paper, furniture or as a building material for houses could be grown again, so that the number of trees in a particular forest would potentially remain stable.
By contrast, the classic example – water – is an unsustainable resource as its use depends on precipitation to be replenished. A lack of water means droughts and flora and fauna being destroyed..
In short, an environmentally sustainable product needs to:
Benefit the environment, the economy, and society at large.
Must not harm the environment, economy, or society directly ‍
Now, let's look at eco-friendliness. Generally speaking, the term '
eco-friendly'
refers to products that
causes zero or very minimal harm to the environment in its manufacture
.
Eco-friendly products may, for example, be made entirely from renewable or sustainable materials, such as wood, recycled paper and plastics, and which may not even rely on fossil fuels to be manufactured.‍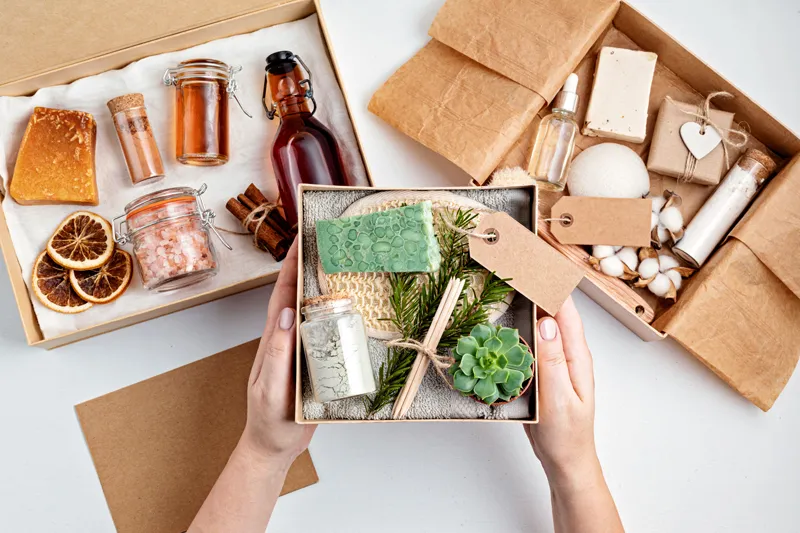 OUR MOST POPULAR ECO RANGE CATEGORIES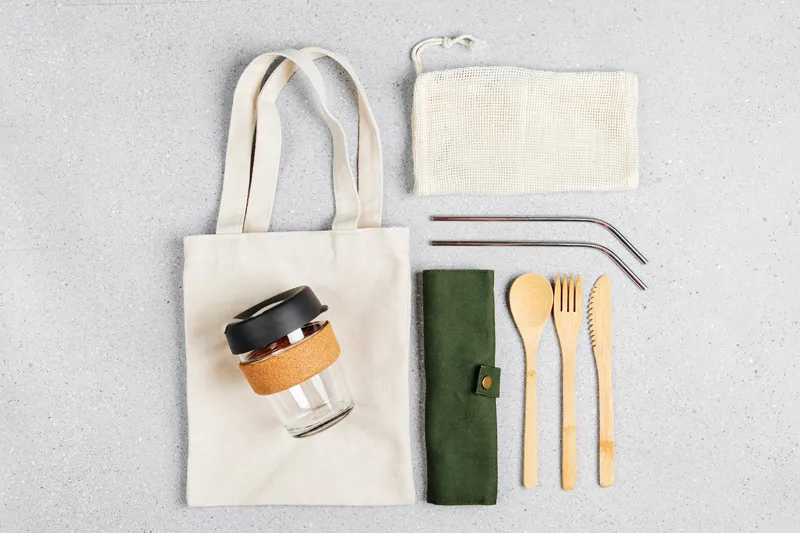 A WORD ON CARBON FOOTPRINT – AND WHY REDUCING IT IS SUCH A GOOD IDEA
In the natural world around us, every living organism, no matter how big or how small, all contains carbon. By itself, carbon present at acceptable levels in the world around us, is not such a bad thing. However, an excessive amount of the substance in the atmosphere, for example, leads to the formation of acid rain, which, when it falls to the earth, leads to ocean calcification and the upsetting of the delicate marine ecosystem.

Carbon dioxide, as we all know, is a greenhouse gas, and its insulating effect is causing global warming, the melting of the polar icecaps and a gradual rising of sea levels. So, how did we get all this carbon out there in the first place? For starters, the Industrial Age, when it began in the 20th Century, saw the invention of fossil fuel burning machinery, vehicles and manufacturing by-products that simply pumped out the carbon in copious amounts.

Fast-forward to today, and few things have changed. We still use fossil fuels in our cars, still use plastics and still pollute our world. By reducing our need and reliance on these carbon-producing products, we can reduce the amount of carbon in the atmosphere, reverse global warming and help our world heal again.
WHAT MAKES A CORPORATE GIFT ECO-FRIENDLY OR SUSTAINABLE?
When choosing and
eco-friendly or sustainable corporate gift
, it helps to keep in mind the following guidelines for a better
gifting
choice:
Gifts made from eco-friendly, recycled or sustainable materials
Items that include locally sourced or organic materials
Items with alternative materials or those made from certified sustainable processes (e.g., free from harmful dyes, bleaching, etc.)
Items that can help eliminate single-use plastics (e.g., zero waste alternatives)
Products that have achieved certification for sustainable industry standards
If you'd like to create a real stir with your clients, have a chat with one of our friendly and knowledgeable
team members
, and let us put together the ultimate
eco-friendly corporate gifting hamper
to delight and excite. But, for now, explore our
eco-friendly range
to spark off a few creative ideas, for yourself. The natural environment will thank you for it, and so will your customers, staff, suppliers and associates.
And, if you don't find what you're looking for, don't worry. Simply
get in touch
, and let our in-house import team help source it for you, from anywhere in the world. Eco-friendly, of course!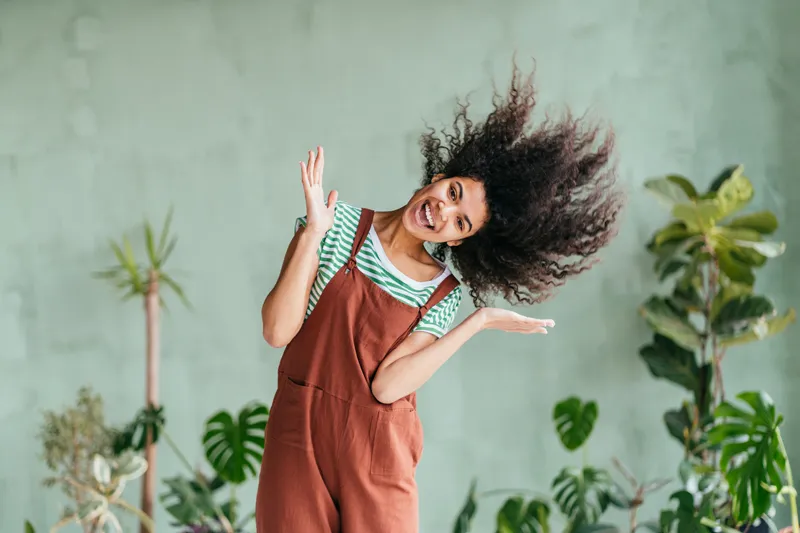 OUR AMAZING PRODUCTS, YOU JUST HAVE TO SEE
OTHER CATALOGUES WE HAVE TO OFFER
WORLD-CLASS PRODUCT RANGES WITHIN THE INDUSTRY
WHY US
WE CAN ASSIST YOU WHEREVER YOU ARE

OVER 20 YEARS EXPERIENCE

LEVEL 1 B-BBEE ACCREDITATION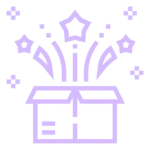 THOUSANDS OF CUSTOM BRANDED PRODUCTS

BEST INDUSTRY PRICING

NATIONAL FOOTPRINT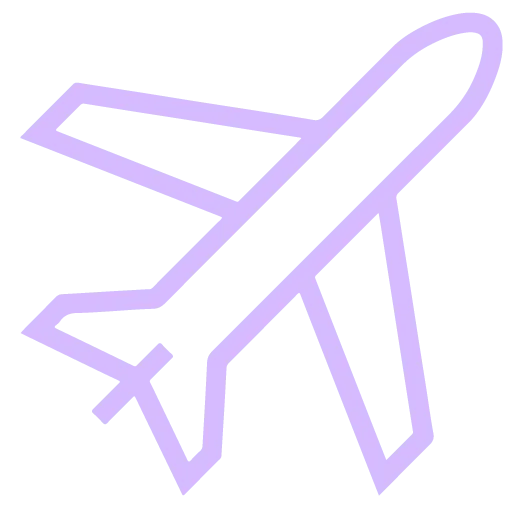 EXPERTS IN IMPORT SOLUTIONS
WHO WE'VE PARTNERED WITH