It's a huge part of our everyday lives, and yet plastic waste is one of the greatest threats to our planet and our ecosystem today. By making small changes like switching to our Boxed Water products, we can help contain this threat and save the world one drink at a time.
BOOST YOUR BRAND WITH PURPOSE
The perfect marketing tool for brand exposure, new launches, campaigns, and much more. Improve your brand's reputation and get recognition for doing the right thing for the environment.

Together we can rid the world of plastic, one box at a time.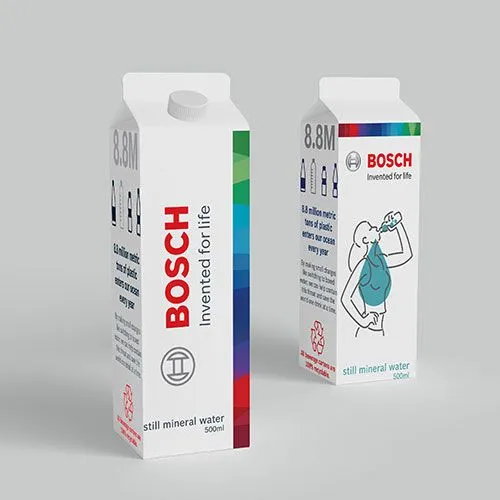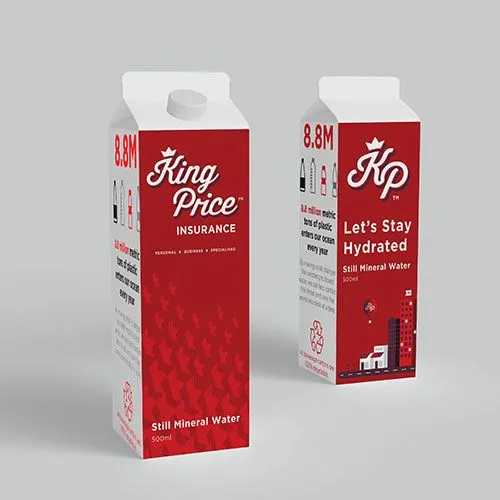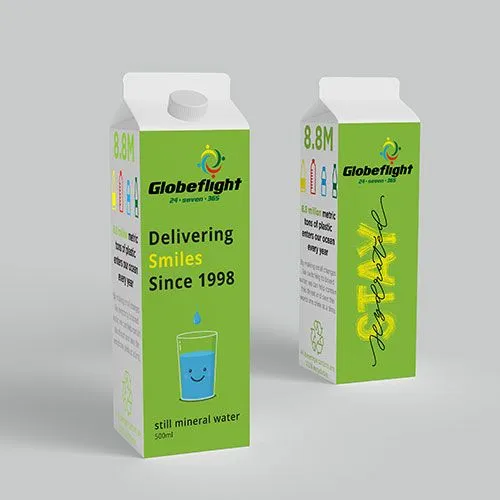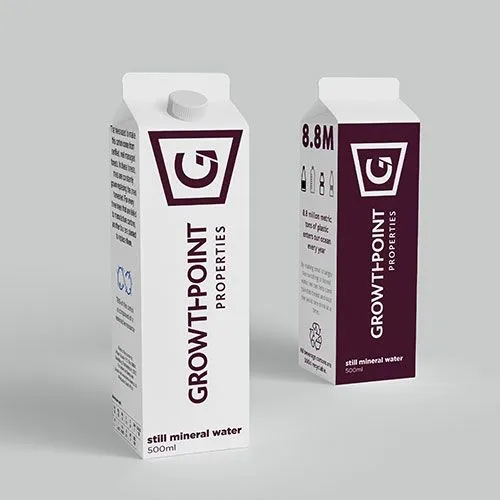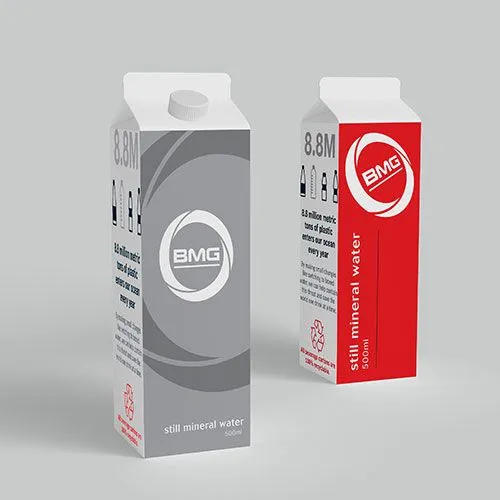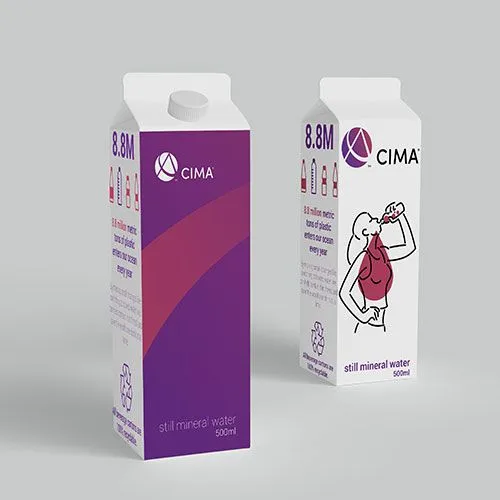 DESIGN YOUR OWN CUSTOM BRANDED BOX WATER
BOXED WATER IS RESPONSIBLE MARKETING
In a world where 69 billion plastic bottles are produced every year, we need an alternative to plastic bottles. Our mission is not only to provide a sustainable option to single-use plastic water bottles, but to be a part of the solution. For every 3 trees that are cut down to make the carton box, we plant 4 more trees!
CAUSES LESS POLLUTION THAN PLASTIC
Boxed water has a 64% lower impact on your carbon footprint than plastic bottles!

IT IS BETTER FOR YOU & YOUR BUSINESS
Natural spring water with a 8.2pH level. Better for you, your employees and customers and for the environment.

LOWER CARBON FOOTPRINT THAN ALUMINIUM
Boxed water has a 50% lower impact on ozone depletion than plastic bottles!

JOIN THE PLASTIC FREE MOVEMENT
Not only does this benefit the environment but it's a great USP for your brand too.