THE IGNITION DIFFERENCE BEGINS RIGHT HERE… WITH OUR PEOPLE.
At Ignition, we understand that our best collective efforts in ensuring the highest levels of service excellence, begins with the
people behind our company
. Our philosophy of
being brave, being different and being leaders
in our field has placed us in the perfect position to make a meaningful and positive impact on your brand.
By taking full ownership, and with a heightened sense of responsibility, you can be assured that the Ignition team are highly competent and dynamic in our thinking and problem-solving abilities. And that's where you'll discover the Ignition Difference.
It's our guarantee that your branding requirements always go above and beyond your highest expectations
. The sales, branding and dispatch of your order follows a seamless workflow path, with each department working hand-in-hand to ensure total customer satisfaction.
The bar is set high, only because we are the yardstick by which we measure our own excellence. And, we are committed to constantly and consistently meet and exceed our highest standards throughout every single Ignition Department. Our team
believes in being brave, being different and in being the leaders
that drive our client's objectives relentlessly. For us, there is no middle ground - for 'good' is always the enemy of 'better', and 'better' the nemesis of 'best'. Nobody understands this better than the Ignition team.
That's why we can confidently say that
if you're not using Ignition… you're using the wrong partner
. So,
reach out
, and experience our brand of excellence for your brand and for you, today.
#webrand
JOIN OUR TEAM
BECOME PART OF A WINNING TEAM
Ignition is a market leader in the supplying of
branded products
to corporate South Africa across all sectors through both 1-2-1 and digital engagements. We are a well-established business, having been founded in 2006 on strong family values and as we look to scale, we are looking for career-minded Sales Managers to join our teams in Gauteng, Cape Town and Durban.
WHO WE'VE PARTNERED WITH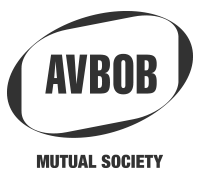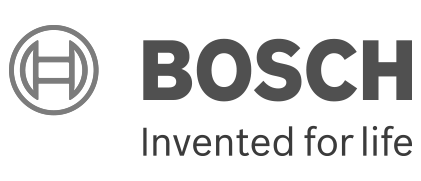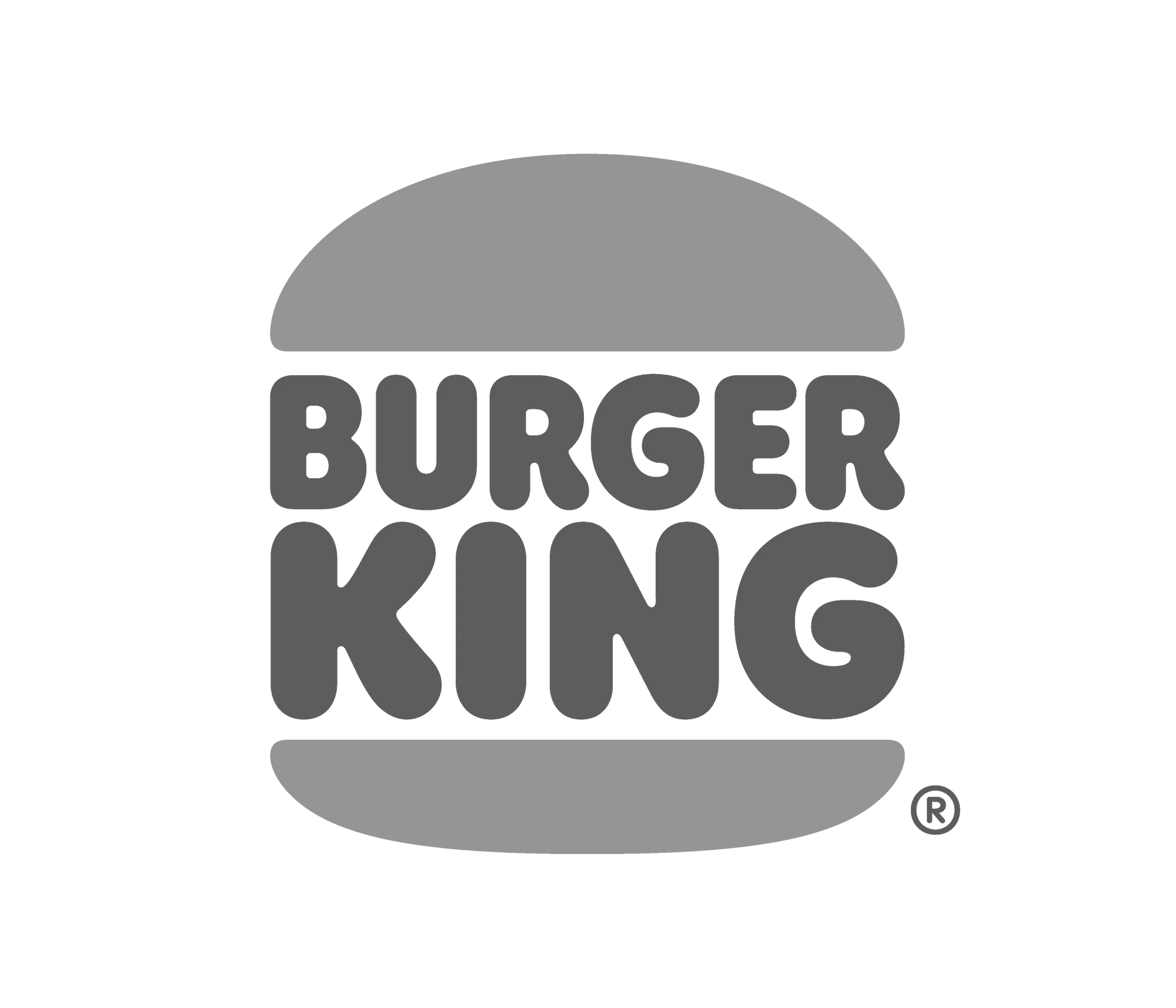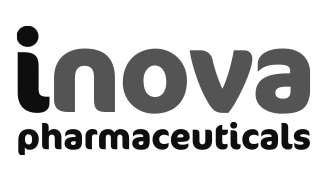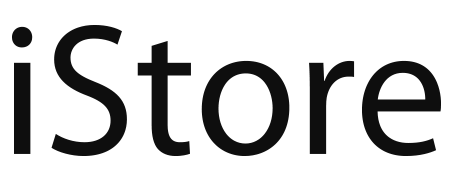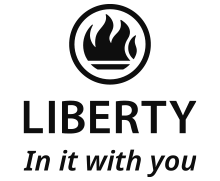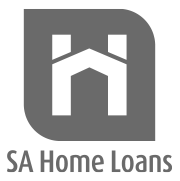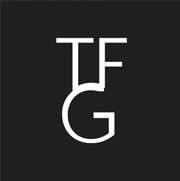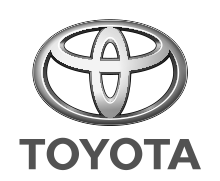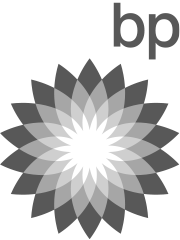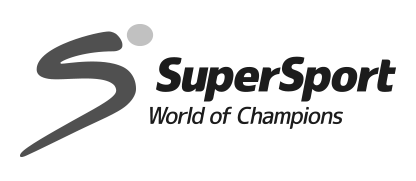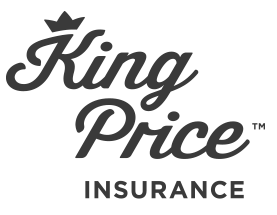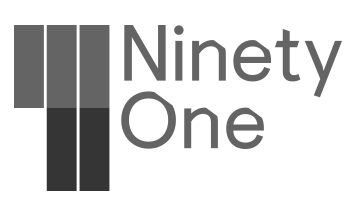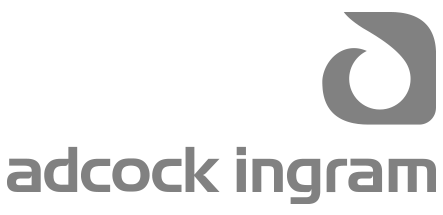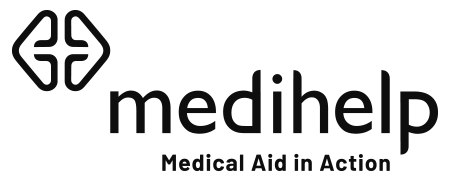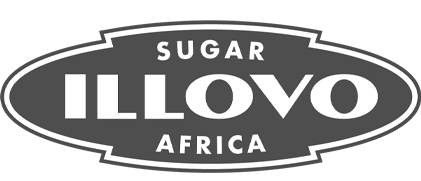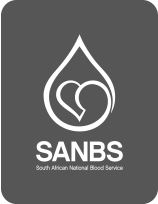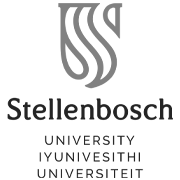 WHAT IT TAKES TO BE PART OF OUR TEAM
If you are smart, ALWAYS put the customer first and have a passion for performance, this may be the work home for you. We offer market-related remuneration, great work environment and a commitment that you will be challenged to perform at your best while we continue to build a business we can all be proud of.
This is what is important to us and what we expect from you.
You have been part of and/or led teams to provide industry leading delivery and service.
You have worked in a team that has delivered OTE and improved on set targets.
You understand the importance of being tech and digital savvy.
You are approachable, have built long-lasting relationships, and have a can-do attitude
If you have said yes to all of the above, then come and join us on our Ignition journey!