TECHNOLOGY-BASED GIFTS ARE THE BEST KIND OF GIFTS
In business, as in life, being at the cutting edge means you'll have to sharpen that proverbial 'edge' more often than most. The competition are always nipping at your heels, trying to get as much market share for themselves as they possibly can. That's why you will
need to constantly stay one step ahead of the pack
… and we can help.
How? In a word: Technology

.
The one word that
encapsulates human advancement
, and the ease and the joy it brings into our lives. Technology has given us the internet, hybrid cars, cell phones and a host of other life-improving gadgets that we simply cannot live without. Take for example, the not-so-humble
power bank
.
It's tech designed to keep your
smart devices charged up
, and you connected to your digital world. Now, imagine giving the
gift of constant connectivity
through this life-enhancing device that has your company's name all over it? Now take that a step further with an attractive,
branded laptop bag
, a
set of wireless headphones
, a
stylish office humidifier
or a host of other practical
corporate gifting ideas
and your brand is assured to remail top-of-mind – all the time.
In short, your clients, staff, suppliers and associates simply cannot do without the
stunning tech-based corporate gifts
from Ignition. Our tech gift ideas have been carefully sourced for
quality, longevity and practicality
– and is a sure-fire way to put a smile on anyone's face! And, in doing so, you effectively shut out the competition with your thoughtfulness and generosity. Nice!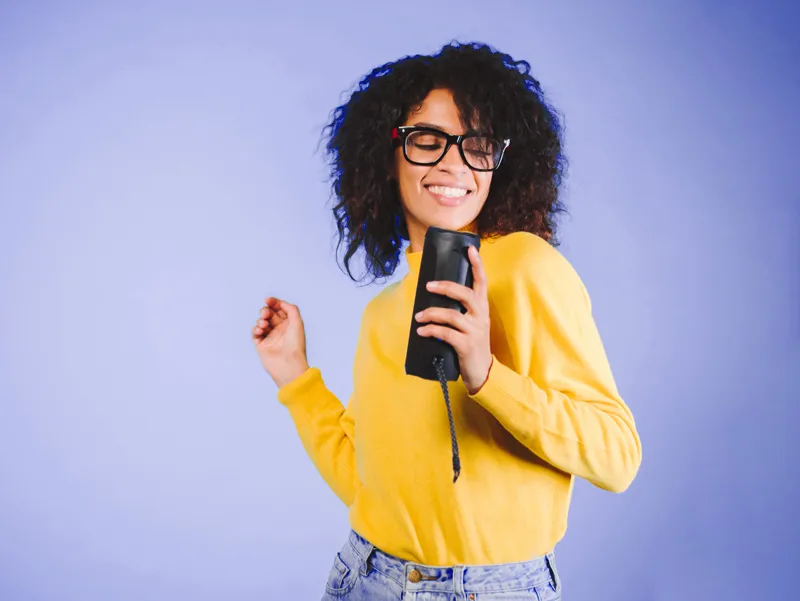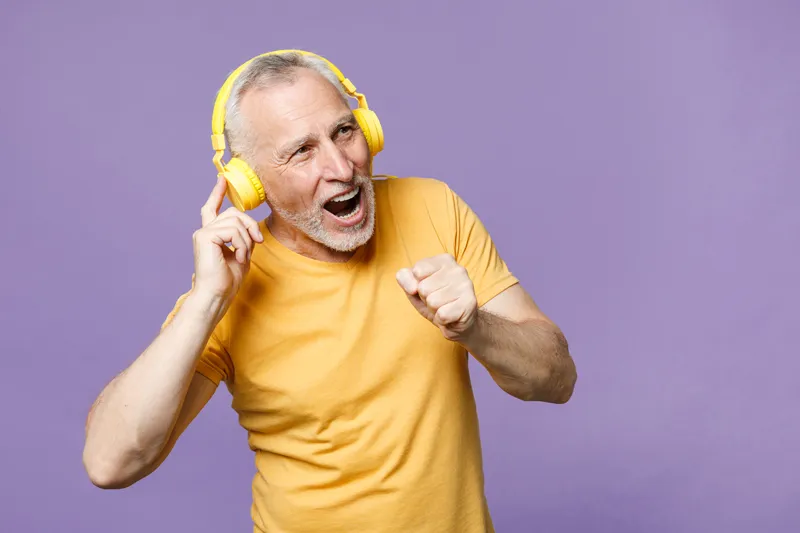 WIDE RANGE OF COOL TECHNOLOGY? CHECK
Technology, according to studocu.com, is broadly defined as 'the application of scientific knowledge to the practical aims of human life or, as it is sometimes phrased, to the change and manipulation of the human environment.'
The term 'technology' was first used in the early 17th century, and back then, it meant 'systematic treatment' (from the Greek word 'Technología' a compound word made up from
'
téchni' referring to 'art, craft' and the word 'logía' meaning study or knowledge.
Since technology encompasses both the artistic and the scientific, Ignition have taken the art and science of making 'things' a step further and have brought you the very best the world has to offer, in terms of
technology-based corporate gifting
.
Our range
has been carefully sourced to offer
timesaving
,
life-enhancing benefits
to the user, and when branded with your company's logo and strapline, align those great qualities with your brand – with the added benefits of practicality, usefulness and thoughtfulness thrown in for good measure.
HERE ARE SOME REASONS AS TO WHY A TECH-BASED CORPORATE GIFT COULD BE A WINNING IDEA…
Nothing makes an employee feel valued like
a great gift
. In fact, more than 47% of workers said
occasional gifts
tend to make them appreciate their employers more. From a business standpoint, an
occasional gift
to your staff makes them
feel valued
and goes a long way towards attracting and retaining the best talent.
What kinds of
gifts do employees prefer
? The answer depends on the employee, but people generally want things they'll actually use. A few ideas that are currently trending are
wearable gadgets
such as the
smart watches
, tech add-ons such as
laptop sound bars
, are also proving quite popular.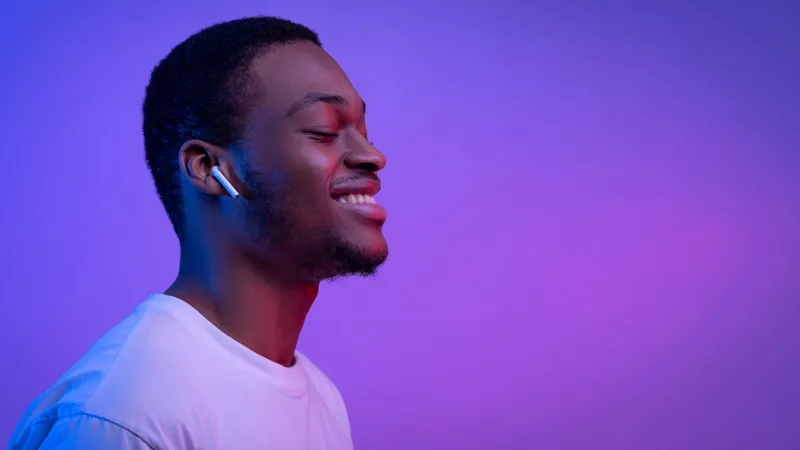 OUR MOST POPULAR TECHNOLOGY CATEGORIES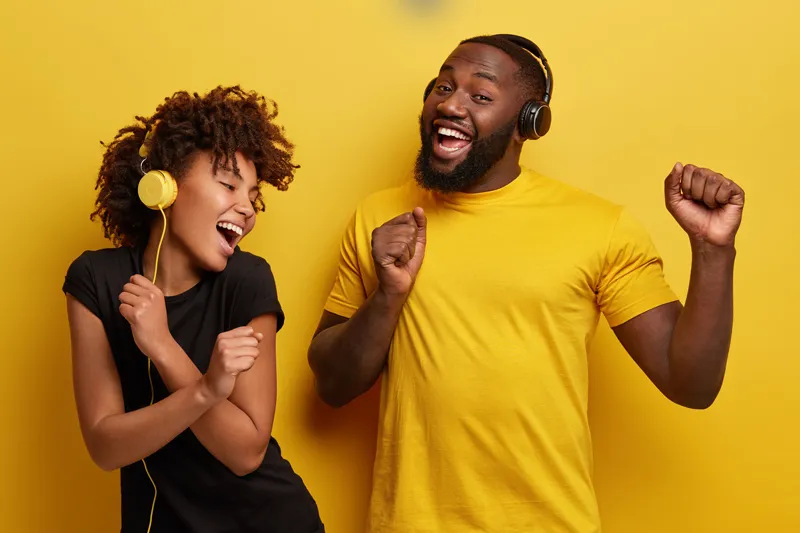 TECH-BASED GIFTS LEAD TO REAL COMPANY BENEFITS
Sure, everybody loves free stuff, but how does
giving tech-based gifts
actually improve overall company productivity? Post-COVID workplace trends have shifted. We've realised that it is entirely possible to work from home – in fact, it seems that productivity has radically increased from working outside the office.
Consider gifting staff
a smart tablet,
they are easier to travel with than laptops, which means employees can work from anywhere. Research suggests that tablets increase productivity by up to 20% by combining the portability of a phone with the power of a laptop, all in one neat package. Keep staff connected with
a branded power bank
from Ignition, or a slick and stylish, personalised and branded tablet case.
Of course, a tablet and the cool accessories that go with it, aren't exclusively reserved for your staff, they will be equally appreciated by clients, suppliers and your associates, too!
By
branding and personalising
these
tech-savvy corporate gifts
that are sorely needed, it will be extremely difficult for the recipient to easily 'forget' your thoughtful gesture.
SO… LET'S MAKE ALL THIS 'TECHNOLOGY' WORK FOR YOU
The beauty of
tech-based corporate gifting
is the fact that there are so many options available, all across the globe.
Which means that if you've seen a particular
tech-based corporate gift
that you'd like to gift to your clients, suppliers, staff or associates, but it's not readily available in South Africa – no stress at all.
Ignition
has a special in-house import team that will scour the planet to find exactly what you are looking for.
All you need to do is
send us as much information as you have at hand
, and leave the rest up to us. Once we've sourced the item for you, our creative team will advise you on the best possible location for your branding to be applied on, the method of application, and once everything is completed,
we will then deliver to any address in South Africa
.
For sure, technology has positively impacted our lives in so many different ways, now, you too can positively impact the perception of your business with a
branded, corporate tech gift
from ignition.
Explore our range
to your heart's content, and let Ignition, one of
South Africa's premier corporate tech gifting supplier,
hook you up with something really special.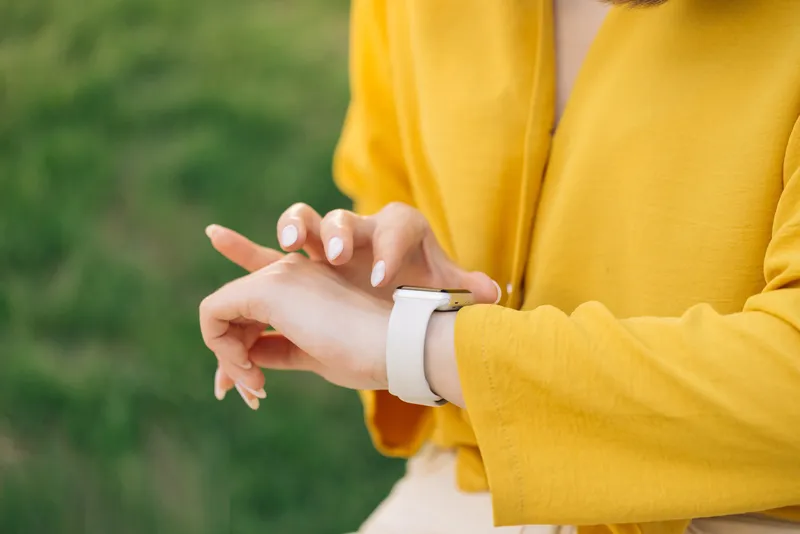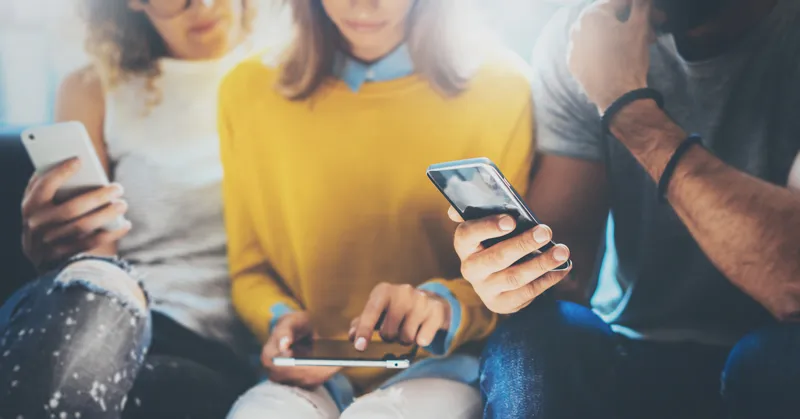 IGNITION HAS THE PERFECT TECH-BASED GIFT FOR YOU
From cool tech gadgets too numerous to mention, to
power banks
,
stylish headphones
,
bespoke laptop bags
… in fact, anything at all to do with technology-based
branded corporate gifts
, Ignition has them all.
Our
tech-based branded range
is available in all three major centres in South Africa, specifically
Cape Town
,
Johannesburg
and
Durban
, which means that Ignition has nationwide reach, with the ability to deliver to just about any location in South Africa, quickly, efficiently and always on time.
READ MORE ON CHOOSING BRANDED TECHNOLOGY GIFTS FOR YOUR BRAND
Technology has truly transformed the world and integrated efficiency into everyone's lives.
It has revolutionised modern living and was discovered to be a great marketing tool for many businesses. At Ignition we aim to capture the market with useful and handy
branded technology items
that can effortlessly translate your brand's representation.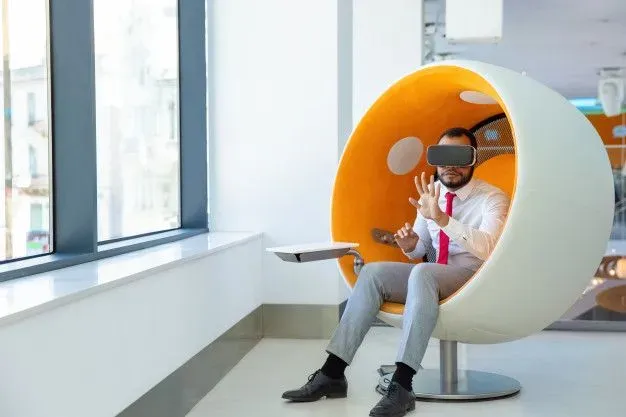 OUR AMAZING PRODUCTS, YOU JUST HAVE TO SEE
OTHER CATALOGUES WE HAVE TO OFFER
WORLD-CLASS PRODUCT RANGES WITHIN THE INDUSTRY
WHY US
WE CAN ASSIST YOU WHEREVER YOU ARE

OVER 20 YEARS EXPERIENCE

LEVEL 1 B-BBEE ACCREDITATION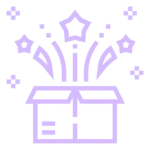 THOUSANDS OF CUSTOM BRANDED PRODUCTS

BEST INDUSTRY PRICING

NATIONAL FOOTPRINT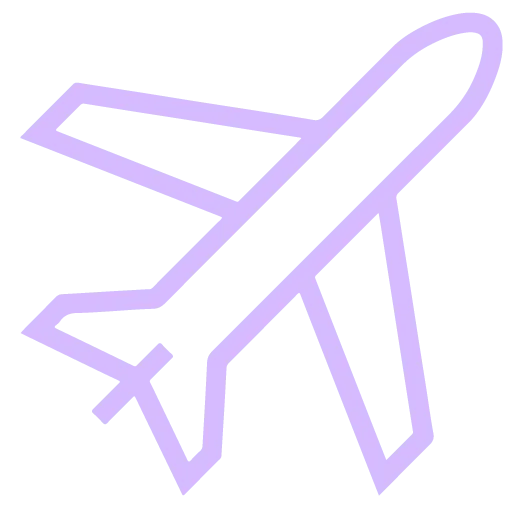 EXPERTS IN IMPORT SOLUTIONS
WHO WE'VE PARTNERED WITH