BECAUSE LIFE DOESN'T COME WITH A MANUAL, IT COMES WITH A MOTHER…
…WE THOUGHT YOU'D LIKE TO WRITE THE BOOK ON THE PERFECT MOTHER'S DAY GIFT!
The day we get to honour and celebrate, revere, and adore our Moms is just around the corner. Of course, with such a special day so close at hand, we thought that this would be the perfect opportunity to lend a helping hand in choosing that perfect Mother's Day gift.
SPEAKING OF MOTHER'S DAY… EVER WONDERED HOW IT ALL BEGAN?
Well, wonder no more! The official Mother's Day holiday arose in the 1900s, thanks to the efforts of Anna Jarvis, daughter of Ann Reeves Jarvis. Following her mother's death in 1905, Anna Jarvis conceived of Mother's Day as a way of honouring the sacrifices mothers make for their children. Fast forward to the present day, and nothing's changed. Children the world over still honour and recognise the sacrifices that their mothers make, each and every day.
Naturally, someone who has earned the title of 'Mom' in your life need not be restricted to your biological mother only. There is always that special, maternal person in the office that everyone seems to gravitate towards for a hug, a kind word, love, life advice or even career advice. Just think about it for a second… how many times have you really spoiled this special 'office mom' after all the love, care and support she's shown you and your team over the years? If this spoiling has been sorely lacking, take heart. Ignition's amazing Mother's Day range will help you and the team redeem yourselves and make her workplace Mother's Day the most special yet!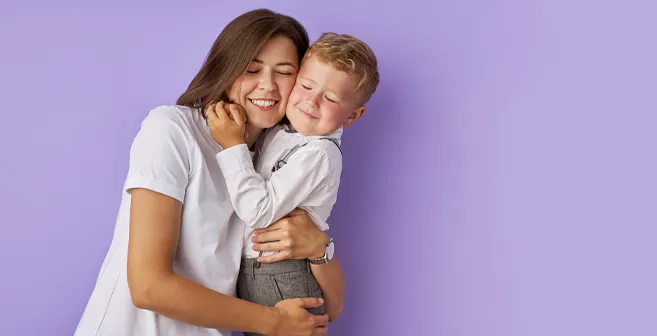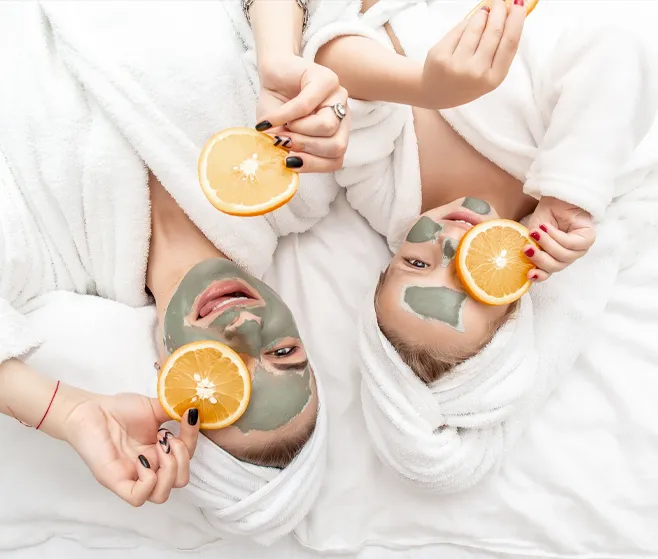 THE IGNITION TOP 10 MOTHER'S DAY OFFICE GIFTS AND SPOILS IDEAS LIST
Everyone loves to be spoiled and made to feel special and appreciated. Luckily, we don't all have to wait for Mother's Day and do this only once a year. We can keep the love going each day. Besides, what could be better than consistent acts of love – just think #lovedose – interspersed throughout the year to show you care. This presents businesses with a prime opportunity to honour staff, clients, suppliers and stakeholders who are moms, in a meaningful way.
Here are 10 great ways to celebrate mothers both in your company, and those special moms who may not be a part of your work team. Ready…?
1. Consider a customised Mother's Day gift, a few ideas could include either scented or unscented candles, homeware, bags, drinkware, or notebooks and pens.

2. Create a hamper filled with gifts all mothers would love! Our iSwag gifting option does just that. It's a box that you get to fill with personalised gifting items that builds into the ultimate gift hamper! Have a chat with us today and let us help you select something truly special.

3. Book a spa day or host a pamper day at work - gift everyone a luxurious, personalised gown and slippers, and host it at work.

4. Moms have their children top-of-mind always. How about a special 'bring your child to work day' event that shows kids the value and hard work that their moms put in at the office, just for them?

5. Host an office party celebrating all the moms, to make them feel really special. Invite the entire company and make a grand celebration of Mother's Day in true style!


6. Moms are all about love, care and making us all feel truly special. Sometimes, moms need a bit of TLC themselves. A corporate donation to a charity who cares for and looks after mothers in need goes a long way in achieving just that.

7. Consider having a special family picnic (gift everyone a picnic blanket and basket hamper and arrange for all families to meet for a companywide picnic day).

8. Host a flower bouquet making class. Most moms love flowers… and what better way than to learn to build your own bouquet and get to take it home to show mom you care? Book mom a spot and make it a day you both will never forget.

9. Plan and host a breakfast and ask a guest speaker to join and motivate the team, especially delivering a keynote address on women and Women in Business.

10. How about taking your team to volunteer at a charity that supports mothers in need, situated in your local community? Make them feel special and loved by arranging a special breakfast or lunch for them.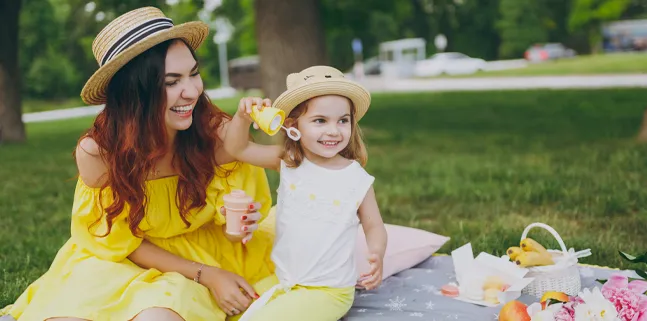 OUR TOP PICKS FOR MOTHERS DAY
---
EVEN THOUGH MOMS ARE GIFTS THEMSELVES, IGNITION HAS PERFECT MOTHER'S DAY GIFT OPTIONS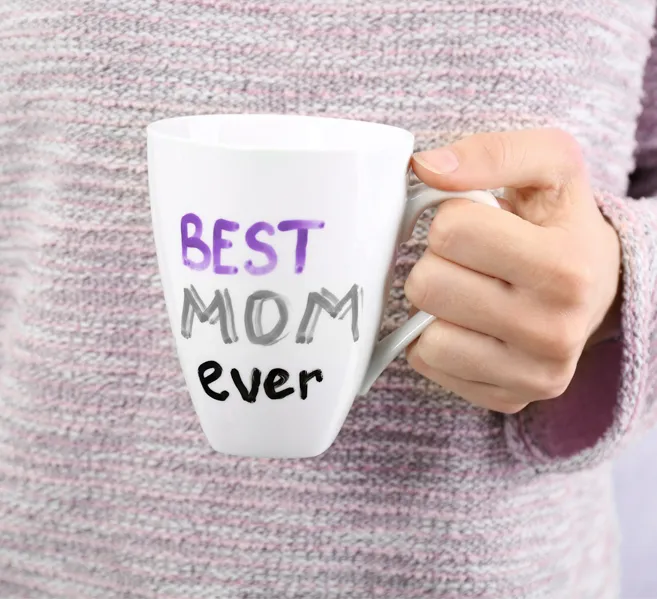 AN EXCITING RANGE FOR YOUR SPECIAL LADY
YEAH… WE WANT YOU TO MAKE MOTHER'S DAY PERSONAL
Speaking of personalised gifts, we don't have to tell you twice about the importance of creating a bespoke, meaningful gifting experience. But, on the off chance that you haven't heard, personalisation is a highly effective corporate gifting methodology that not only makes the recipient feel valued and important, it also shows your good taste and highlights your sincerity in making sure that the person you are gifting is placed firmly in your spotlight.
This simple, yet effective technique has been used to great effect in the corporate gifting industry. However, there's one very important aspect to consider to maximise the love impact: You have to know and understand the kind of gift the person you are gifting would like and value, then speak to Ignition, and let us help you choose the right gift, and put the power of personalisation to work, just for you.
A MOTHER'S LOVE KNOWS NO BOUNDS… AND NOTHING WILL STOP US IN GETTING HER GIFT TO HER
At Ignition, we pride ourselves on keeping your promises, by ensuring that that the right gift gets to the right person at the right time. To make this happen, we have an in-house delivery service, linked to our national warehouse facilities. Our warehouses in Cape Town, Johannesburg and Durban mean that we can reach just about any part of the country with relative ease and great efficiency. Speak to Ignition today, and let us deliver your special Mother's Day gift, to that special lady, on time.
TO THE WORLD, YOU MAY BE JUST ONE PERSON, BUT TO YOUR MOM, YOU ARE HER WORLD
The undeniable love we receive from our mothers makes the world sweeter and a little bit more special. Mother's Day is just the 'excuse' we need to go all out to thank her for all the adventures, the delicious cookies, the love, support, advice and guidance she's given through the years. With Ignition's help, you can really show her just how much she really means to you, and demonstrate your appreciation for always knowing what's best.
To all the awesome moms out there, Happy Mother's Day, with love and thanks, from Ignition.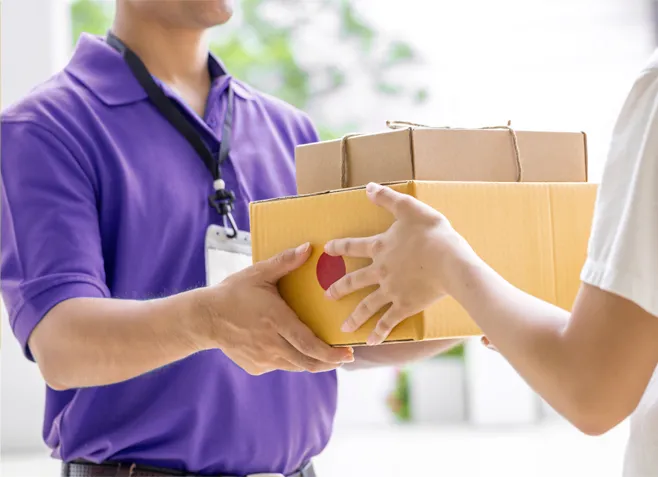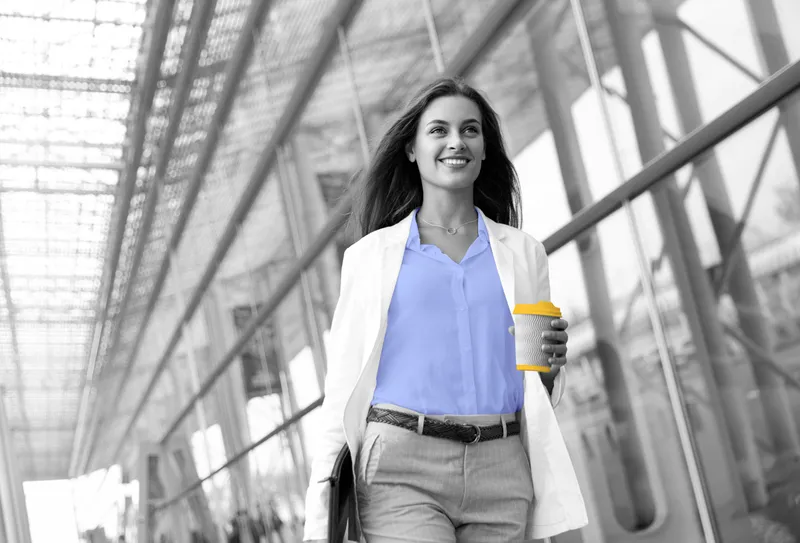 READ MORE ON CORPORATE CLOTHING
The Ignition team take great care in sourcing
our range of corporate clothing
that has clean cut designs, attractive lines and made from the highest quality materials for durability. Fully-customisable and with the ability to mix and match garments for the right look, a selection from our range is a vote of confidence in your brand's ability to look the way you want it to.
Go ahead, take the stylish look up a notch or two by getting us to
apply your exclusive corporate branding onto the workwear
of your choice. And make a statement, without saying a word.
OUR AMAZING PRODUCTS, YOU JUST HAVE TO SEE
OTHER CATALOGUES WE HAVE TO OFFER
WORLD-CLASS PRODUCT RANGES WITHIN THE INDUSTRY
WHY US
WE CAN ASSIST YOU WHEREVER YOU ARE

OVER 20 YEARS EXPERIENCE

LEVEL 1 B-BBEE ACCREDITATION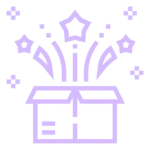 THOUSANDS OF CUSTOM BRANDED PRODUCTS

BEST INDUSTRY PRICING

NATIONAL FOOTPRINT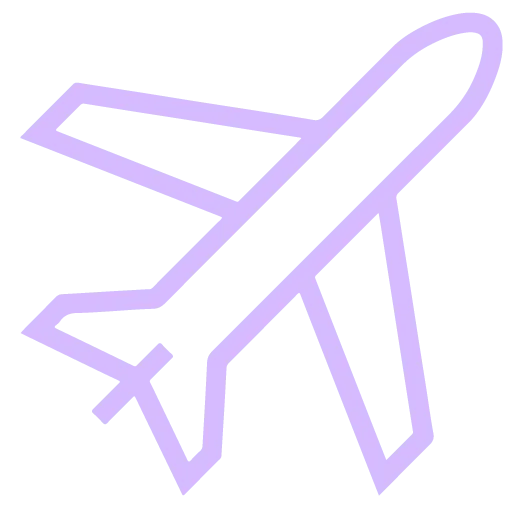 EXPERTS IN IMPORT SOLUTIONS
WHO WE'VE PARTNERED WITH