OUTDOOR AND LEISURE
OUR BRANDED OUTDOOR GOODS MAKE THE GREAT OUTDOORS…
EVEN GREATER!
Ignition's range of outdoor and leisure products are among SA's best.
VIEW RANGE
GOODS THAT MAKE YOU WANT TO GO OUT
The South African work ethic is something we can all be very proud of, we love to work hard, but we love to play even harder. That's why our downtime is so very important.

And what do South Africans love doing? Being out and about in our beautiful country, surrounded by nature and the great outdoors, among family and friends. Chances are, we'll be braaiing… sometimes, even in the rain! Nothing stops a great South African braai, not even the weather.

But, apart from enjoying our downtime this way, we've grown to understand a few simple truths, one of which is the fact that it can't be very good for us to be seated at a desk all day long. Now, here's an interesting bit of research to support this theory…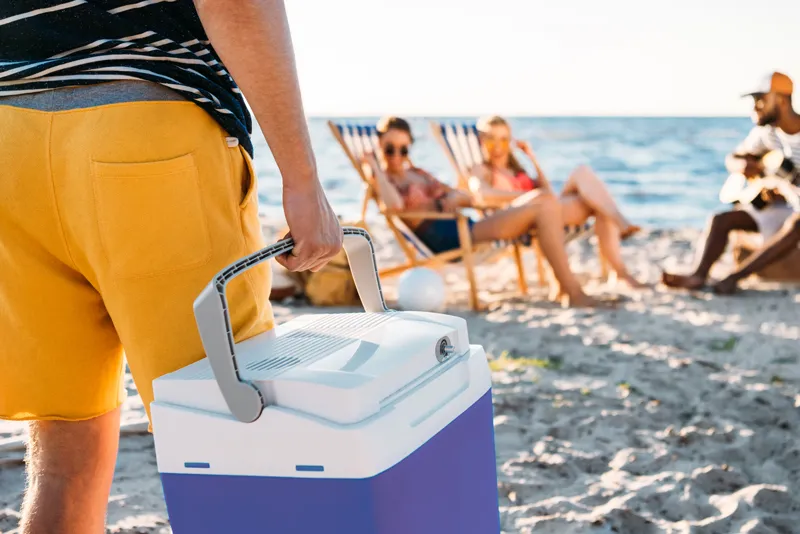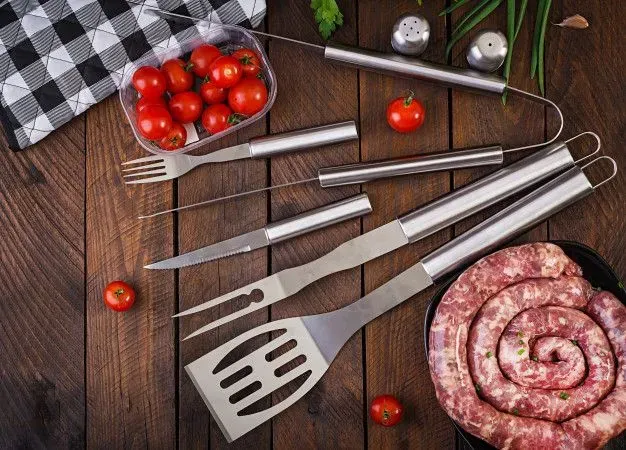 THE BENEFITS OF AN OUTDOOR LIFESTYLE
For those of us who are office-bound, working from a desk all day long, nothing would seem better than escaping the confines of the office and heading out into the great outdoors. And, for good reason.
Studies indicate that when we get out into the open, we can expect to experience
better breathing
,
improved sleep
, a
reduction in depression
and its symptoms, such as
low mood and fatigue
.
Being outdoors is a greater motivation to exercise, as it's less stressful than a high-intensity workout at the gym, and offers
improvements in mental energy
, a
boost in immune health
,
better vision
and
increased emotional wellness

.
People generally are more receptive
to new and different things,
when they are relaxed
. Interestingly enough, their media consumption habits also change, depending on their levels of relaxation. In a workday, social media is more likely consumed during tea and lunch breaks, newspapers and magazines either before or after work, and outdoor advertising is more readily consumed when consumers or prospective customers are relaxed and engaged.
So, if downtime equals a bit of rest and relaxation, what better opportunity than to reach out and touch the hearts of your staff, clients, suppliers and associates with bespoke branded corporate gifts, that keeps you top- of- mind when they are in a relaxed state of mind?

The sunshine exposes us to the healthful benefits of Vitamin D, which helps regulate the amount of calcium and phosphate in the body. These nutrients are needed to keep bones, teeth and muscles healthy. Nature and the great outdoors is a great refuge from the desk, computers, emails, ringing phones and the stresses and strains of modern-day living.
IF YOU'RE GOING TO CAUSE A BIT OF 'DISRUPTION'… LET'S DO IT MEANINGFULLY.
Reaching out subliminally to a relaxed and receptive target audience is one thing. To effectively do that 'disruptively' is another entirely. From our experience, the only 'disruption' that works is if it adds to the increased sense of relaxation and wellbeing.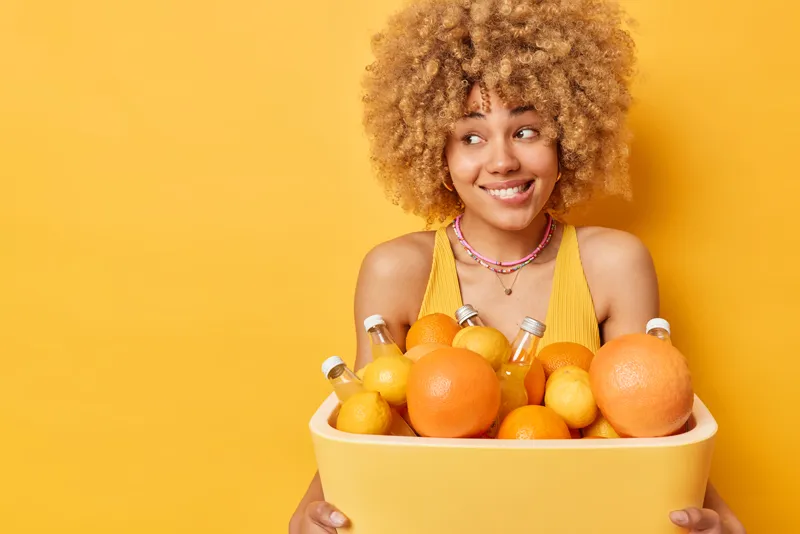 OUR MOST POPULAR OUTDOOR &
LEISURE CATEGORIES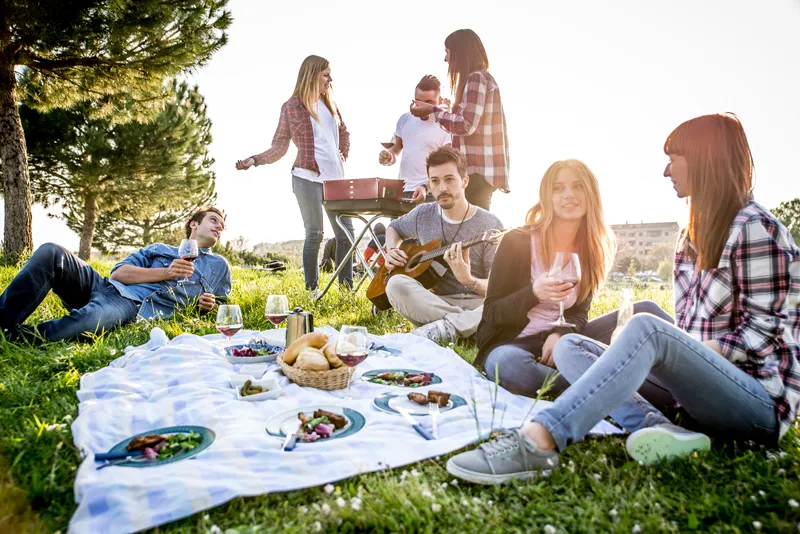 WHY TIMING… AND BRANDABILITY ARE BOTH KEY
Given the fact that we all love spending time outdoors and that a wide range of prospective clients are out there enjoying a bit of R&R, reaching them in a relaxed, friendly manner is crucial. How do you achieve this?
Imagine, if you will, a likely scenario. An executive reaching for a
branded cooler box
to chill drinks while out on the weekend. And, a business owner who is looking for the exact same services that the executive's company offers, sees the
branded cooler box
and approaches him. Talk about the proverbial 'ice breaker' – all from a branded cooler box? Of course brandability isn't just restricted to a cooler box, it also includes
outdoor umbrellas
(great for the
beach
,
the veld
, or as
shade from the sun or rain
).
Business owners understand the impact that such a form of advertising will have on their bottom line
. And this scenario can easily be expanded to include existing customers. Statistics indicate that approximately 80% of repeat business comes from a company's existing customer base.
Want to encourage repeat business? It's best to stay top-of-mind
. And by doing this in a relatively unobtrusive way, with a tasteful and needed
corporate branded gift
, you crowd out the competition – without even trying. When the need arises, your company is the one they are most likely to call, simply because yours is the company they remember.
The key takeout? That fine balance of creating a brand presence at the right time, and providing a suitable
branded corporate gift
is achieved in the careful selection of the
right gifting option
, and then, making sure it gets to the recipient at the intended time.
Ignition is one of South Africa's
best corporate gifting companies
and our
in-house team
are expert in helping you select the most
appropriate gifting solutions
for your unique needs.
Our range of exciting outdoor and leisure items
have been carefully selected for quality, durability, and stylish good looks. Perfect for applying your company's branding, and durable enough to withstand the harsh African sun.
We have thousands of brandable items
that are just waiting for your branding to be applied to them. From
branded drinkware
,
outdoor activity products
,
gazebos
,
table cloths
,
tables
, and a host of other
outdoor corporate gifting items
, with our great range, you're spoiled for choice! It's no wonder that Ignition is one of the leading branded goods suppliers in South Africa.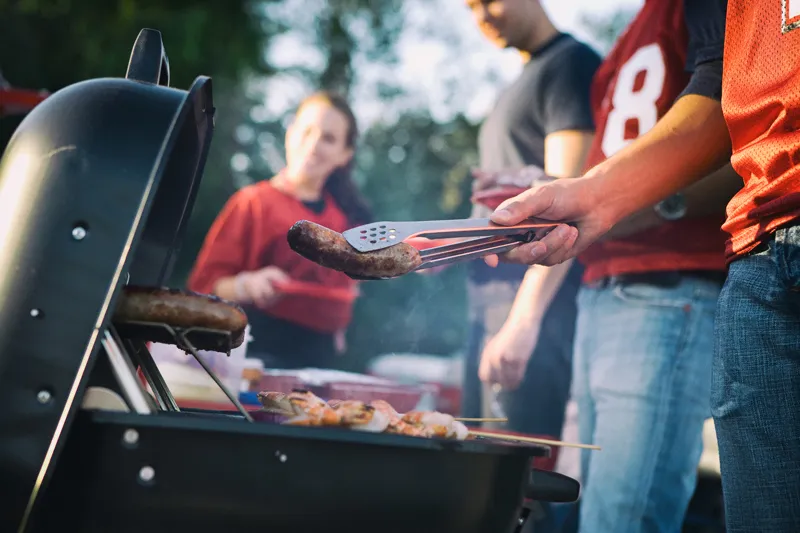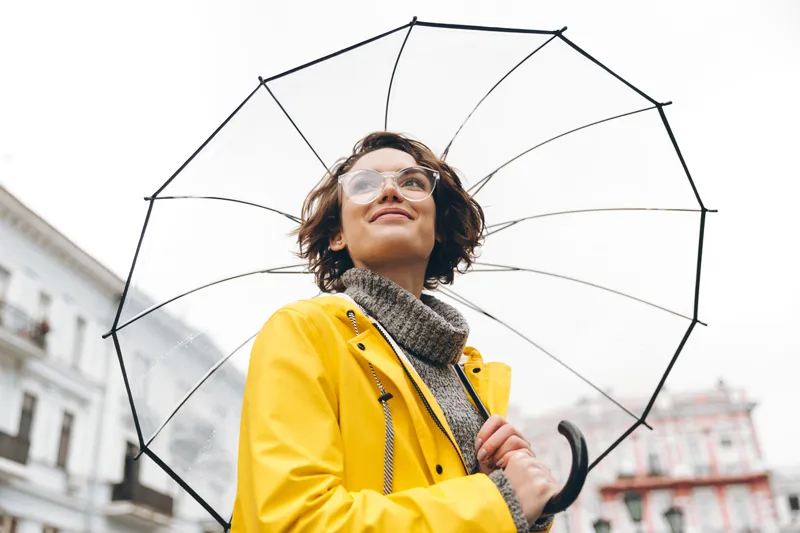 PRACTICAL SOLUTIONS FOR AN EVER-CHANGING WORLD
Innovation is progress, and the world we live in can sometimes be cold. For all the progress and advancements that have been made, few things can touch the heart and minds of people the world over, other than a
thoughtful corporate gift
. Add to that a measure of practicality, and you have a winning formula to place your brand above and beyond the thousands out there. At Ignition, we have the right selection to help your brand keep up with a rapidly evolving world.
So, feel free to explore our
Outdoor and Leisure range
, today. But before you do, we'd like to remind you that we have a specialist import department in each of our nationwide offices, located in
Johannesburg
,
Cape Town
and
Durban
. So, if you're looking for an
outdoor or leisure product
that is not currently available in South Africa, we can source and import it for you. Simply
get in touch
, and let our in-house import team find what you're looking for, from anywhere in the world.
READ MORE ON HOW YOUR BRAND CAN COVER THE SUMMER SUN WITH THE PERFECT BEACH UMBRELLA.
It is important to make sure that your umbrellas are
branded appropriately.
This means, taking into consideration the
material,
what branding is required
and
where they will be used
. After this it is also important to note how frequently these umbrellas will be used. Will they be a permanent fixture, will they be a gift which may only be used occasionally etc?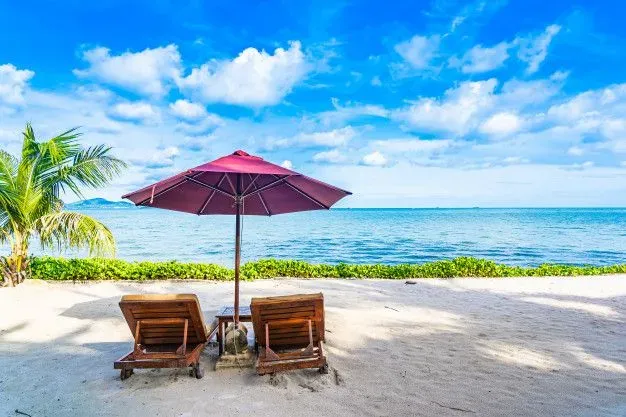 OUR AMAZING PRODUCTS, YOU JUST HAVE TO SEE
OTHER CATALOGUES WE HAVE TO OFFER
WORLD-CLASS PRODUCT RANGES WITHIN THE INDUSTRY
WHY US
WE CAN ASSIST YOU WHEREVER YOU ARE

OVER 20 YEARS EXPERIENCE

LEVEL 1 B-BBEE ACCREDITATION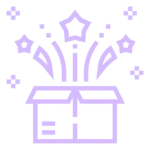 THOUSANDS OF CUSTOM BRANDED PRODUCTS

BEST INDUSTRY PRICING

NATIONAL FOOTPRINT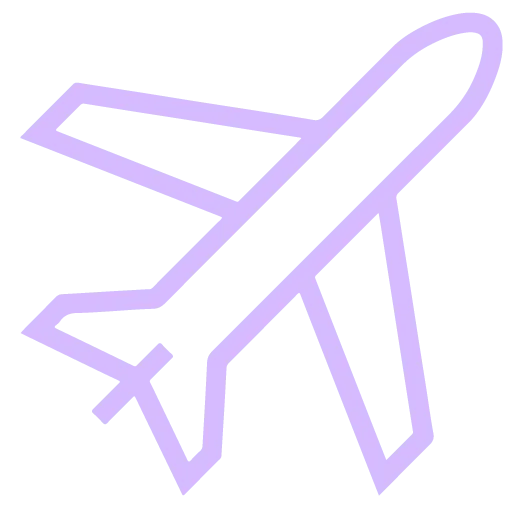 EXPERTS IN IMPORT SOLUTIONS
WHO WE'VE PARTNERED WITH