STATIONERY AND OFFICE
CORPORATE BRANDED STATIONERY MAKES LIGHT WORK, OF WORK!
Order your branded stationery and office supplies from Ignition
VIEW RANGE
SO MUCH MORE THAN JUST YOUR LOGO ON A DIARY
Your
branded office stationery
is so much more than just your logo on a
diary
, or a
notepad
or on a
pen
… It goes a lot deeper than that…
For starters,
a tastefully-branded stationery item
, and one that is in use constantly, are silent brand ambassadors that are moving adverts for your company. They are
on display
for everyone to see, all year around.
By providing your staff, clients, suppliers and associates with
bespoke, corporate branded stationery items
, you are ensuring maximum brand visibility and exposure for your company. By remaining top of mind in this way, the chances for repeat business from clients and prospective clients are greatly increased.
Apart from brand visibility,
stationery and office supplies
are items that are in constant use – and very much needed to execute your daily duties. Why not turn an absolute necessity into something that works harder for brand awareness requirements, as well?
Want the best possible impact from your investment? Our
customisable stationery range
caters for all budgets and requirements to the most discerning customer, from
office essentials
such as
pens
,
pencils
,
USB devices
,
power banks
,
personalised and branded diaries
,
calendars
and many other
branded office essentials
. Ignition is perfectly positioned to take care of all your
office and stationery
requirements. Just speaking to any one of our friendly and knowledgeable team members will open up a world of possibilities.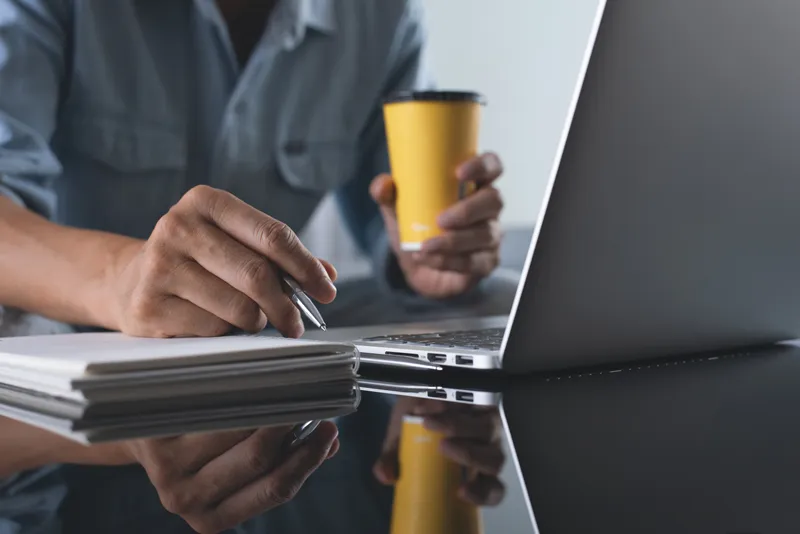 BUSTING THE PAPERLESS OFFICE MYTH
Being connected and living in the Digital Age has revolutionised the way in which we communicate
. Email, online calendars, and a host of other apps designed to streamline our lives have been instrumental in helping us to stay in touch and to help us stay on top of our game… but these tech wonders all fall by the wayside without the Internet, or when your battery runs out. Thinking of a corporate gift that helps your clients, staff, suppliers and associates stay connected, check out our
tech gift ideas here.
On the other hand, the permanence and security of a
personalised diary
and
year planner
, for example is guaranteed to always be 'online' and easily accessible – even during load shedding. Yet, with the discussion surrounding the paperless office and all its purported advantages, it's easy to think that paper in the modern workplace may no longer be required. But, just the opposite is true.
Paper still has many advantages over existing technology
, and we have researched a few key benefits that we'd like to share with you:
SEAMLESS COMMUNICATION
Paper is arguably the most universal medium of communication and information sharing, and has been for centuries. Of course, electronic document systems have certainly made an impact, paper still happens to be the global standard. Offices all around the world, including South Africa, continue to use paper in some form or another in their offices.
PAPER CAN BE TURNED INTO ALMOST ANYTHING AN OFFICE NEEDS…
Electronic documents are flexible in their format, you could export them as jpegs, PDFs, .pngs… and others, but paper trumps this. Printed materials can be had in a wide array of items, from customised envelopes to
specialised stationary
and internal company documents such as invoices and receipt books. In many cases, these documents can offer a professional touch to a business that can't be achieved through electronic means.
So rather than complicating an already busy day with digital formatting and exporting, companies choose to have custom-designed paper materials delivered to their doors, reducing time wastage and ensuring productivity.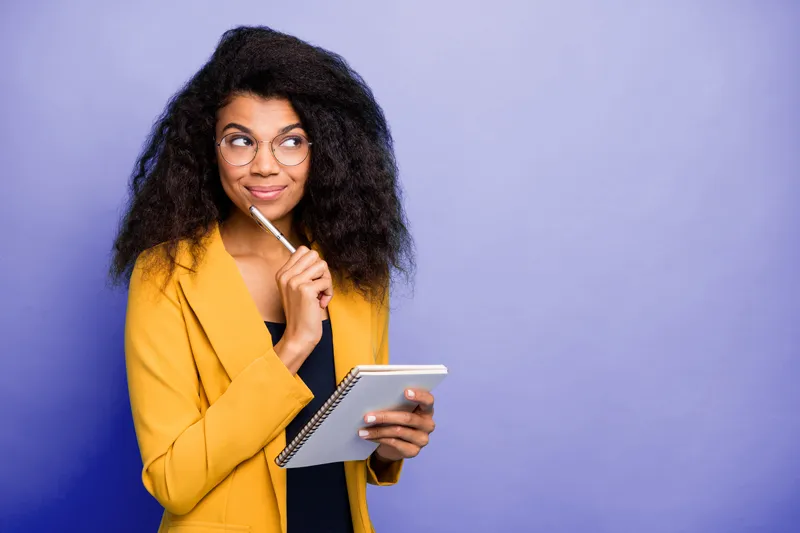 OUR MOST POPULAR STATIONERY &
OFFICE CATEGORIES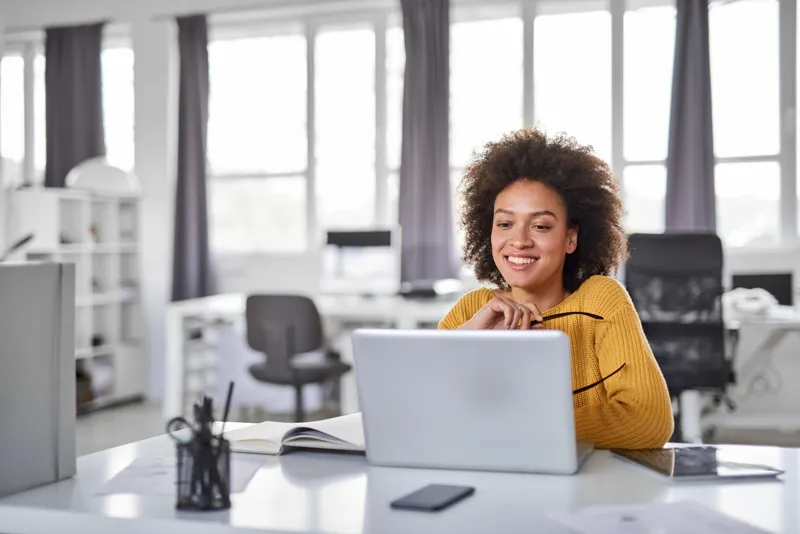 KINDER TO YOUR EYES AND JOINTS… SERIOUSLY
Paper has been proven to be less hazardous to the human eye than monitors and electronic devices. The subliminal eye strain from a flashing screen and short-sightedness (myopia) from long hours looking at a screen come to mind. Additionally, using paper can reduce cases of carpal tunnel syndrome and other joint issues that result from the overuse of your keyboard and mouse.
ENHANCES CREATIVITY
When it comes to office co-labs, brainstorming or executing creative tasks – going 'electronic' can only get you so far. Out-the-box thinking, jotting down or sketching fast ideas are much better executed on paper first. For PR agencies, marketing and advertising agencies heavily depend on paper as being the definitive go-to medium for ideation and conceptual thinking.
PAPER CAN'T BE HACKED… BY DIGITAL HACKERS
Sure, you can chuck a sheet of paper into the shredder and hack it that way, but
if you want to keep your intellectual property safe from prying digital eyes, then paper is the answer
. Another reason why companies prefer paper, is that it is far less likely that hard-copy files will be stolen, especially when compared to data kept on a sever connected to the internet for hackers to, well, hack.
Paper, in the form of diaries, year planners, calendars
and other products will remain popular for the foreseeable future.
Ignition has everything you need to continue to be productive in real time
. Keep ahead of the curve, and order your
stationery and office supplies
from Ignition, and let us help you brand it, too.
If you are concerned about the impact that paper manufacture has on the environment, we feel you. That's why Ignition has a full range of
eco-friendly paper products
that might interest you. You can explore
our range here
At Ignition, we are serious about
making sure that your company is represented in the best possible light, by using the correct Pantone colours to print your logo
, and taking every care to ensure uniformity, clarity and sheer quality in everything you choose to put your brand's name onto. Because we understand how important the correct brand representation is for your business image, and as one of
South Africa's best corporate gifting suppliers
, you can be assured of the highest levels of professionalism, attention to detail and the quality you'd expect from Ignition. Because #
webrand!
And, if you don't find what you're looking for, don't worry.
Simply get in touch
, and let our team source it for you, from anywhere in the world. If it's out there, we'll find it.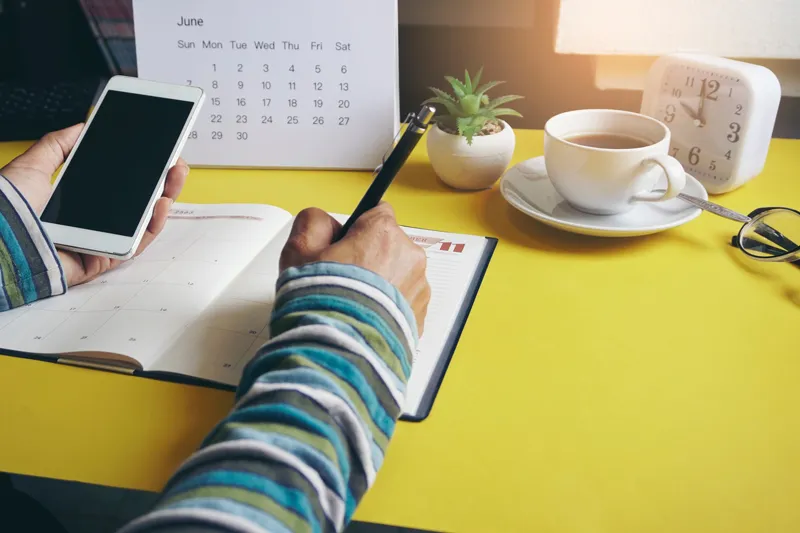 READ MORE ON HOW OFFICE STATIONARY PROVES TO BE A USEFUL PROMOTIONAL TOOL!
Everyone loves gifts, and while holiday-season gifts have their place,
back-to-work
gifts prove to be useful
promotional tools
that also
serve as excellent reminders
and
carriers of your brand
. Your branding will usually include your
company logo and contact details
, but can be personalized even further. Such detail can incorporate any detail relating to your brand communication such as
engraving or printing of names and specific messages
; in fact your
back-to-work office stationery
gift can be designed from scratch if necessary. This conveniently ties into our focus on presenting a comprehensive offering that's adaptable and effective.
OUR AMAZING PRODUCTS, YOU JUST HAVE TO SEE
OTHER CATALOGUES WE HAVE TO OFFER
WORLD-CLASS PRODUCT RANGES WITHIN THE INDUSTRY
WHY US
WE CAN ASSIST YOU WHEREVER YOU ARE

OVER 20 YEARS EXPERIENCE

LEVEL 1 B-BBEE ACCREDITATION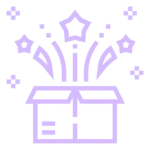 THOUSANDS OF CUSTOM BRANDED PRODUCTS

BEST INDUSTRY PRICING

NATIONAL FOOTPRINT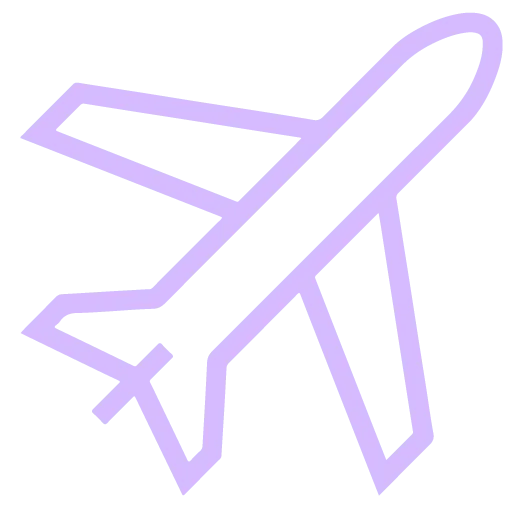 EXPERTS IN IMPORT SOLUTIONS
WHO WE'VE PARTNERED WITH