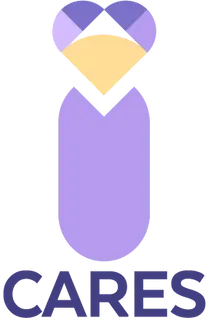 It always seems impossible, until it is done." - Nelson Mandela
Over and above working with Ladles of Love to provide meals to 67 children for a month which was part of our 67 minutes of service for Mandela Day, we also partnered with them on their
Mandela Day World Record Breaking event in Cape Town and Johannesburg
.
This was done by doing what we do best and assisting with their
corporate branded gifts
and products for the media that attended the event.
We sponsored all their branded Media Packs and the event's branded wristbands
which were used on the day at entry.
These media packs included a branded reusable Ladles of Love
shopper bag
, a
branded notebook and pen
, a
branded USB
, a branded
eco-friendly reusable straw set
and a
Ripple Boxed Water
to keep them refreshed and hydrated on the day.
On Mandela Day, thanks to Ladles of Love, all their sponsors and thousands of volunteers that turned up they managed to break two World Records by building two of the
'Largest food can mosaics', one of Nelson Mandela and the other the South African flag
. The Nelson Mandela mosaic was built at the CTICC in Cape Town and the South African flag at Nelson Mandela Square in Johannesburg.
Here is a direct quote from Charmaine who works at Ladles of Love,
"Where do I begin to tell the story of two cities and two world records? This has been an epic week for us, and Mandela Day once again proved the incredible generosity and spirit of people in SA, who with hearts of gold, rolled up their sleeves and got involved. It is your support that enabled us to do the impossible and build two 'Largest Food Can Mosaics' to smash the existing world record to smithereens!"
The results overall were unbelievable;
over 120,000 sandwiches were made on the day and then donated; over four tons of fresh vegetables chopped; 88,000 food cans were used for the mosaics and then donated; almost 2000 volunteers and over R1.5 million was raised.
This then all gets used to provide ongoing food relief to people in poverty-stricken communities, whilst addressing more sustainable solutions around food security.
At Ignition, we like to think that the kindness and generosity doesn't end here on Mandela Day and is something that can be done throughout the year. If you would like to help provide a nourishing meal for someone in need then
click here.
"There can be no greater gift than that of giving one's time and energy to help others without expecting anything in return."
-

Nelson Mandela.
There are numerous ways to
get involved with Ladles of Love
, whether it's a
monetary donation
, sandwich making,
food donations or volunteering your time
, there is something for everyone.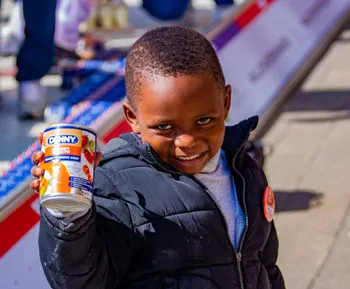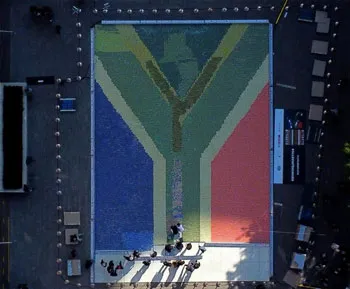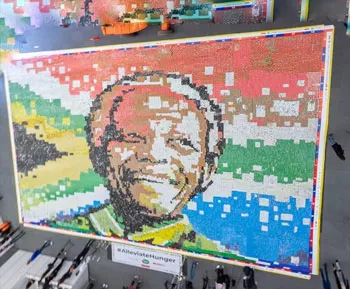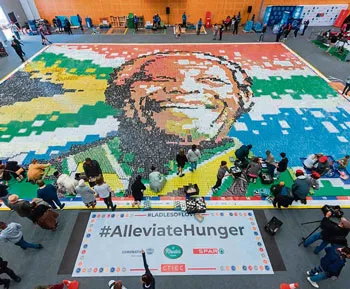 WHO WE'VE PARTNERED WITH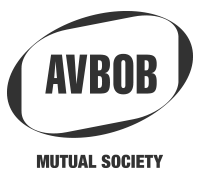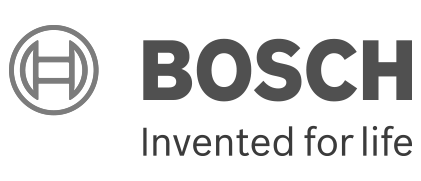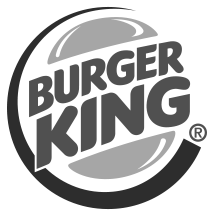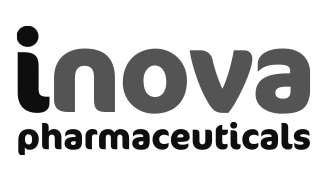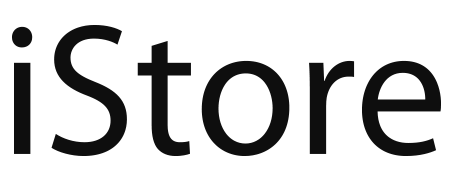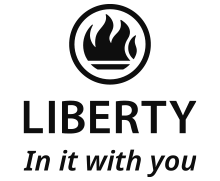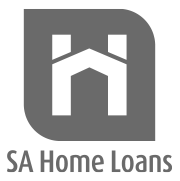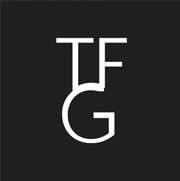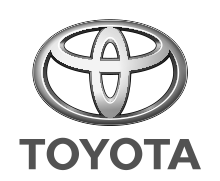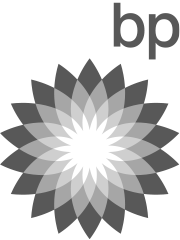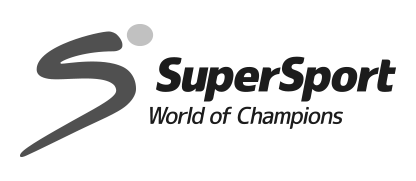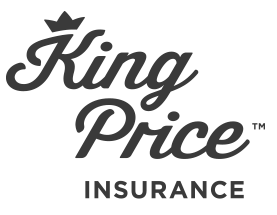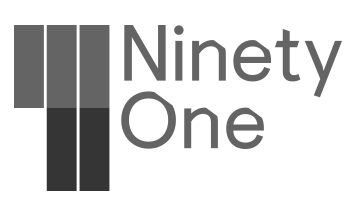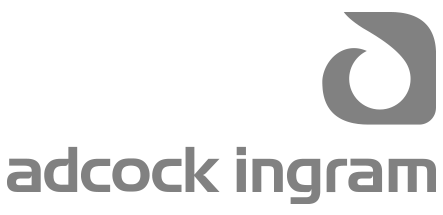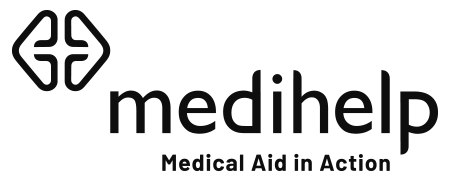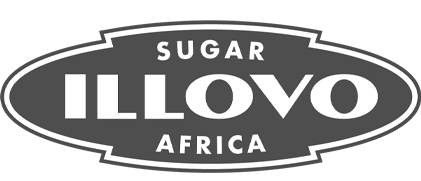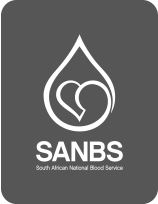 GET IN TOUCH
NATIONAL FOOTPRINT
Ignition is a market leader in the supplying of branded products to corporate South Africa across all sectors through both 1-2-1 and digital engagements. We are a well-established business, having been founded in 2006 on strong family values and as we look to scale, we are looking for career-minded Sales Managers to join our teams in Gauteng, Cape Town and Durban.