IGNITION CARES SPREADS THE LOVE ON INTERNATIONAL PEANUT BUTTER LOVERS DAY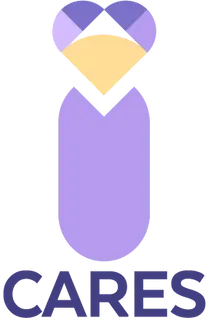 Marcellus Gilmore Edson… we thank you for inventing peanut butter!
Some people may tell you that the best thing to go with freshly buttered bread, smothered in peanut butter, is of course a good dollop of jam. Hey, who are we to argue? So, on
International Peanut Butter Lovers Day
, instead of just celebrating with a good ol' PB&J sandwich for a lunch snack, we decided to spread the love and the peanut buttery goodness across
Cape Town
and
Joburg
! Here's how we did it…
We partnered with two charities that are close to our hearts, Cape Town's
Ladles of Love
, and Joburg's
Phronesis Student Development Trust
– both charities whom we have worked with before (and still do).
In Cape Town, we donated to
Ladles of Love
, through The Hope Exchange community kitchen that's located in the CBD. This community kitchen feeds on average 700 people a day, with freshly-prepared and nutritious meals all made on the day using food and monetary donations and through volunteers.
Ladles of Love
, has grown from serving 70 meals a day out of a soup kitchen to one of the most prolific food charity organisations in South Africa. Today, they support numerous other
community kitchens
,
schools
, social enterprises, and NPOs with much-needed groceries and other goods, allowing them to reach out further and touch the lives of the vulnerable who need it now more than ever.
Just around the corner from our
Ignition Joburg office
, we got together with the
Phronesis Student Development Trust
. The
Ignition Cares team
donated peanut butter and jam sandwiches, which went straight to the Phronesis School, with the highlight of the day being reported by the team as '
spending quality time' with the learners
there.
By taking the initiative to make a seemingly small sacrifice, the Ignition team has seen, firsthand, the change that a small gesture can make. But, the biggest difference for us was the
huge impact that the NPO is making in the lives of the learners and in the community at large
.
The Trust's main area of focus is in ensuring that as many children as possible are taken through primary school education
. Just this alone will improve the quality of life for the kids and the community.
At
Ignition
it is our heartfelt desire to not only take part in a once-off initiative to 'look good' – but rather, to be
consistent in our approach towards our Corporate Social Responsibility to alleviate hunger
–
especially among children of school-going age
. We know that a hungry child simply cannot stay awake in class or learn properly. Changing tomorrow starts with empowering and preserving our children – today.
We are pleased to report that the
Ignition Cares team
absolutely loved taking part in the
International Peanut Butter Lovers Day Sandwich Drive
. The energy in both
Cape Town
and
Joburg
was amazing, simply because we all believe that giving back is something we are passionate about. Also, working with both these charities is extremely important to us, as
Ignition
is firmly on the road to do good and make a consistent difference – most especially in our
Corporate Social Responsibility
stance on promoting
B-BBEE
and levelling the playing field in the communities we operate in.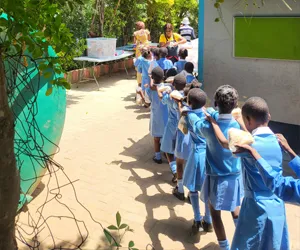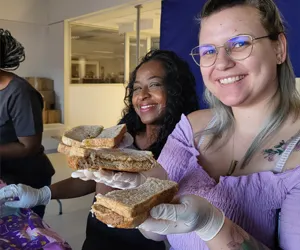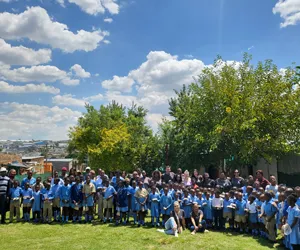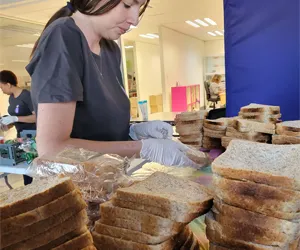 WHO WE'VE PARTNERED WITH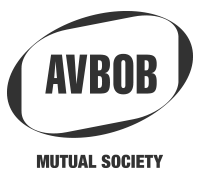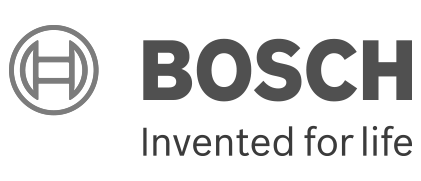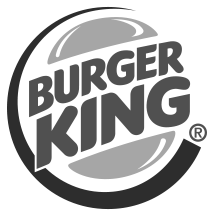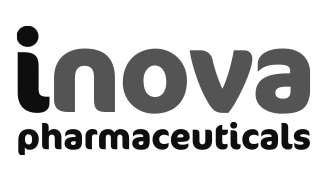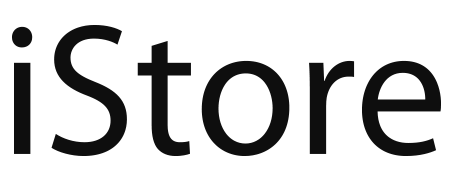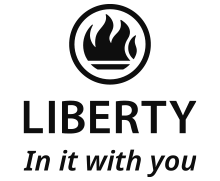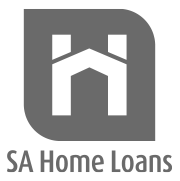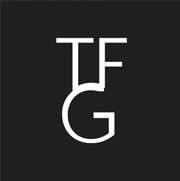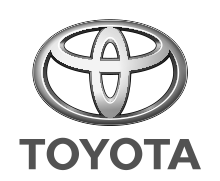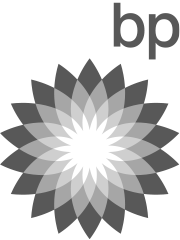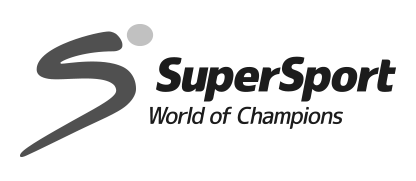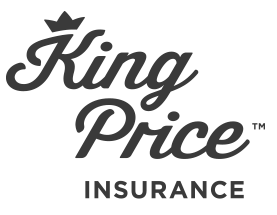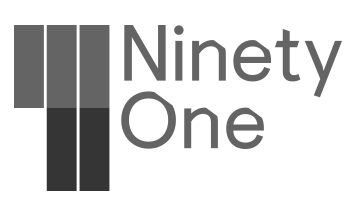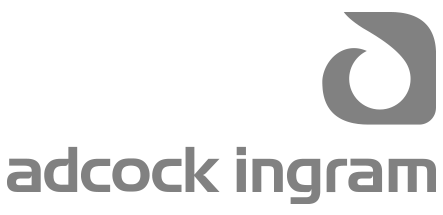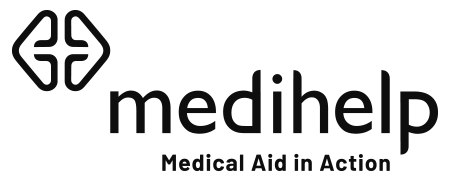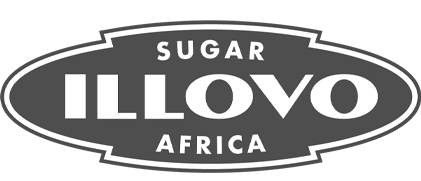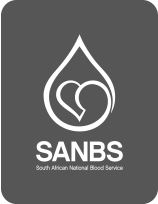 GET IN TOUCH
NATIONAL FOOTPRINT
Ignition is a market leader in the supplying of branded products to corporate South Africa across all sectors through both 1-2-1 and digital engagements. We are a well-established business, having been founded in 2006 on strong family values and as we look to scale, we are looking for career-minded Sales Managers to join our teams in Gauteng, Cape Town and Durban.