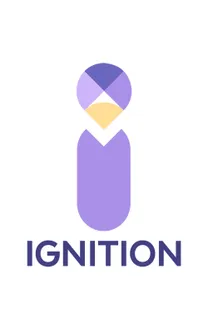 For
Nelson Mandela Day 2021
Ignition donated
#67blankets
to the Kidz Positive initiative who are based in Cape Town just around the corner from our Cape Town office in Woodstock.
The Ignition Cape Town team were lucky enough to visit their space in Salt River to
hand-deliver the 67 branded blankets
and to meet the Kidz Positive team of amazing and inspiring women and leaders. We are extremely grateful for the time we spent with them and the Ignition team left feeling inspired by all the creativity, determination and strength.
Brand Manager, Taryn van Zyl was part of the team who delivered the branded blankets and witnessed the amazing handiwork that these women create with their own hands, she said
"I was blown away by the hard work, skill and the amount of time and energy that goes into creating these corporate gifts and products which they sell and then use the profits towards the Kidz Positive initiative."
Kidz Positive is an income generation project and job creation initiative that provides a means for mothers and caregivers of children affected by HIV/AIDS to make a living.
They currently support about 45 mothers, each of whom supports, on average, 7 family members. Three of them support as many as 13 dependents.
Members of the project meet twice a week for work-related purposes and benefit from a natural social support network. At these meetings and in their own homes together they create and produce amazing gifts and products which they sell to corporates and
on their website
. Many corporates as part of their CSI initiatives support Kidz Positive by purchasing these gifts forming part of their own corporate gifting needs.
These women enjoy a weekly income they can depend on and as they can also work from home. They can care for their dependents while earning an income.
Please take a minute to have a look at what they do and support where you can by
clicking here
.
https://kidzpositive.org
WHO WE'VE PARTNERED WITH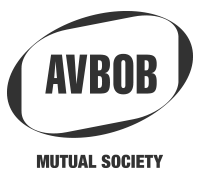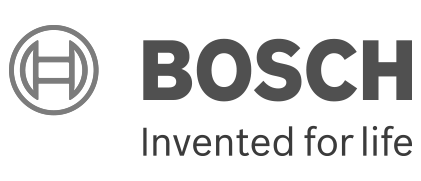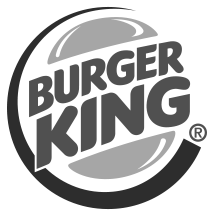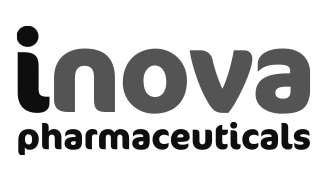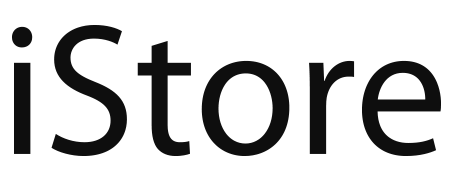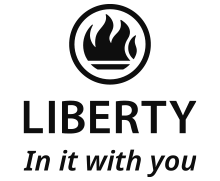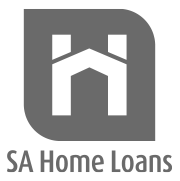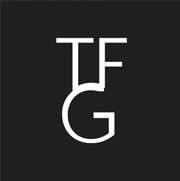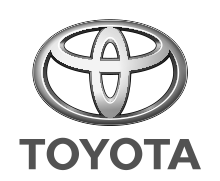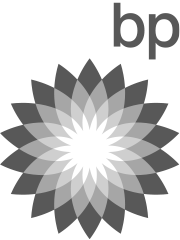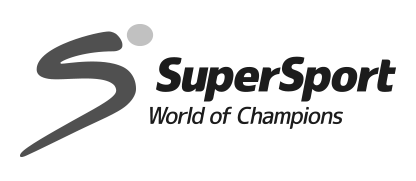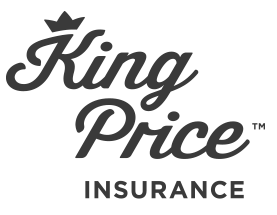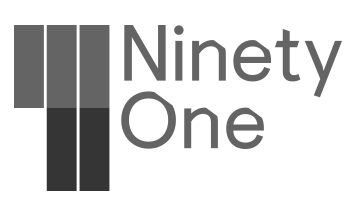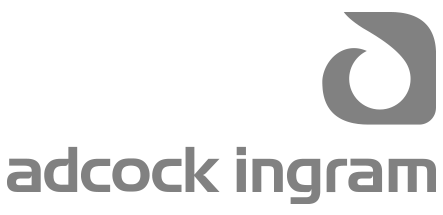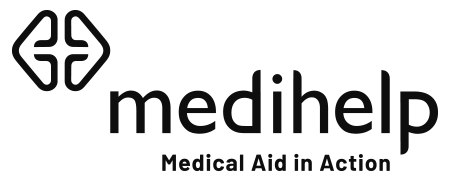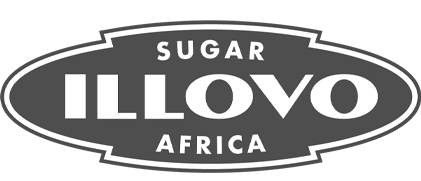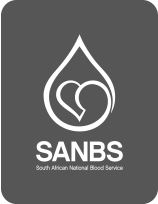 GET IN TOUCH
NATIONAL FOOTPRINT
Ignition is a market leader in the supplying of branded products to corporate South Africa across all sectors through both 1-2-1 and digital engagements. We are a well-established business, having been founded in 2006 on strong family values and as we look to scale, we are looking for career-minded Sales Managers to join our teams in Gauteng, Cape Town and Durban.