START THE YEAR OFF WITH GREAT NEW CORPORATE WORKWEAR AND GIFTS
When the holidays have come and gone, and a brand-new year, filled with infinite possibilities awaits! No matter what you and your team's New Year's resolution is, we have the perfect corporate gifting solutions to help you ease into it, and to help you focus on those resolutions to make them happen!
SET THE RIGHT TONE, WITH A UNIFORM REVAMP
The New Year means a fresh new start at just about everything imaginable.
To get the year going, how about a company-wide uniform revamp, because there's nothing that speaks quite as loud for your brand like staff attired in stylish, long-lasting and quality branded corporate work wear.
Your staff instantly become roaming billboards, taking along your company's branding with them, wherever they go.
IGNITION HAS A STUNNING RANGE OF MEN'S AND WOMEN'S CORPORATE WEAR THAT WILL HELP SET THE TONE FOR A SUCCESSFUL, EMPOWERED AND COHESIVE WORKFORCE.
Our Uniform Programme has been carefully put together to offer you a 'mix-and-match' solution that best embodies your brand's ethos and unique corporate identity.
Our range offers the best in materials, cut, fit and styling.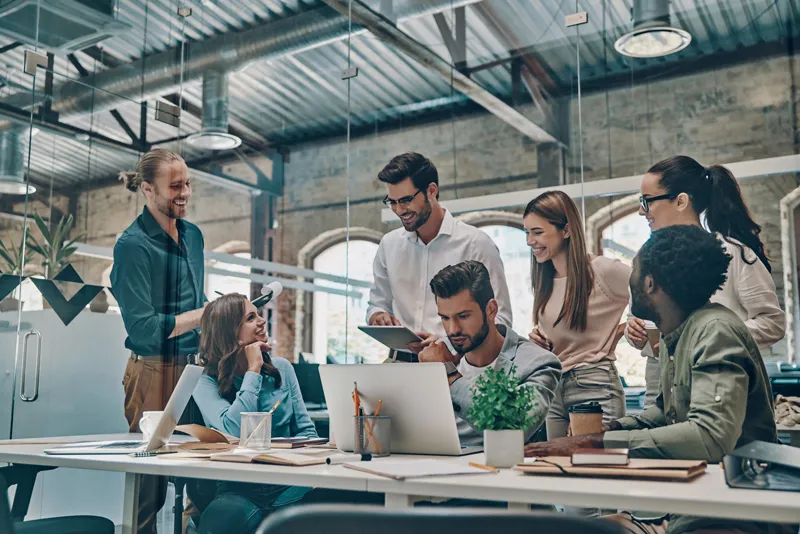 Take a look at our range of corporate wear from Ignition, one of South Africa's best promotional gifting and clothing suppliers, below.
---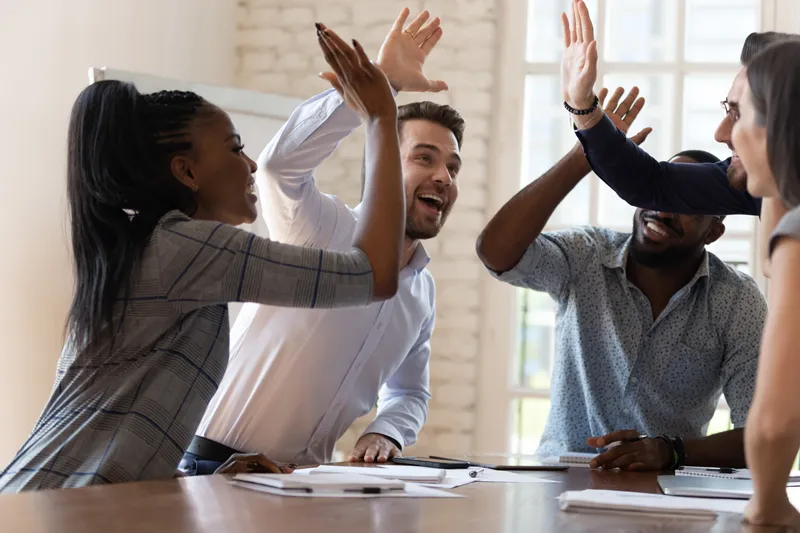 BRANDABILITY IS KEY
When revamping your company's uniform wardrobe, the careful placing of your branding and logo is key for visibility and impact.
Whether it's a shirt, t-shirt, jacket, caps, or anything in between, our team are the best in providing you with practical and creative branding options. That's because Ignition are the best, and… because
#webrand!
Speak to our team today and let us help you dress your team. Reach out to us here.
SUCCESS BEGINS, WITH THE RIGHT MINDSET
To get the New Year off to a successful start, you'll of course, need a winning strategy. But, even the most detailed strategic plan cannot be implemented if your mindset is not on point. And it all starts with embracing the year feeling in top form.
When you feel better, you most certainly do better. But, that whole process begins when you start to look better. Rising confidence levels, knowing you and your staff look their very best is the catalyst for overall positive change.
Help your staff get off on the right foot, by helping them put their best foot forward. And that and that often means a newly refreshed corporate wardrobe!
KEEPING YOUR FEET ON TERRA FIRMA, WHILE REACHING FOR THE STARS
You can improve your standing in the marketplace and cause a bit of disruption while standing on solid ground. It's easy when you partner with Ignition.
For starters, a beautifully crafted diary and year planner, resplendent with your logo and branding makes the ultimate corporate gifting idea.
It's practical and offers the recipient the opportunity to make use of it every day, while working to keep your brand top-of-mind.
Your staff, clients and suppliers will appreciate a gift that is both wanted and needed.
Take a look at our range of eco-friendly and customised diaries and year planners
here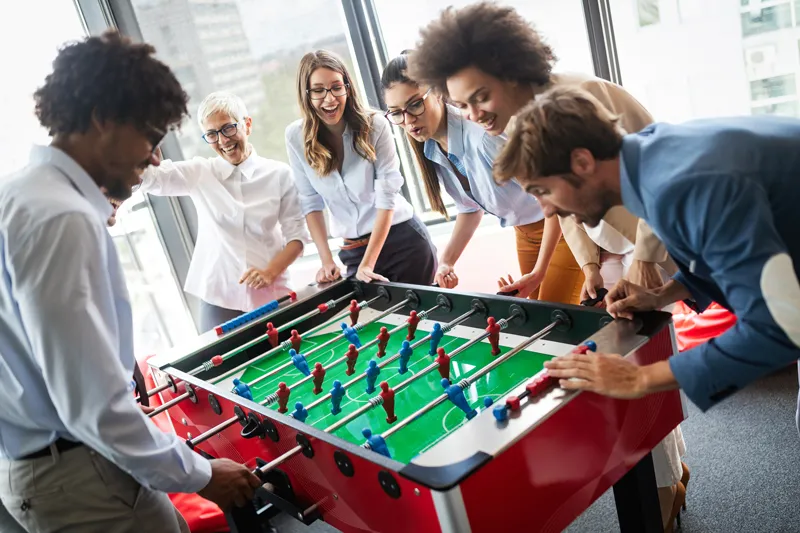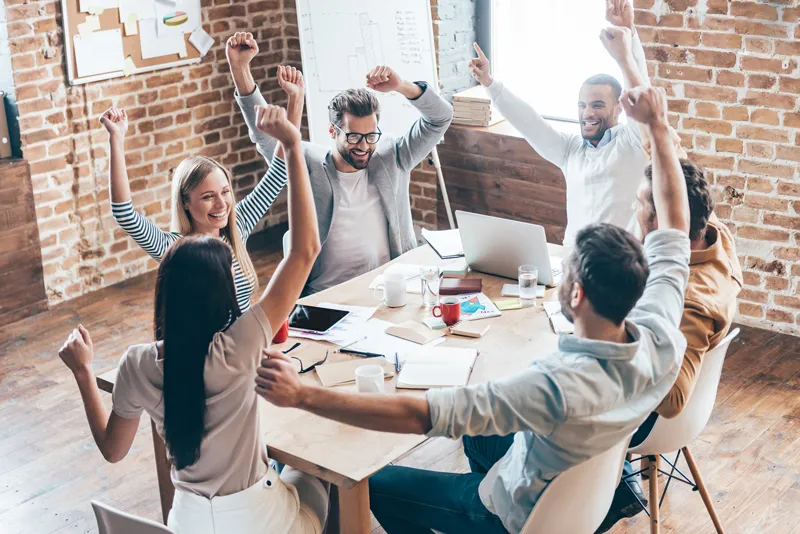 IGNITION'S CORPORATE GIFTING SOLUTIONS FROM A TO Z
You can help your staff up their energy and the enthusiasm to get going. One of the best ways to do that, is with fresh new stationery. Additionally,
our wide range of eco-friendly, hi-tec, no tech items like branded water bottles or coffee mugs, in fact, whatever the want or the need, Ignition has everything you could possibly desire, literally, from A… all the way to Z!
You name it, we can brand it.
THE WRITE STUFF…
What goes hand in hand with a diary and a year planner is… an equally well-branded writing instrument.
Ignition's range of pens and pencils are just the thing. Available in a wide selection of styles, types and colours, match the perfect writing set to your company's branding colours and add your logo for maximum impact.
HAVE A GREAT START TO THE NEW YEAR WITH THESE PRODUCTS
MAKE THE RESOLUTION TO START THE NEW YEAR ON THE RIGHT NOTE!
A New Year, and a new you… let Ignition help you achieve the impact you want, with the corporate gifting solutions that you need, to bring you the results you and your team expect.
Want something different and not sure of your options? Simply click here to explore our range of corporate gifting options, to excite and delight. The possibilities are endless!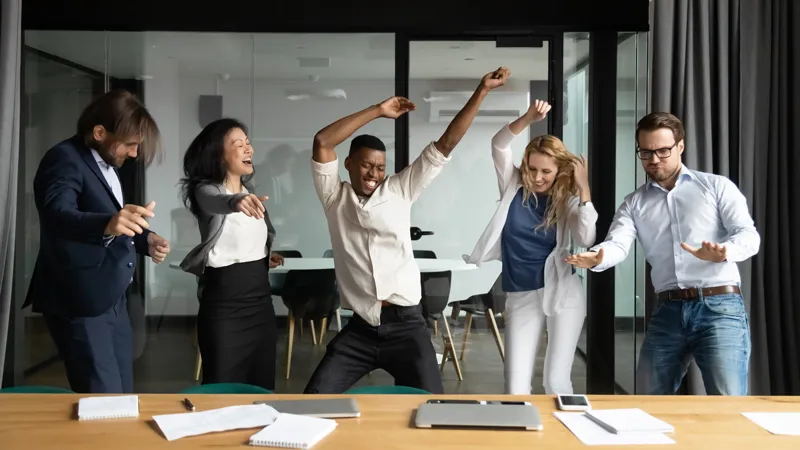 TRENDING BACK TO WORK PRODUCT IDEAS…
The Ignition team are constantly researching the globe to bring you the latest in
back to work products
, festive corporate gifting trends and solutions. We pride ourselves on sourcing only the very best, because we know, your reputation, and ours, depends on it.
The Ignition team can help you find right back to work product for you, from these following categories:
OUR TOP 10 CATEGORIES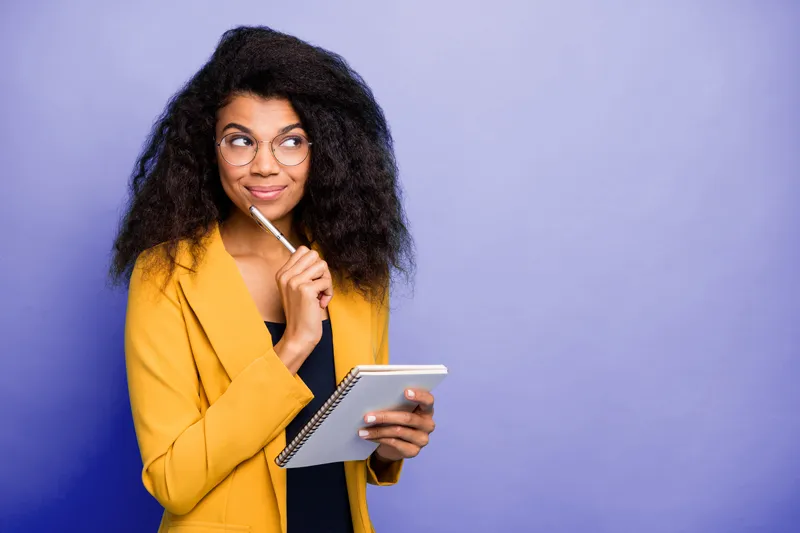 OUR AMAZING PRODUCTS, YOU JUST HAVE TO SEE
---
NATIONAL FOOTPRINT, REGIONAL REACH
Ignition is one of the back to work product suppliers in South Africa, because our vast range of solutions offer our clients a full in-house service
– which other suppliers find difficult to match. We have offices and warehousing facilities in major centres all across the country, including Johannesburg, Cape Town and Durban, so we have full delivery capabilities to reach any part of South Africa quickly and efficiently.
Speak to our in-house promo group and experience the Ignition Difference today. Because once the spark is ignited, there's nowhere else that you're going to look for that bit of Ignition ever again, apart from us.
So,
don't leave your back to work ideas for last minute, simply speak to the Ignition team today
, and let us work together with you, to help find you the best possible back to work solutions. Because we're in the business of making your brand looks good!
VIEW OUR CATALOGUE