WINTER IS COMING… AND IGNITION HAVE IT ALL WRAPPED UP.
GET READY FOR THE COLD SEASON WITH OUR BRANDED WINTER CORPORATE CLOTHING.
---
HERE ARE SOME QUESTIONS THAT YOU MAY NEED ANSWERS TO...
Q: SUMMER IS IN FULL SWING… SHOULD I WORRY ABOUT WINTER CLOTHES, NOW?
A: Not to be alarmist or anything, but yes, you should consider planning now. Why wait until all the good stuff in all the popular sizes are all gone? Who needs that kind of stress and negativity anyway?
Q: I HEARD YOU HAVE AN ISHOP PORTAL, CAN I RE-ORDER THROUGH THAT?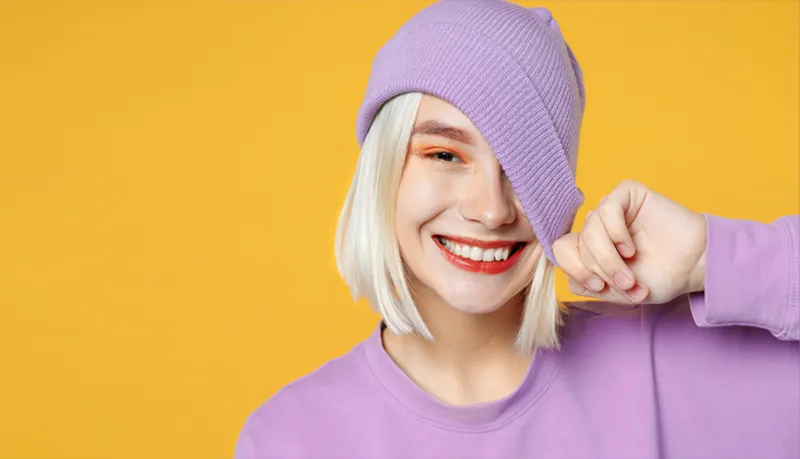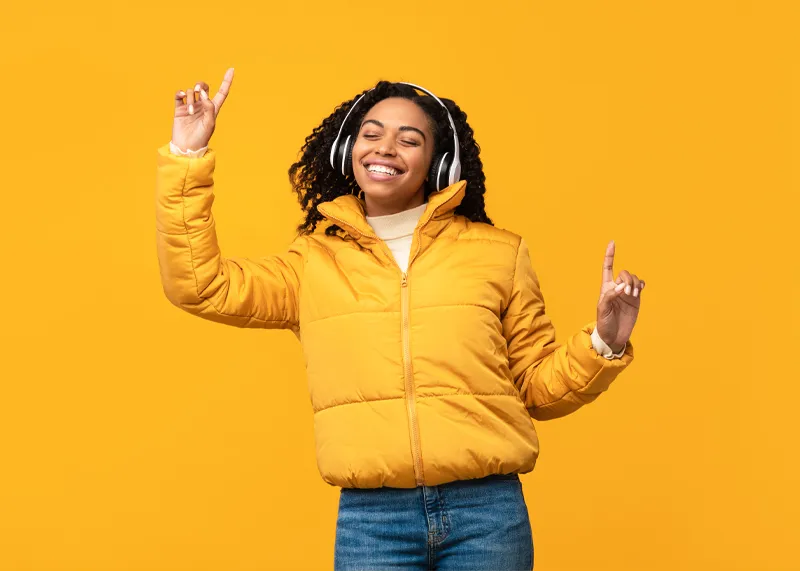 Q: WHAT ARE THE MOST POPULAR WINTER WARDROBE ITEMS FOR STAFF?
Q: CAN I DO A WINTER-THEMED ISWAG BOX?
A: We can't think of anything better than to sit down with you and have some fun in helping you put together
the ultimate Winter hamper
. From Hugs in a
Mug
(with a great branded mug to match), to
Winter warmers
and other
clothing items
… in fact, just about anything we can fit into a custom-made
iSwag box
, we can do. How exciting!
Q: DO YOU DELIVER… NATIONWIDE?
A: Yes! We have warehousing facilities is major centres all across the country, including
Cape Town
,
Johannesburg
and
Durban
. Our in-house delivery service means that we are in full control of making sure that your delivery arrives at the right address, at the right time, and to the right person. Every single time.
A BIT OF FRIENDLY ADVICE BEFORE WE GO…
Your staff's
winter wardrobe
and your company's branding that goes onto it, need to be perfectly aligned. That's why entrusting your
Winter corporate clothing to Ignition
means that you will get exactly what you want, when you need it.
We call it the
Ignition Difference
. Adding Ignition to your company's preferred supplier list is some of the best advice we can give you. Because
#webrand
.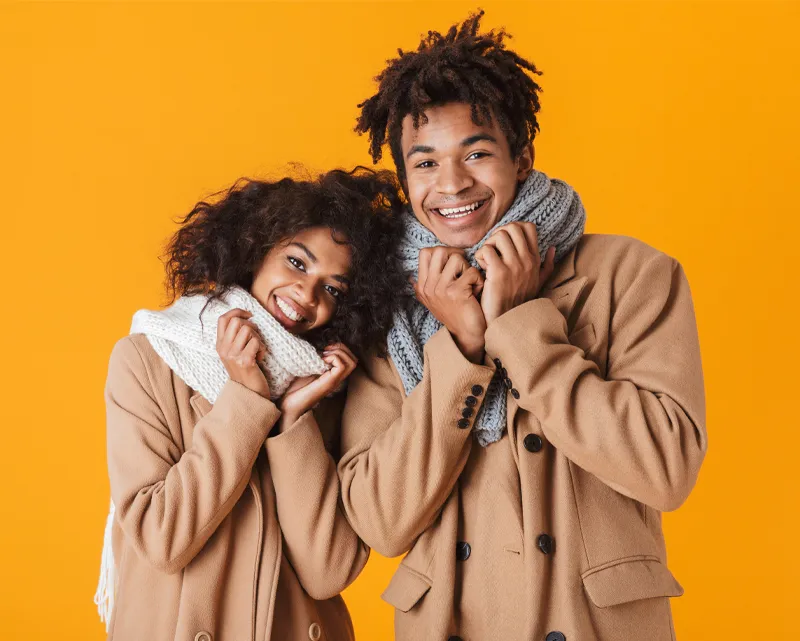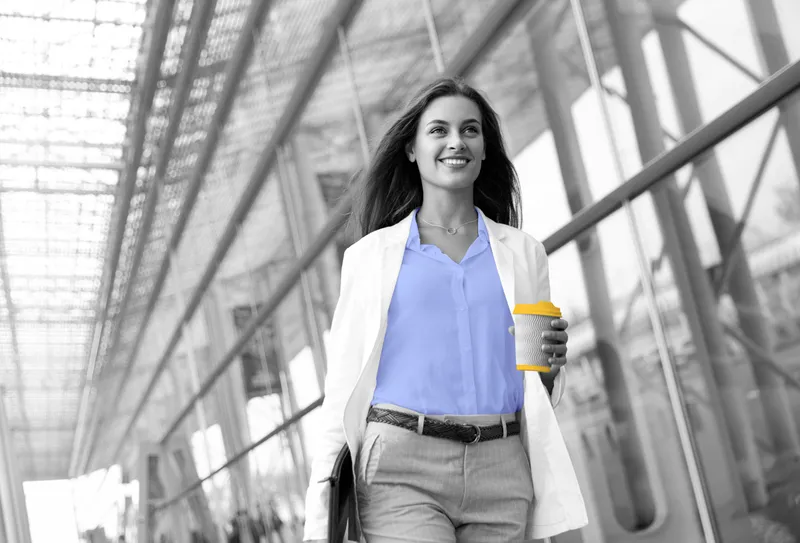 READ MORE ON CORPORATE CLOTHING
The Ignition team take great care in sourcing
our range of corporate clothing
that has clean cut designs, attractive lines and made from the highest quality materials for durability. Fully-customisable and with the ability to mix and match garments for the right look, a selection from our range is a vote of confidence in your brand's ability to look the way you want it to.
Go ahead, take the stylish look up a notch or two by getting us to
apply your exclusive corporate branding onto the workwear
of your choice. And make a statement, without saying a word.
OUR AMAZING PRODUCTS, YOU JUST HAVE TO SEE
OTHER CATALOGUES WE HAVE TO OFFER
WORLD-CLASS PRODUCT RANGES WITHIN THE INDUSTRY
WHY US
WE CAN ASSIST YOU WHEREVER YOU ARE

OVER 20 YEARS EXPERIENCE

LEVEL 1 B-BBEE ACCREDITATION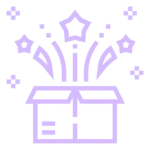 THOUSANDS OF CUSTOM BRANDED PRODUCTS

BEST INDUSTRY PRICING

NATIONAL FOOTPRINT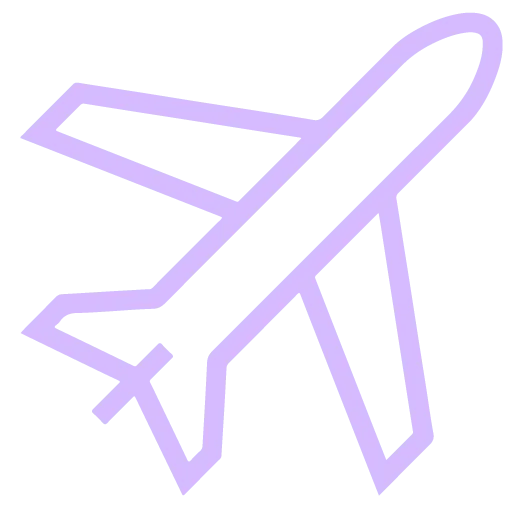 EXPERTS IN IMPORT SOLUTIONS
WHO WE'VE PARTNERED WITH