LEVERAGE SPECIAL AWARENESS DAYS FOR GREATER BRAND PRESENCE.
NEVER FORGET A SPECIAL DAY…WITH IGNITION'S CONTENT GUIDE FOR 2023
We all know that technology is a major help for living in the Digital Age, because it has really streamlined our lives. Now, life lived in the fast lane on the information superhighway is not only possible, but necessary.

So, it becomes even more challenging to keep your brand's product and service offerings top-of-mind in a world that is constantly in flux.
THE BIG QUESTION THAT NEEDS TO BE ANSWERED IS:
What is the one tool that you can easily have on hand, to help you reach out to your customers, staff, suppliers and stakeholders in a meaningful and relevant way? The answer is two-fold…
Firstly, you'll need the
FREE Ignition 2023 Content Guide
. It's got a list of
important days in the 2023 calendar that you can use to promote and grow your business
.
Secondly, you'll need to supplement that with Ignition's awesome range of
branded corporate gifts
,
clothing
,
indoor or outdoor event essentials
such as
gazebos
,
cooler bags
,
drinkware
… the list is only limited to your imagination!
The best part?
Ignition
offers a complete service that seamlessly brings it all together, from special awareness days, to helping you select the most appropriate
corporate gift
, and making sure it gets to the recipient through our in-house delivery service –
anywhere in South Africa!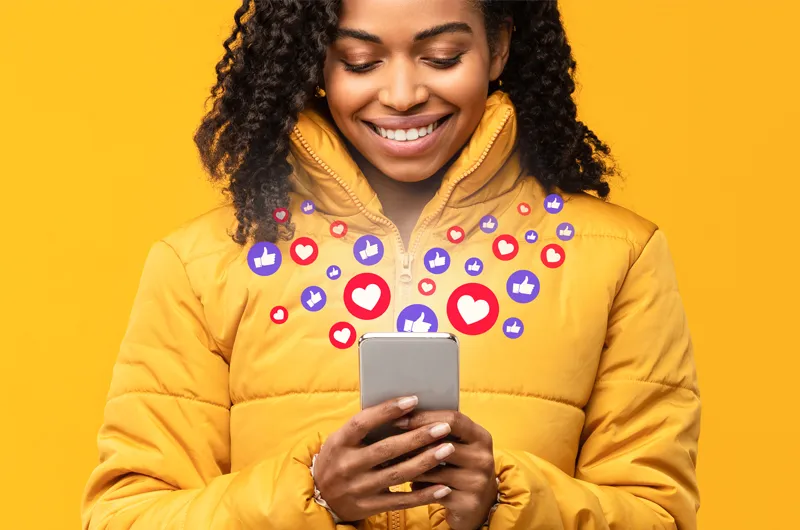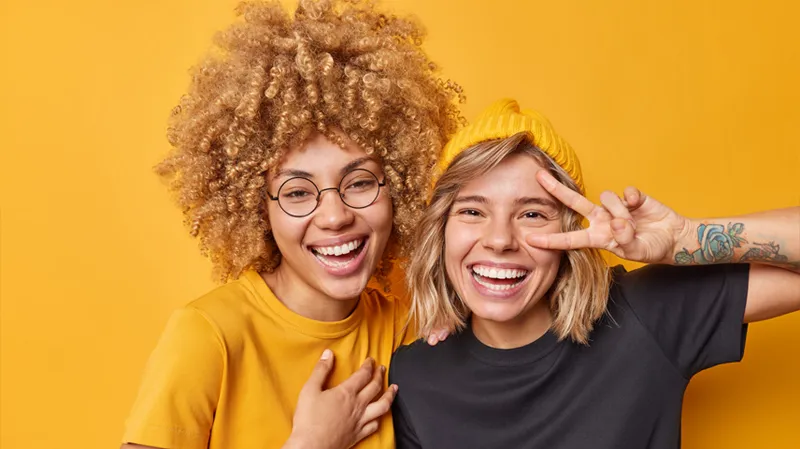 THE NEW MARKETING BUZZWORD IS HUMAN2HUMAN… LET IGNITION HELP YOU CAPITALISE ON IT
Since the world had gone through a devastating pandemic,
people are far more receptive to, and crave, that personalised human touch
. If you want to make someone feel special, a
personalised gift
is the way to go.
What makes the warmth of human interaction so special is the thoughtfulness behind the action
. But, the reality is that business owners are busy individuals who literally try to balance the world on their collective shoulders.
Leaders may become so engrossed with day-to-day business operations, that
important days on a social calendar sometimes get put on the back burner
. And while quietly simmering away there on the back plate…
these important events can easily be forgotten – and along with them, the opportunity and prospect of repeat business
.
IN BUSINESS, AS IN LIFE, OUT OF SIGHT… IS SADLY, OUT OF MIND
We all know that
staying top-of-mind
– especially where customers are concerned –
is extremely important for repeat business
. Especially in these economic times, post the pandemic, now, more than ever, people are looking to reconnect on a more human level.
Also, if left to chance, it's quite likely that your competitors will be trying to connect with your customers, too, waiting for an opportunity to get in, and to shut you out.
By earmarking select days that span throughout the year, you'll always have an 'excuse' for reaching out to your customers, suppliers and stakeholders, spreading a bit of joy
– even if it is not entirely business related.
A carefully-selected and
branded corporate gift
, delivered to the right person, and at the right time could buy you serious real estate space in the minds of your customers.
Now that's a strategy worth investing in
.
AND NOW… YOU GET TO SPOIL THE PEOPLE BEHIND YOUR BRAND, THROUGHOUT THE YEAR!
Staff and suppliers alike will often do far more than is expected of them, if they are appreciated, valued and shown how much they mean to you and the company
.
Simply use the
Ignition Content Guide
, which is also the
perfect marketing calendar for corporates
, to help you select the fun days that you'd like to engage with your team, and let the good times roll! Of course, if you're a bit stuck for ideas, simply give us a
call
or send us an
email
, and let us set up a quick meeting to assist.
Given the time, and the challenge -
our friendly and knowledgeable team will make sure it all gets done within spec, budget and deadline
. Need a bit more convincing?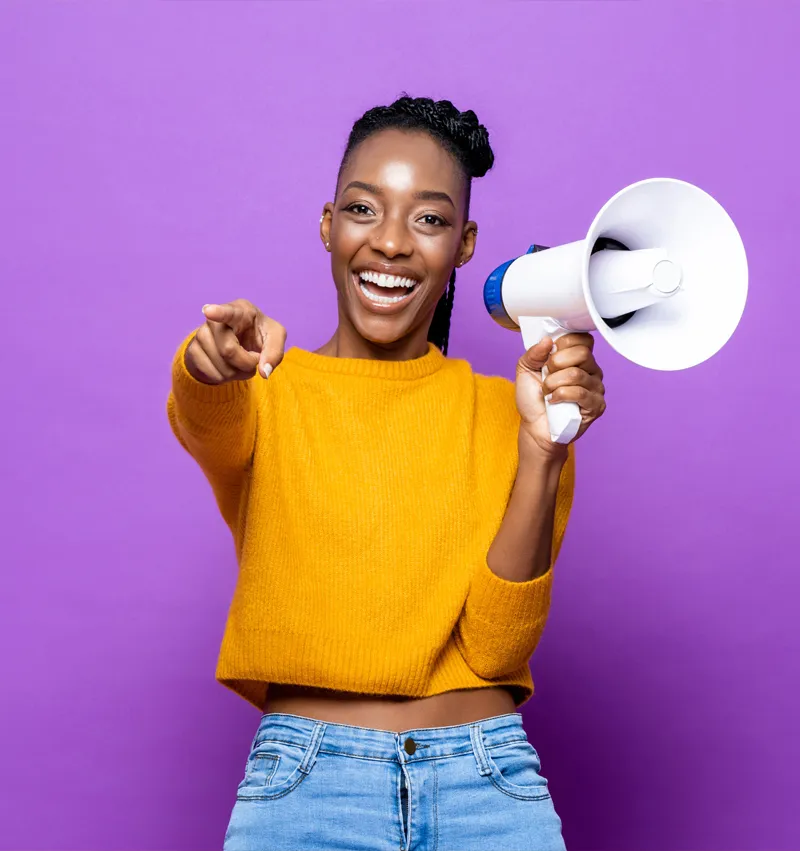 CONTENT CALENDAR FOR 2023
HERE ARE KEY BENEFITS OF IGNITION'S 2023 CONTENT GUIDE TO HELP YOU DRAW AWARENESS ON SPECIAL DAYS, THROUGHOUT THE YEAR:
SPECIAL DAYS ARE THE PERFECT BRAND DEVELOPMENT AND AWARENESS VEHICLE
Simply pick a special day from the
Ignition Content Guide
. Then, select either a tastefully branded, stylishly wearable, hi-tech, no-tech, sustainable,
indoor or outdoor branded item
that is appropriate for the day, and
have our team customise a special iSwag box,
that
your customers, suppliers, staff and stakeholders simply will not resist!
An
iSwag box
is the ultimate corporate gifting hamper,
leaving the selection of what goes inside, entirely up to you
. Then, leave the delivery up to us, and
watch the flood of positive responses (and business leads) from the grateful recipients your good taste - come pouring in!
SPECIAL DAYS ARE GREAT WAYS TO ENGAGE WITH STAFF AND CUSTOMERS - THROUGHOUT THE YEAR
Let's face it, the year has already started off at a frenetic pace, chances are, it will get busier still. That's why, it will be a welcomed and a much appreciated momentary break from 'busy-ness' as usual, when you take the time to celebrate a special day with your staff and your customers.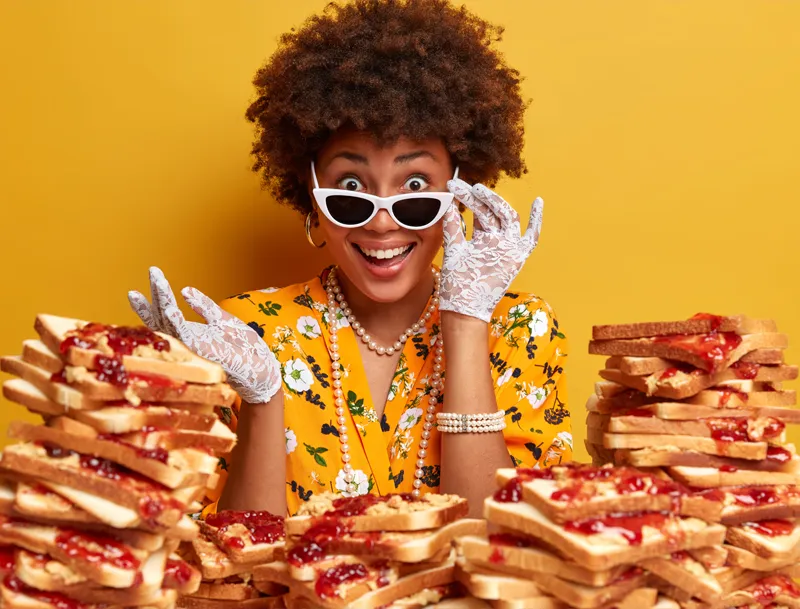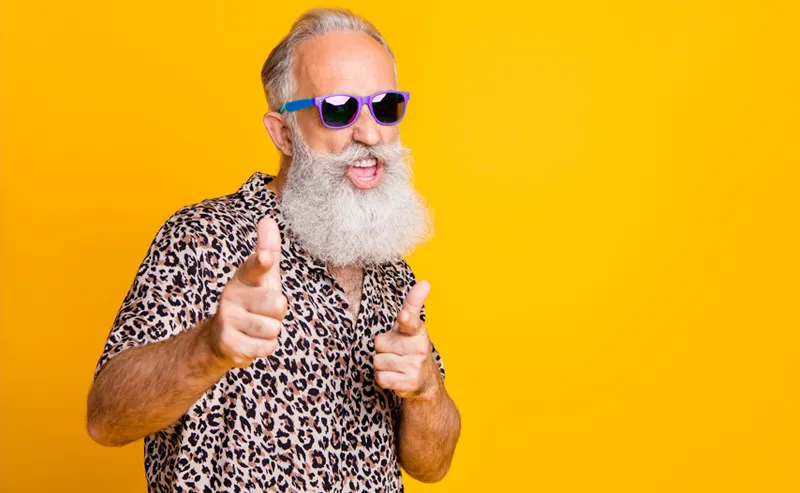 SPECIAL DAYS ARE USEFUL TO CREATE SHARABLE CONTENT FOR MARKETING
Put your brand's name behind a worthy cause that South Africa and the world recognises, and use digital and real time distribution channels such as social media, PR, newsletters, or in-store events, and increase the potential for the content to go viral. Creating relatable, sharable content is just a step closer to getting the brand traction your company needs for mass exposure.
SPECIAL DAYS HELP TO BOOST MORALE AND LIFTS TEAM SPIRIT
Did you know that you can increase productivity, lessen absenteeism, enhance company corporate culture and create all-round good vibes
, just by selecting special days from our Content Guide? Then,
gift your special people
something equally special and give your team a real morale boost!
SPECIAL DAYS CAN EFFECTIVELY DRIVE CORPORATE SOCIAL RESPONSIBILITY OBJECTIVES
Whether it's
World Pizza Day
that is the day you get to help feed the homeless, community development programmes on
Random Acts of Kindness Day
, sustainability and environmental awareness on
Global Recycling Day
, or anything in between, the
Ignition Content Guide
will leave you spoiled for choice. By identifying a specific day that is close to your heart, you can make a meaningful impact, and
be at the centre of changing lives for the better through your own cause marketing initiatives
.
Remember, the biggest benefit to your business and prospective sales is in keeping relevant, throughout the year.
This alone gives you an edge over your competitors
, who may be fading into the woodwork and only popping out perhaps four times a year, on those 'obvious' special days.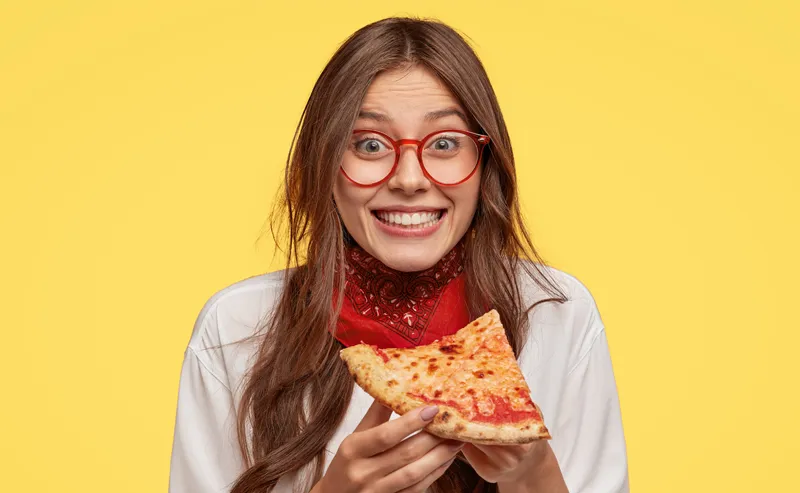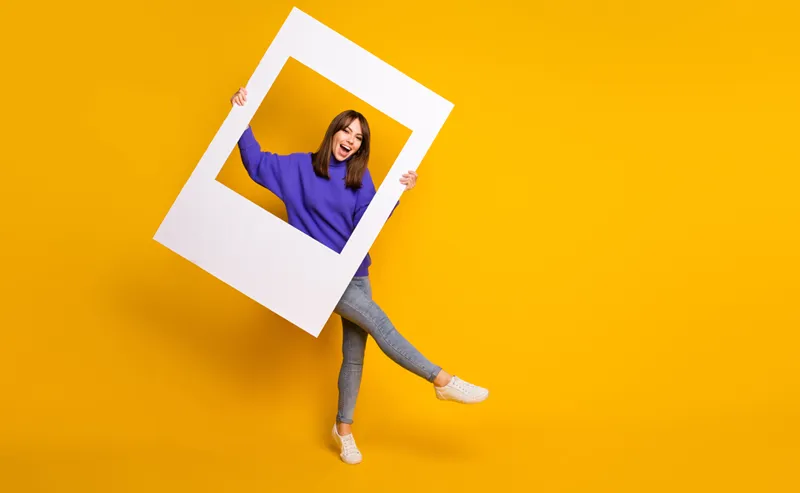 CHOOSING TO BE MINDFUL… IT'S THE KEY TO ANY GREAT RELATIONSHIP
It's easy to remember the big special days, you know, like
Mother's Day
,
Father's Day
,
Valentine's Day
, and
New Year
. But giving this list a quick glance, you'll notice that they cover just 4 days out of a very long 365-day year. You'll need some back up and we've got your back. We've also got the
perfect corporate gift
to fit just about any occasion you'd like to choose.
OKAY, I'M SOLD. HOW DO I GET MY HANDS ON THE IGNITION 2023 CONTENT GUIDE?
The Ignition team
believes in making every interaction with us as easy and as efficient as we possibly can. So, download the FREE Ignition 2023 Content Guide here:
READ MORE ON CORPORATE CLOTHING
The Ignition team take great care in sourcing
our range of corporate clothing
that has clean cut designs, attractive lines and made from the highest quality materials for durability. Fully-customisable and with the ability to mix and match garments for the right look, a selection from our range is a vote of confidence in your brand's ability to look the way you want it to.
Go ahead, take the stylish look up a notch or two by getting us to
apply your exclusive corporate branding onto the workwear
of your choice. And make a statement, without saying a word.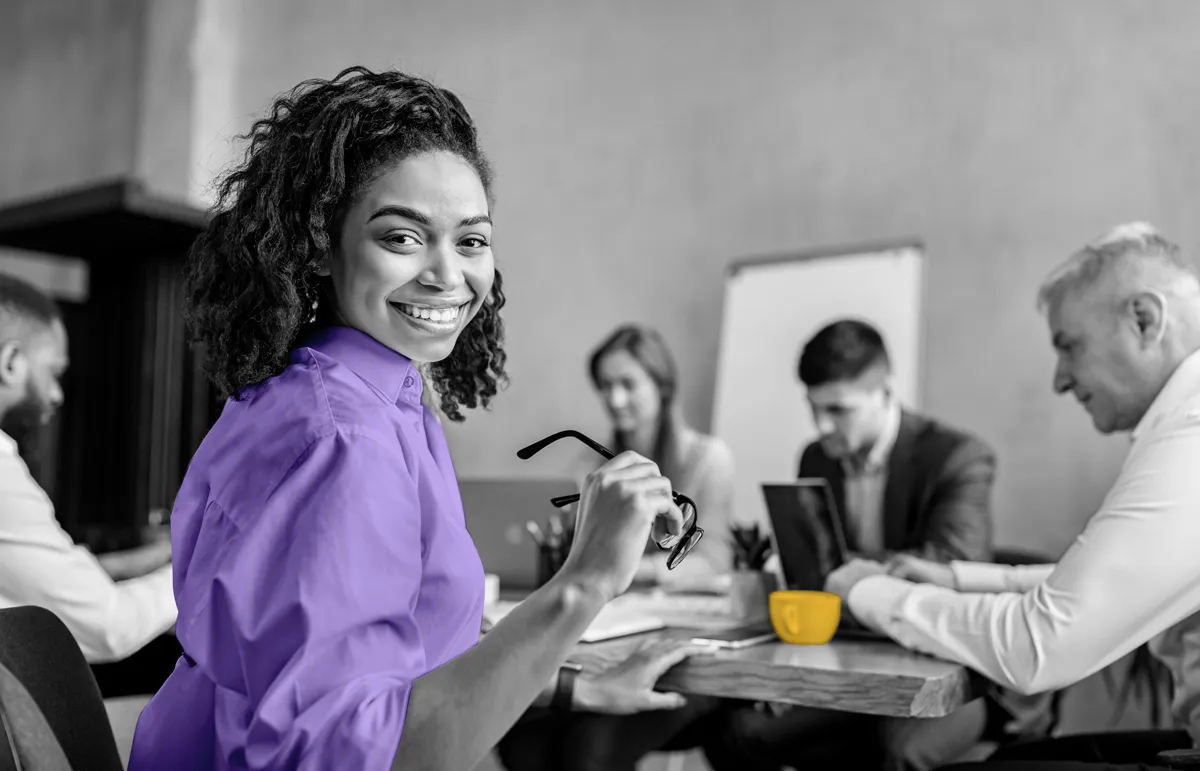 OUR AMAZING PRODUCTS, YOU JUST HAVE TO SEE
OTHER CATALOGUES WE HAVE TO OFFER
WORLD-CLASS PRODUCT RANGES WITHIN THE INDUSTRY
WE CAN ASSIST YOU WHEREVER YOU ARE

OVER 20 YEARS EXPERIENCE

LEVEL 1 B-BBEE ACCREDITATION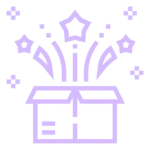 THOUSANDS OF CUSTOM BRANDED PRODUCTS

BEST INDUSTRY PRICING

NATIONAL FOOTPRINT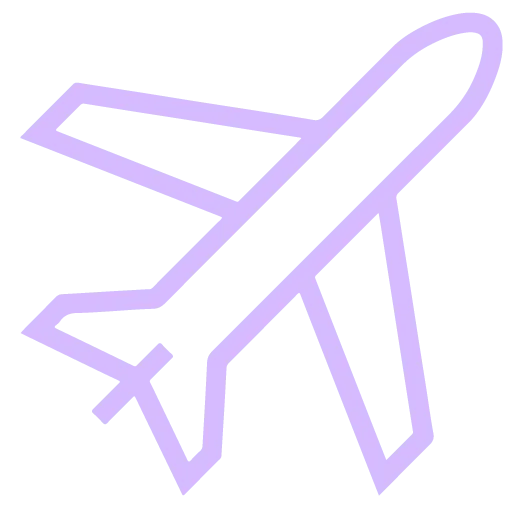 EXPERTS IN IMPORT SOLUTIONS
WHO WE'VE PARTNERED WITH