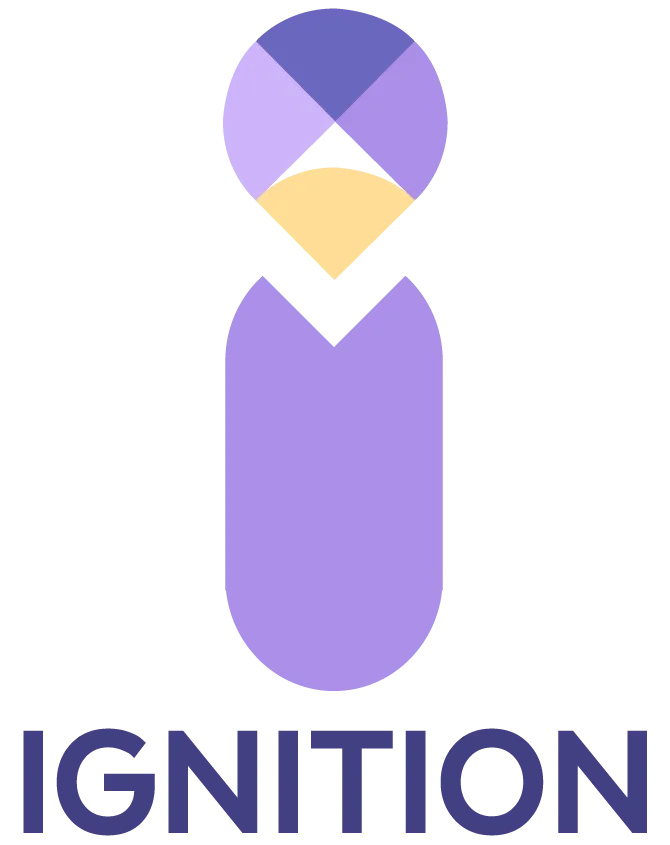 THE IDP (INDEPENDENT DISTRIBUTION PARTNER) IS THE FASTEST GROWING PROMOTIONAL PRODUCT PLATFORM IN AFRICA.
It serves as a gateway for smaller businesses to gain a competitive advantage in this industry. In essence the IDP platform seeks to assist small businesses in achieving success and provide value-added services to promote growth.
IDP members gain access to a myriad of services to help them grow their businesses. Some of the perks of being IDP member are:
Gaining access to discounts with distributors that they would not necessarily have on their own,
Better Payment terms with manufacturers and distributors to assist with cash flow,
Receiving assistance with back-office operations such as production, developing artwork as well as access to logistics,
Collaborative workspaces and access to amenities such as boardrooms, showrooms, training rooms as well as meeting rooms etc.
Tapping into a larger product base that will assist them to differentiate their offering,
Enjoying Level 1 BBB-EE status through the IDP,
Accessing to procurement, sourcing and import specialists,
Financial administration and
Systems support through robust and powerful software.
The IDP was created out of a necessity to see businesses grow and flourish. IDP members have access to the same benefits of a larger reseller with more established and robust processes, procedures and technology. The IDP seeks to provide you and your business with what you need to make a lasting impression on your customers and prospective customers. IDP members run their business within the IDP ecosystem, which effectively means that you do not have to close your business in order to tap into all the benefits listed above.
You will be able to focus on the things that matter for your business' survival – getting more customers, cutting down on expenses and growing your business.
If you would like to know more about the IDP or how to become an IDP member please complete the contact form below. We look forward to your business becoming a success within the IDP ecosystem.
BECOME AN IDP MEMBER
WE LOOK FORWARD TO YOUR BUSINESS BECOMING A SUCCESS WITHIN THE IDP ECOSYSTEM.