LEFT OVER END-OF-YEAR MARKETING BUDGET? WE CAN HELP YOU PUT IT TO GOOD USE
As the year draws to a close, and budgets for the fiscal are assessed and balanced, you may find that your marketing spend for the year has excess funds left over. While it may be tempting to appropriate those funds into other areas of the business, it's vital that you make sure that the excess funds are utilised for what they were intended for, namely, the promotion of your brand.

If you're a marketing manager and you've run out of ideas on how best to use the leftover budget for marketing purposes, we have a few thought-starters to share with you. You can finally maximise the impact for your brand, before the year is out.
BRANDS THAT ARE CONSTANTLY SEEN, ARE CONSTANTLY REMEMBERED
There's a great deal of value in this truism, simply because a brand that is in the public eye, owns the category, by default. But, how do you ensure that your brand is always front-of-eye and top-of-mind? It all begins with your staff, their branded,
uniform
and
company branded promotional items
, such as their
diaries
, lanyards,
pens
, and
accessories
. Our range of
corporate branded mugs
, for example, makes
corporate gifting
both practical and user-friendly.
Apart from
looking professional and slick
, your company branding goes with them, wherever they go. Add to the fact that your
corporate gifting to staff, clients, suppliers and associates,
whether these be
corporate-branded mugs
,
notebooks
,
laptop bags
,
branded water bottles
,
cooler bags
,
branded golf shirts
or even a
welcome pack for a new staff member,
will all help to get you noticed.
WASTE NOT…WANT NOT
Don't miss this opportunity to leverage the last remaining budget at your disposal, to really cause a positive disruption for your brand in the marketplace.
Remember, your budget is only wasteful if you don't put it to good use
. So,
speak to Ignition today
, and let
our team
assist you in branding your company for maximum impact.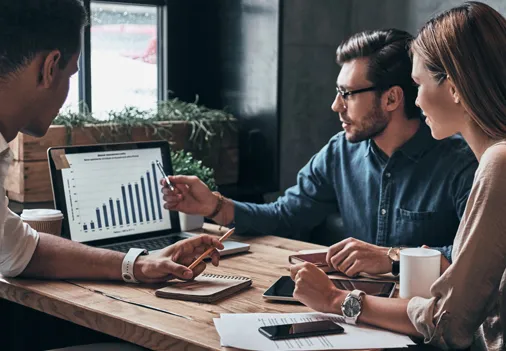 Take a look at our end of fiscal left over budget from Ignition, one of South Africa's best promotional gifting and clothing suppliers, below.
---
HERE ARE 5 EASY AND EFFECTIVE WAYS TO INVEST YOUR LEFT OVER BUDGET, QUICKLY AND EFFICIENTLY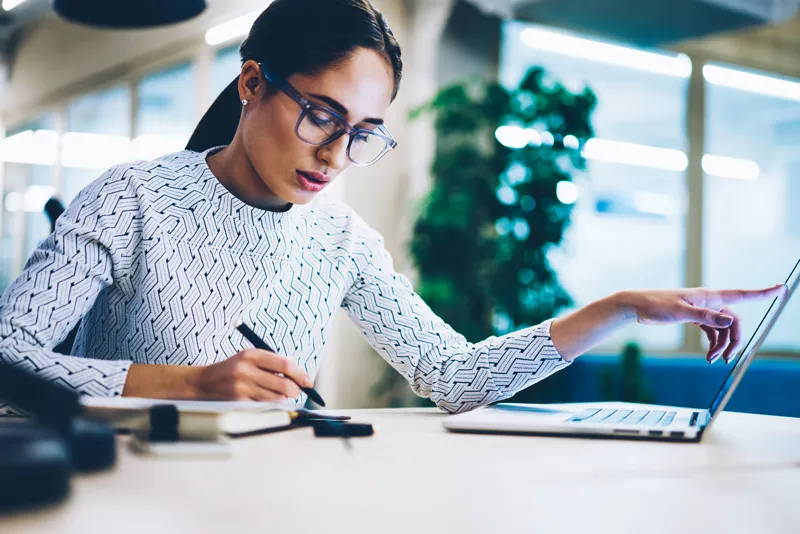 1. OFFICE ESSENTIALS AND STATIONERY
2. BRANDED CORPORATE CLOTHING AND STAFF UNIFORMS
Want to get a cohesive workforce with a single-minded approach to your business offerings? Research indicates that a workforce clad in
branded uniforms
can effectively contribute to this important business function. Ignition's range of
tasteful, long-lasting uniform clothing items
have been sourced from some of the finest clothing manufacturers from all across the globe.
We bring you the ultimate in design, cut, style, fit and function. Remember a comfortable workforce is a business asset! Let us help you select the right
uniform combination
for male and female staff.
Speak to us today
.
3. INDOOR AND OUTDOOR DISPLAYS
Whether you need branding to indicate your presence in
an office park, an industrial park, at events or new product launches
, we have everything you need, all under one roof. From
branded gazebos
,
umbrellas
,
banners
,
tables
,
table cloths
,
chairs
and anything in between,
Ignition
are ready to help
!
4. SPOIL YOUR STAFF, CLIENTS, SUPPLIERS AND ASSOCIATES ON SPECIAL DAYS
Let us help you to plan ahead and make sure you that you acknowledge these special people in your life with
corporate branded gift
items on
Mother's and Father's Day, birthdays, and work anniversaries.
Want to spread a bit of extra love around? How about a stunning, bespoke Valentine's Day gift? Think about it…
who doesn't like receiving a thoughtful and beautiful gift they want and need
?
5. NEW STAFF WELCOME PACKS
If you've got a new staff member starting work, your thoughtfulness in making them feel special, welcomed and appreciated will go a long way in making them feel right at home. We can help you put together
a stunning welcome pack,
brimming with tasteful and stylish
corporate gifts
. Apart from making them feel welcomed, you will instil a high level of corporate pride in your new recruits, whether they are at executive, management or general workforce level employees.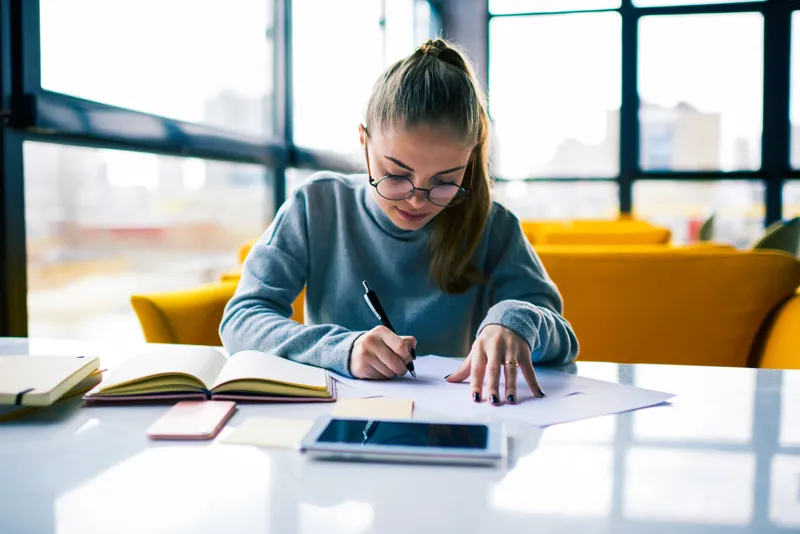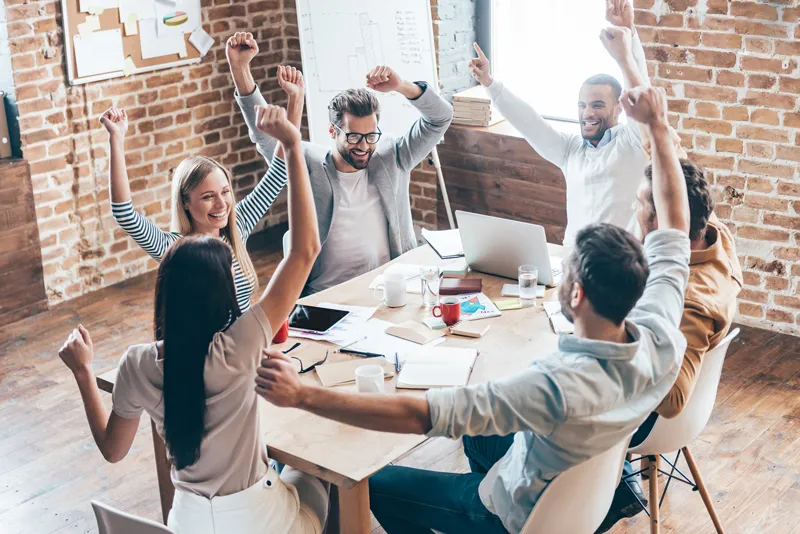 WANT TO EXPLORE FURTHER OPTIONS
If you'd like to explore our full range of
corporate gifting and promotional products
, you can check them out
here.
Ignition is one of South Africa's leading promotional products suppliers, and
we pride ourselves on being the best
. We can effectively help you to source obscure items as we have an in-house import department that are knowledgeable and experienced in finding products on the international and local markets.
If it's out there, we'll find it for you
.
THE PERFECT PRODUCTS FOR YOUR END-OF-FISCAL BUDGETS
TRENDING BACK TO WORK PRODUCT IDEAS…
The Ignition team are constantly researching the globe to bring you the latest in
back to work products
, festive corporate gifting trends and solutions. We pride ourselves on sourcing only the very best, because we know, your reputation, and ours, depends on it.
The Ignition team can help you find right back to work product for you, from these following categories:
OUR TOP 10 CATEGORIES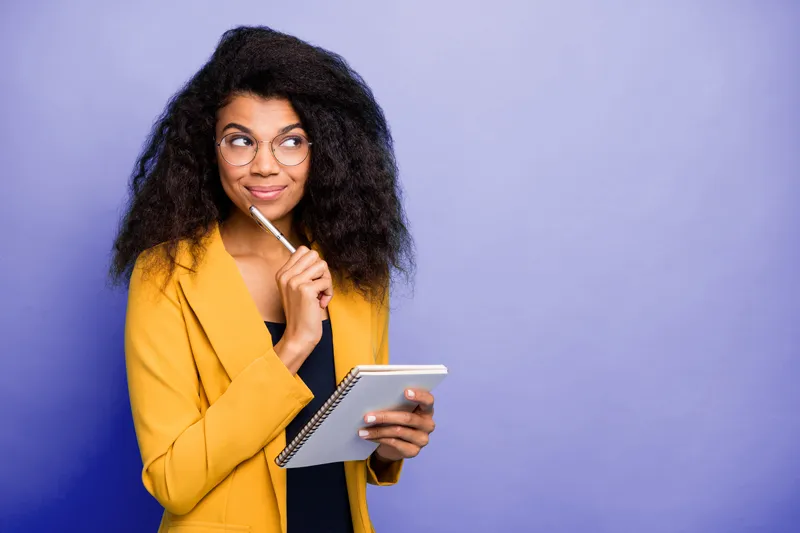 OUR AMAZING PRODUCTS, YOU JUST HAVE TO SEE
---
NATIONAL FOOTPRINT, REGIONAL REACH
Ignition is one of the back to work product suppliers in South Africa, because our vast range of solutions offer our clients a full in-house service
– which other suppliers find difficult to match. We have offices and warehousing facilities in major centres all across the country, including Johannesburg, Cape Town and Durban, so we have full delivery capabilities to reach any part of South Africa quickly and efficiently.
Speak to our in-house promo group and experience the Ignition Difference today. Because once the spark is ignited, there's nowhere else that you're going to look for that bit of Ignition ever again, apart from us.
So,
don't leave your back to work ideas for last minute, simply speak to the Ignition team today
, and let us work together with you, to help find you the best possible back to work solutions. Because we're in the business of making your brand looks good!
VIEW OUR CATALOGUE