ANYONE CAN BE A 'FATHER', BUT IT TAKES SOMEONE SPECIAL TO BE A DAD.
AND THIS FATHER'S DAY, LET IGNITION HELP HONOUR THAT SPECIAL DAD IN YOUR LIFE.
'Dad', 'Pops', 'Pappa', 'Pa', 'Baba', 'Daddy', 'Old Man'… the names for our dads are just as different as the people these amazing humans are, behind the revered title of 'father'. But no matter the pet-names we bestow on these important people in our lives, there's just one commonality that we can all agree on…
Dads are indeed special people, worthy of our love, admiration, honour, and respect.
And the best part? You don't have to be 'biologically' related to have a father-figure in your life. Just having them there to care, support and advise you gives you all the benefits of having a dad. And at Ignition, we recognise this, and that is why have all you need to bring loads of smiles to Dad this Father's Day.
WE SPEND 80% OF OUR DAY AT WORK, WHICH MAKES HAVING A WORK DAD A THING!
Let's face it, our working lives constitute a whoppingly large part of our day, and while we are at work, we are focussing on career goal, deadlines, making sure we get in new business, taking care of existing clients, balancing accounts – the 'To Do' list becomes rather formidable. Ever wondered where the day went to when you were super busy?
Sure, it might seem super-obvious, but if we are this busy at work, we certainly won't have the chance to spend as much time as we would like with our loved ones, back at home. Next best thing? Celebrating Father's day in the workplace!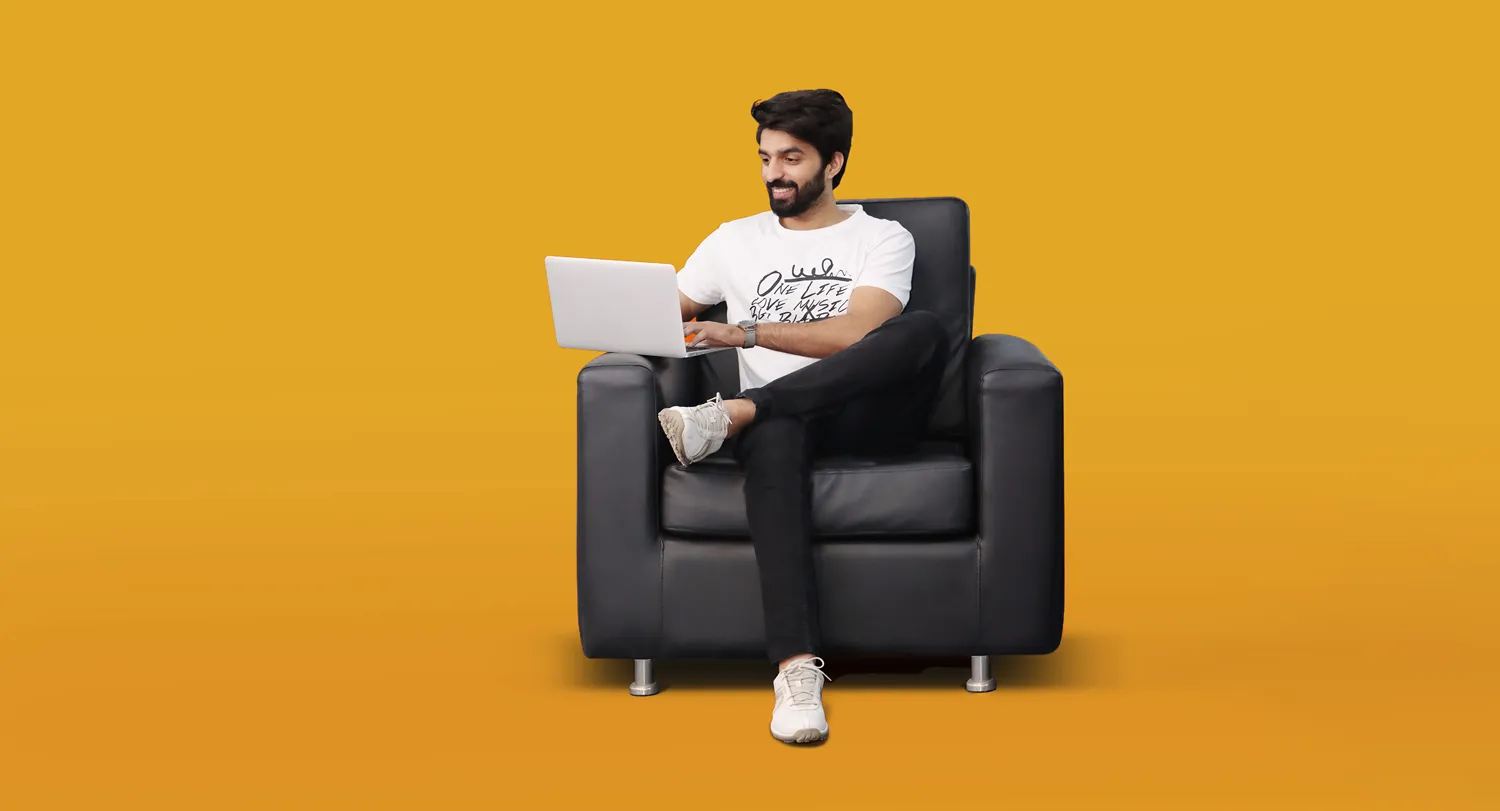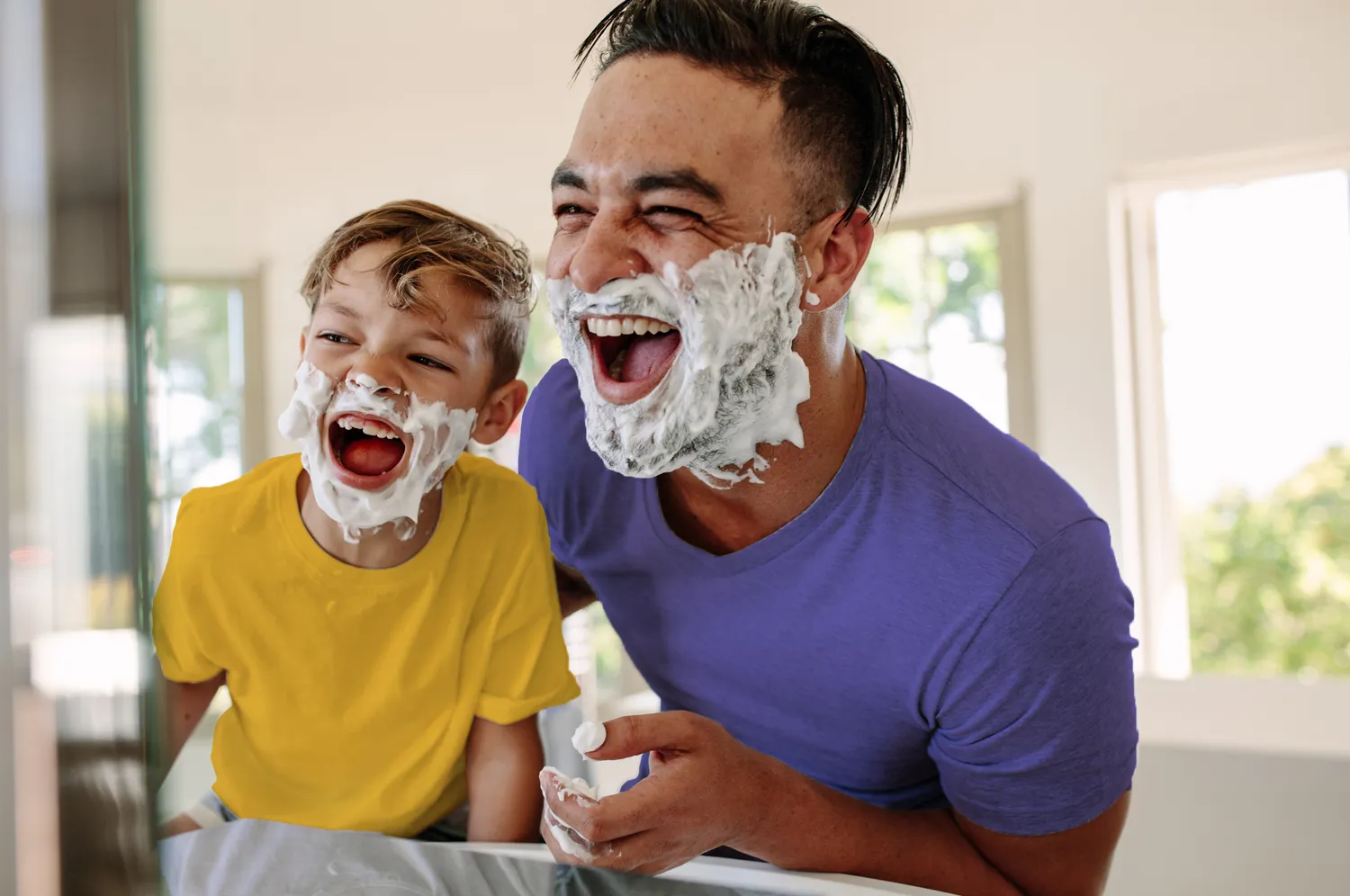 To fulfil this emotional gap, often, we seek to find these fatherly connections at work, with people who may share similar personality traits with our own fathers. We all know the type… dads, grandfathers, stepdads and of course, work dads are often trustworthy reliable, kind, supportive and look out for the best interest of others.
These are also the qualities of great colleagues, suppliers, clients, employees, managers, leaders, and business owners. Mentorship by older men, made readily available to both younger men and women colleagues often precipitate this closeness.

If you've benefited from their advice, career or otherwise, if they've been a shoulder to cry on, or helped you cope with a recent heartbreak, wouldn't it be great to lavish a bit of love and to spoil them on Father's Day, at the office, with Ignition's range of corporate gifts for Father's Day? If you sincerely have the heart for them, then we have the perfect corporate gift for men, just for you!
SO, DO YOU KNOW WHAT YOUR DAD LIKES?
The perfect spoil starts with the right kind of intelligence. A close personal relationship with someone will often provide the basis for sharing what either of you like, don't like, your aspirations, your dreams, your goals and will reveal the type of personality traits that make you both unique.
This is of particular importance, especially when it comes time to choosing a truly special gift, you'll have a solid idea of exactly what will work, and what won't. Personalising a gift based on the recipient's taste, preferences, wants and needs takes gifting to a whole new level.
The sheer emotional payoff in knowing that you have taken the time to choose from a range of branded gifts for men – and to do so wisely, is something money can't quite buy, but the right gift comes darned close!
To make it easier to choose that perfect gift, we've provided a broad 'Dad category', so have a look, find one that best matches your dad, and let us help you choose the perfect gift!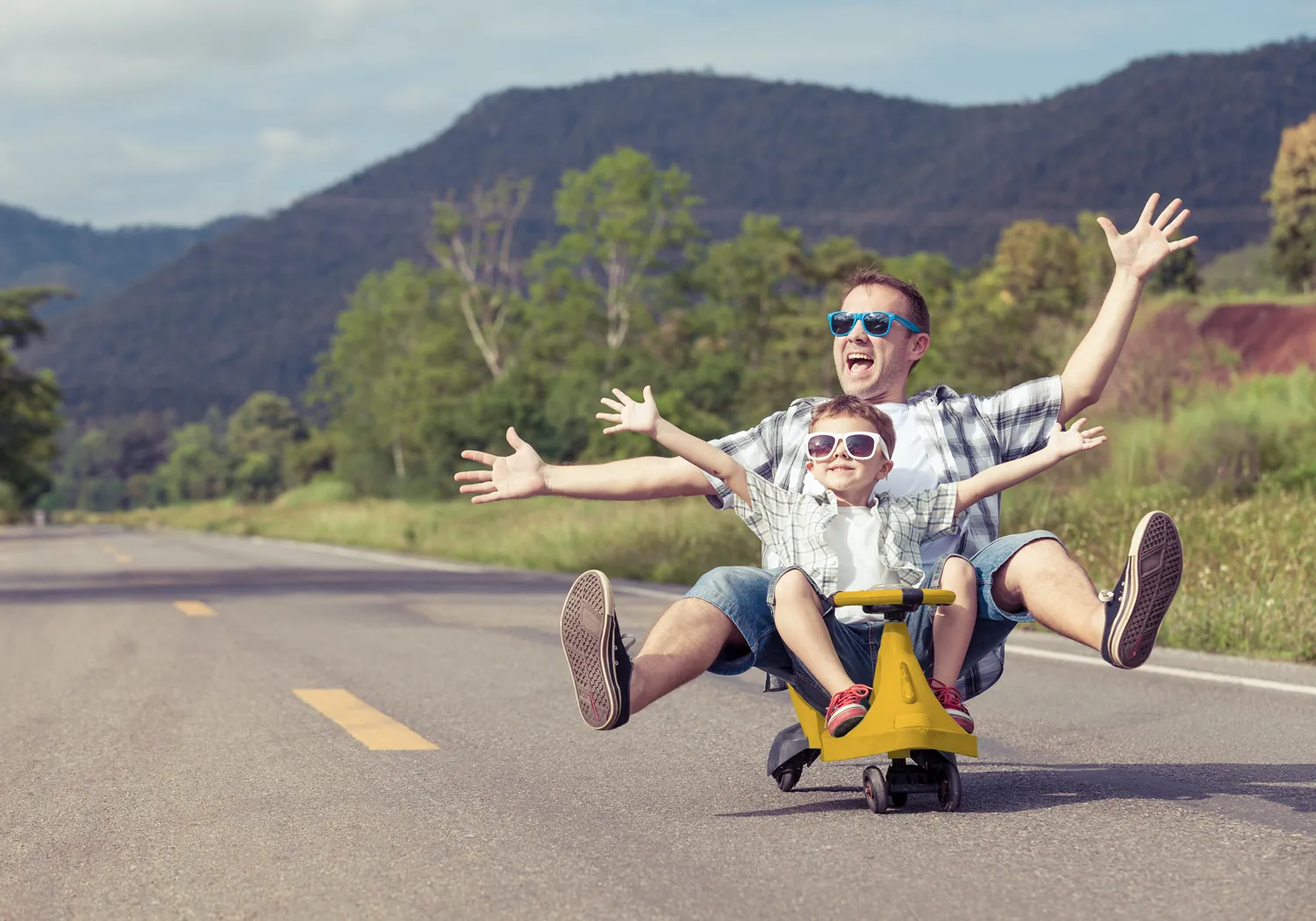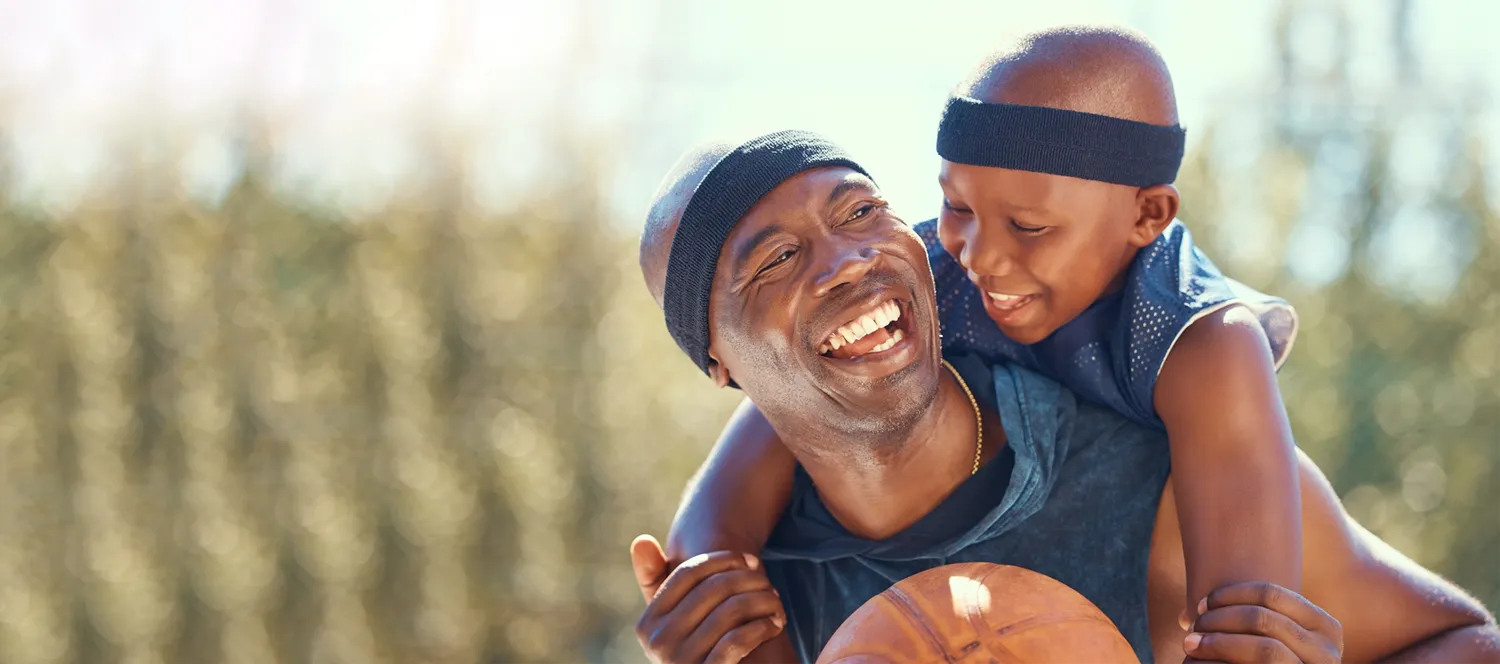 THE SPORTY DAD
He's the dad with a competitive edge, that gets fired up when his favourite team wins. He appreciates the competitive edge that gives him a sporting advantage, and he values teamwork and playing his role in making sure that those who are in his care are in it for the win.

Gift him the ultimate sports bag, a set of fantastic, personalised golf clubs (or a session with a driving coach to get his game on par), drinkware to keep him hydrated or anything sporty that you can find.
OUR TOP PICKS FOR FATHERS DAY
---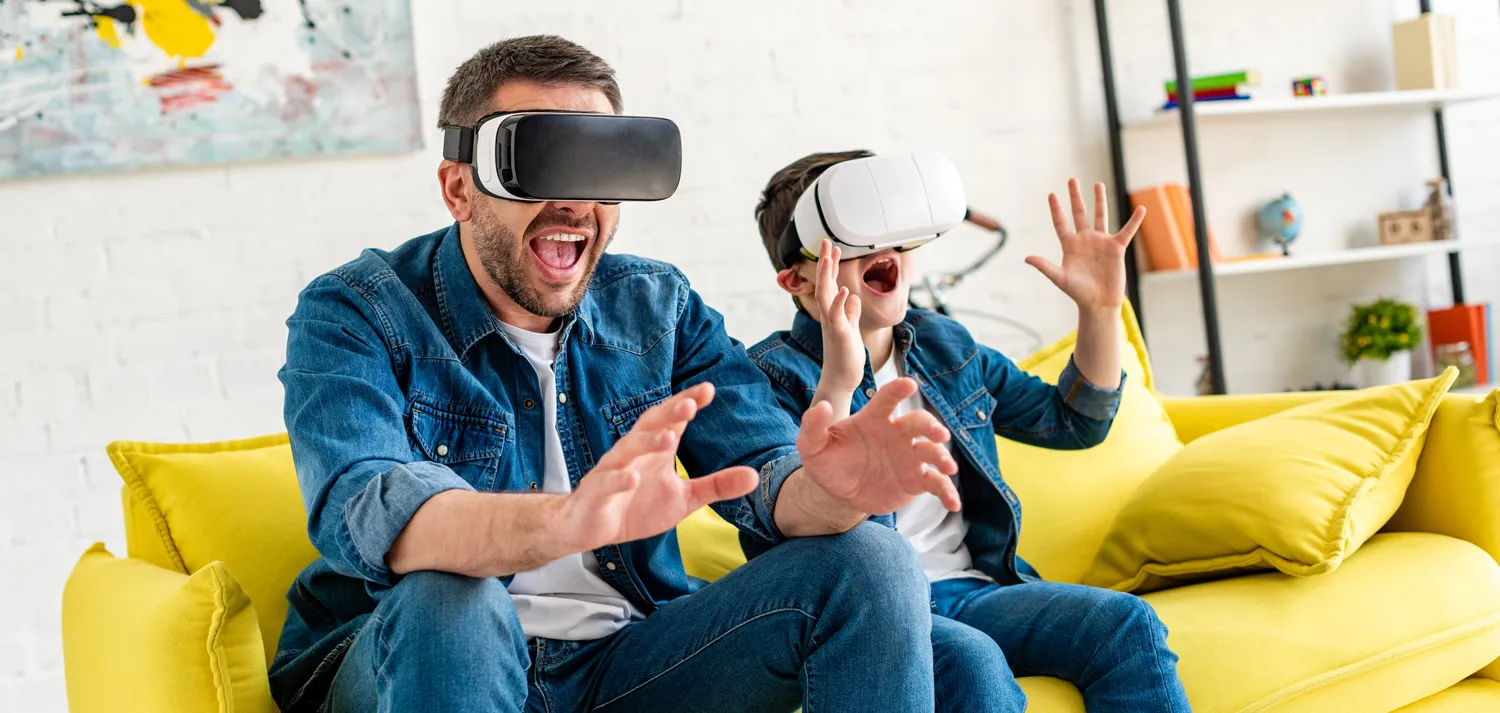 THE FOODIE DAD
Here's the dad who understands that food is not just about nutrition and filling your belly, he's the dad that has taken food to an artistic new level. There's nothing that he probably wouldn't have in his recipe repertoire that won't send your tastebuds into sheer ecstasy. Your packed lunches were probably the envy of every kid at school!
Now' the time to help him accessorise and put a bit of style and glamour into his favourite room in the house… the kitchen! From cool citrus juicing devices, knives, sharpeners, cutting boards, funky aprons, and food prep tool, Foodie Dad will be spoiled for choice.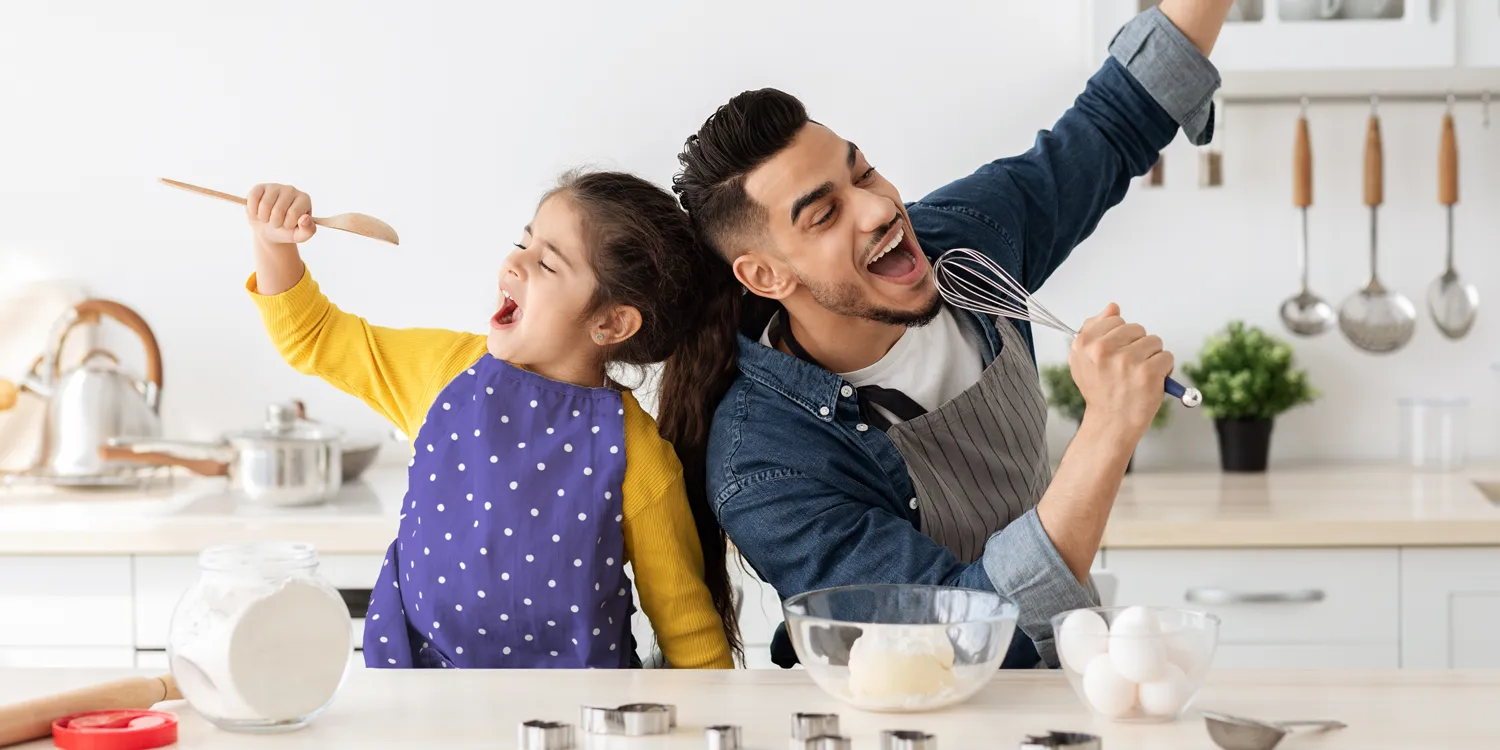 THE GREAT OUTDOORS DAD
Camping, fishing, hunting… or just taking that stunning nature trail up into the mountains, this dad is drawn to nature and the great outdoors, and probably loves nothing better than to drag you along with him. From backpacks to outdoor survival kits, cool head and eyewear, pocket knives, and other cool outdoorsy items.
THE WORK-FROM-HOME DAD
He's found the perfect work/life balance, managing his business from the comfort of his own home, this dad has it all under control. From planning his day, checking emails and messages, answering clients, fulfilling orders, creating, and sending quotes to invoicing and chasing up payments, he does it all with a smile and totally takes everything that work throws at him in his stride.
He'd love our range of writing instruments, personalised notepads, folios, leather satchels, and desktop organisers to make his day go by a lot smoother. A personalised coffee mug may also be just the thing, to make his home office feel a bit more like work. Check out our stationery range here.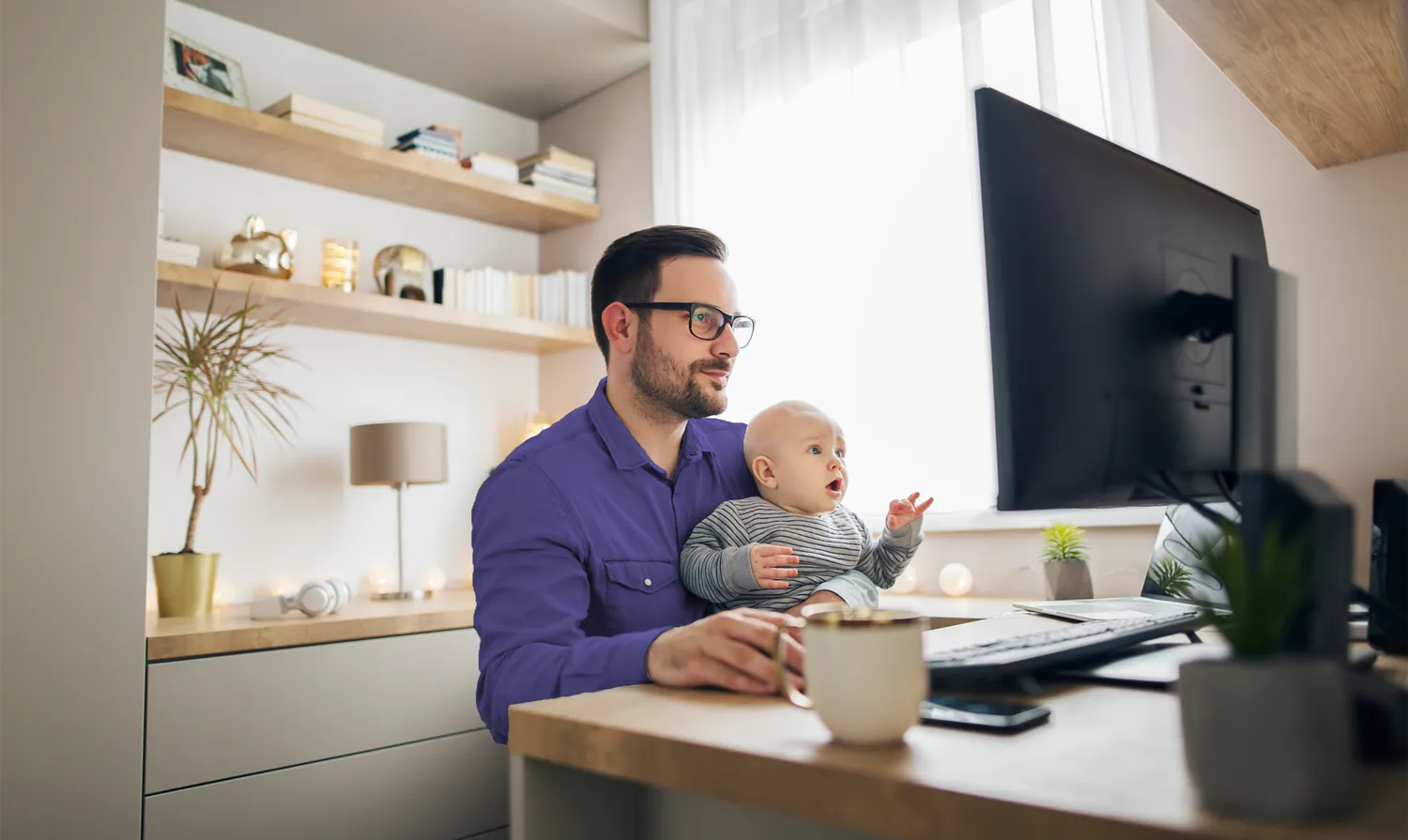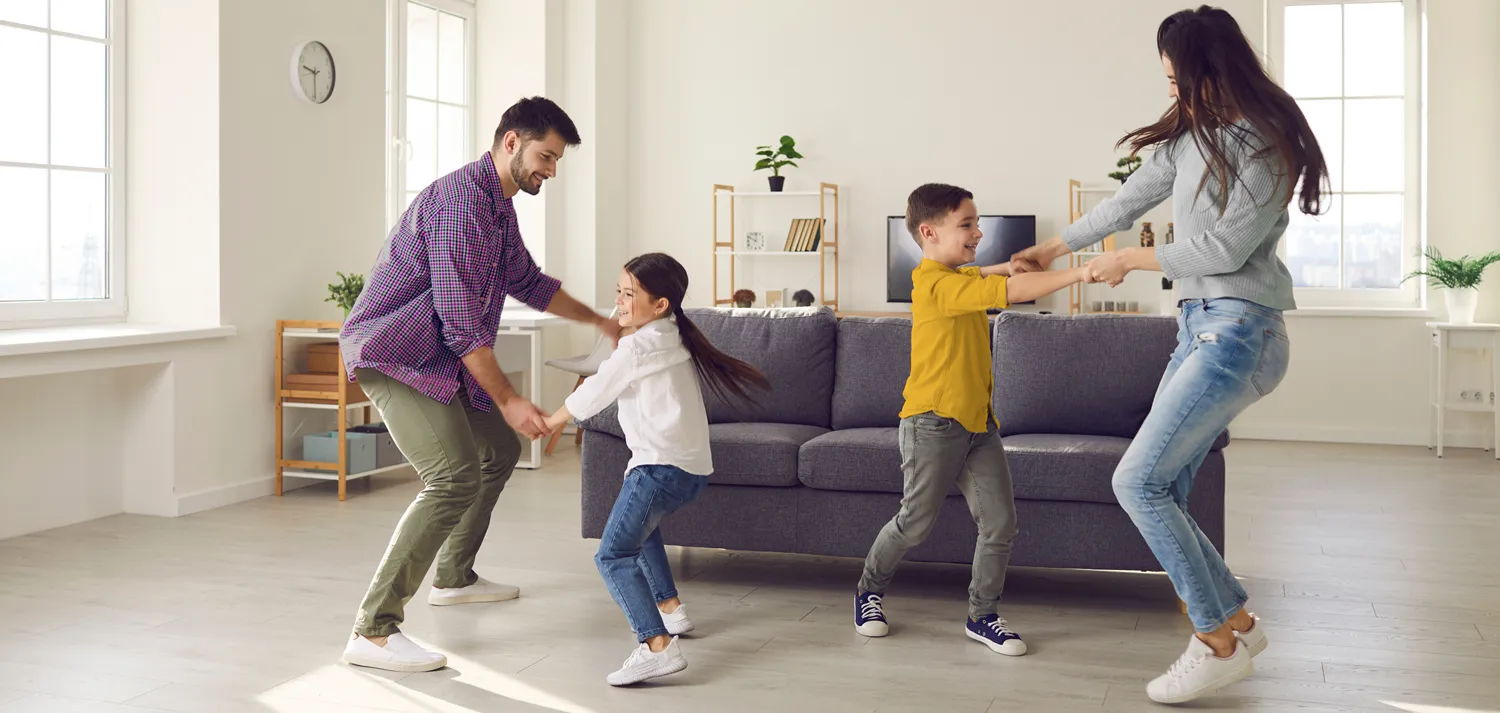 THE STAY-AT-HOME DAD
He's the dad that has perfected the art of taking care of the home, picking up and dropping the kids off at school, doing the grocery shopping and paying the bills, cleaning, cooking, doing the laundry and not forgetting soccer practice and ballet classes!
How about a smart device loaded with helpful apps to streamline his tasks and maximise his day? Or an iSwag pamper hamper filled with tasty treats such as biltong, cheese, chocolates, wine, or his favourite scotch? Explore what's on offer, here
THE HOBBYIST DAD
He's the specialist who builds ships, planes, trains, and cars from model kits, he knows what an airbrush is and he's not afraid to use it. Rock steady hands, fingers wielding the finest of brushes, he revels in creating superfine details. Perhaps he's into radio control vehicles, or ships, war gaming or arts and crafts… no matter the creative outlet, we have something he's bound to love!
For specialist gifting ideas, simply speak to a friendly and knowledgeable Ignition team member and let's help you get Dad what he wants and needs!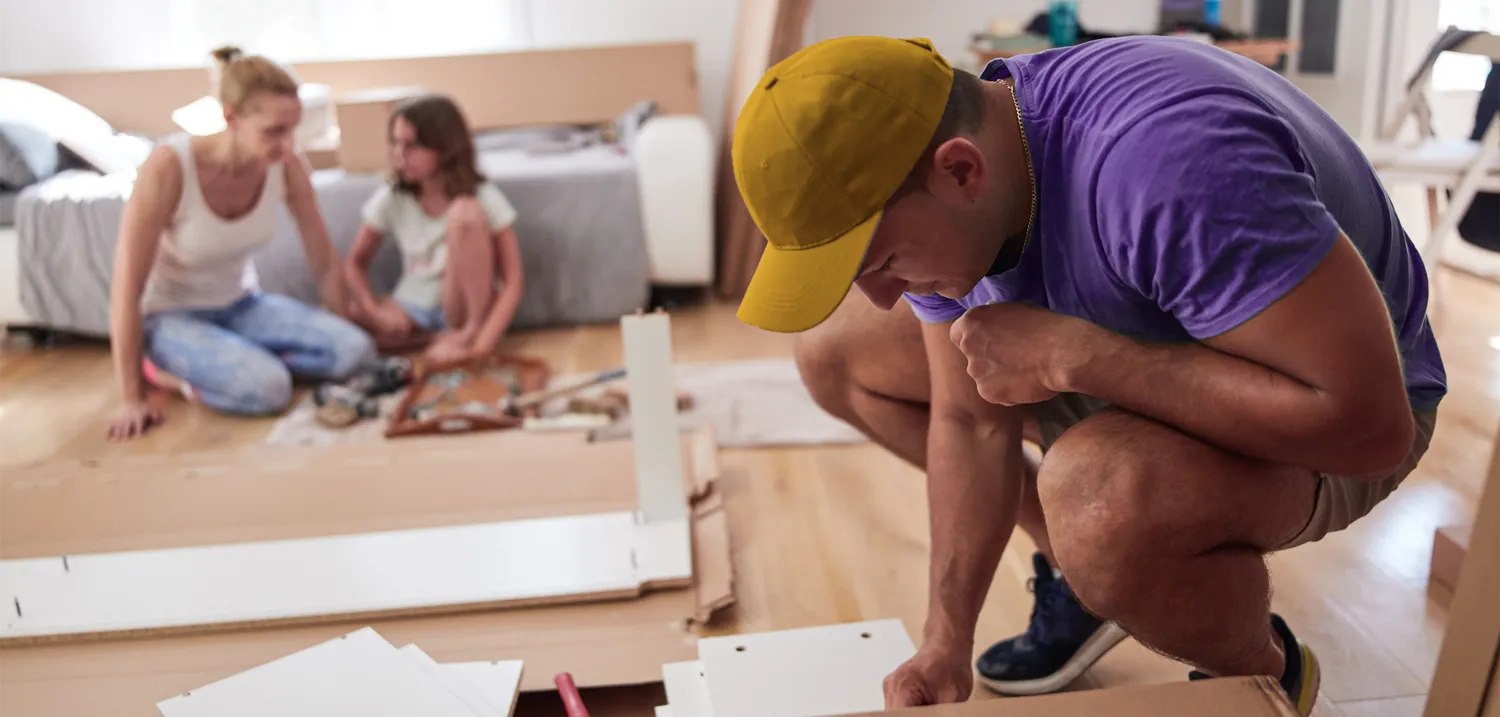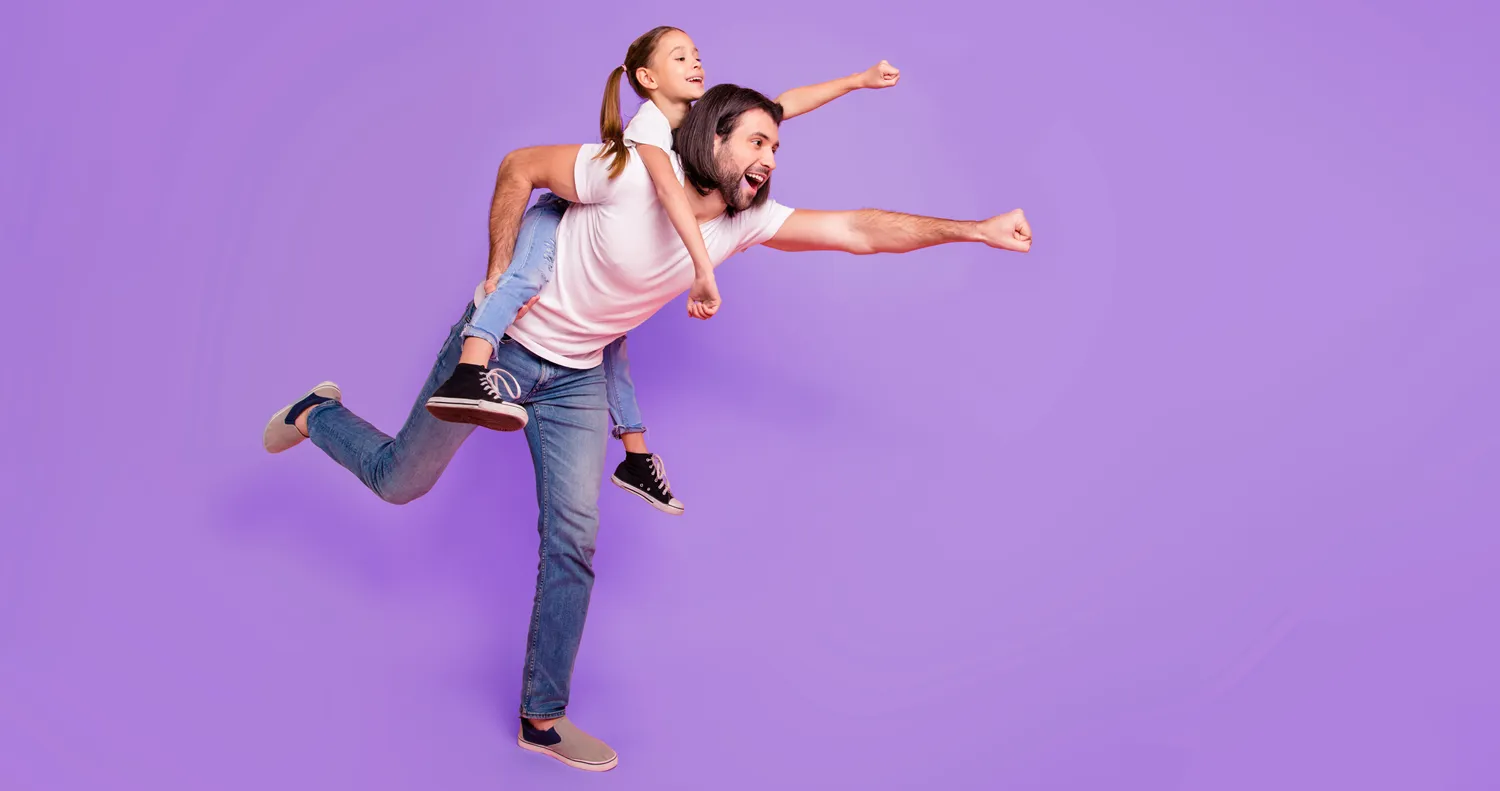 A FATHER'S CARE AND PROTECTION ARE LEGENDARY… AND SO IS OUR DELIVERY SERVICE
At Ignition, we pride ourselves on keeping your promises, by ensuring that that the right gift gets to the right person at the right time. To make this happen, we have an in-house delivery service, linked to our national warehouse facilities. Our warehouses in Cape Town, Johannesburg and Durban mean that we can reach just about any part of the country with relative ease and super efficiency. Speak to Ignition today, and let us deliver your special Father's Day gift, to that special Dad, right on time.
So, speak to Ignition today and let us help you honour the special man in your life – whether your biological, stepdad, granddad, or work dad.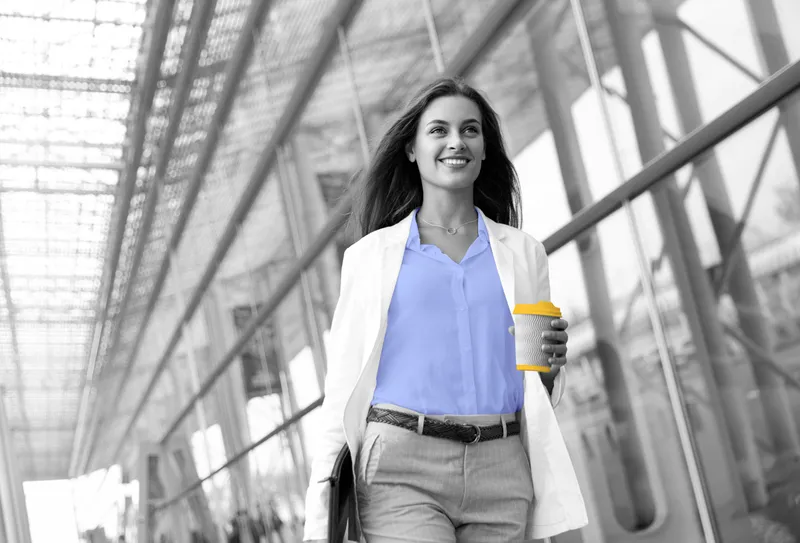 READ MORE ON CORPORATE CLOTHING
The Ignition team take great care in sourcing
our range of corporate clothing
that has clean cut designs, attractive lines and made from the highest quality materials for durability. Fully-customisable and with the ability to mix and match garments for the right look, a selection from our range is a vote of confidence in your brand's ability to look the way you want it to.
Go ahead, take the stylish look up a notch or two by getting us to
apply your exclusive corporate branding onto the workwear
of your choice. And make a statement, without saying a word.
OUR AMAZING PRODUCTS, YOU JUST HAVE TO SEE
OTHER CATALOGUES WE HAVE TO OFFER
WORLD-CLASS PRODUCT RANGES WITHIN THE INDUSTRY
WHY US
WE CAN ASSIST YOU WHEREVER YOU ARE

OVER 20 YEARS EXPERIENCE

LEVEL 1 B-BBEE ACCREDITATION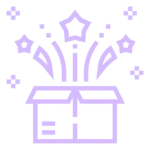 THOUSANDS OF CUSTOM BRANDED PRODUCTS

BEST INDUSTRY PRICING

NATIONAL FOOTPRINT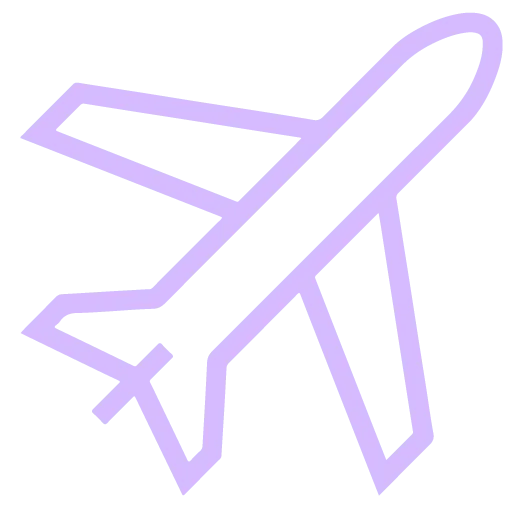 EXPERTS IN IMPORT SOLUTIONS
WHO WE'VE PARTNERED WITH