IT'S TIME TO GET YOUR CORPORATE GIFTS FOR YEAR END SORTED
'Tis the season for goodwill, cheer, festivities and… gift giving. Whether it's a special gift for a loved one, or a corporate gift for your clients, suppliers or staff, it's important to make sure that your gift gets you the right reaction. And, Ignition is here, ready to help you with year-end gift ideas. Check out our corporate gifts for festive season tips below, and let us help you make the most of the season of giving.
CORPORATE GIFT GIVING… BECAUSE IT'S BETTER TO GIVE THAN TO RECEIVE
When you choose to give your staff, suppliers, clients and associates a bespoke festive year-end corporate gift, you are choosing for your brand to be noticed, valued, appreciated and most of all, to remain top of mind. You are thanking those that have journeyed with you throughout the year, and it's your heartfelt sincerity that will bring you those desired results. When you give, you open up yourself to receive more than you could have imagined or expected. But… what do you give?
ANY OL'GIFT THIS FESTIVE SEASON WILL (NOT) DO
A corporate gift is something that speaks volumes about your good taste, thoughtfulness and your care in selecting the perfect gift. Being such an important part of your corporate gifting calendar, your corporate gift for year-end needs to pack quite a wallop! Relegating a festive corporate gift that is not up to par is not the best idea for making a lasting impression.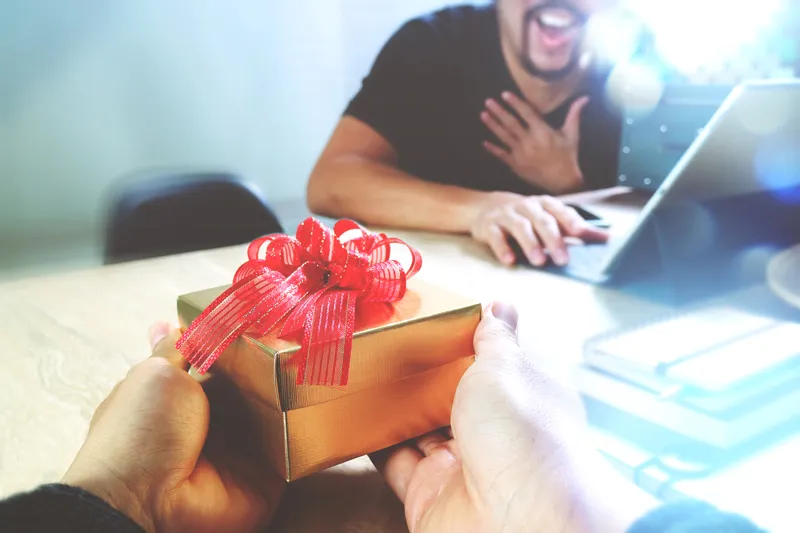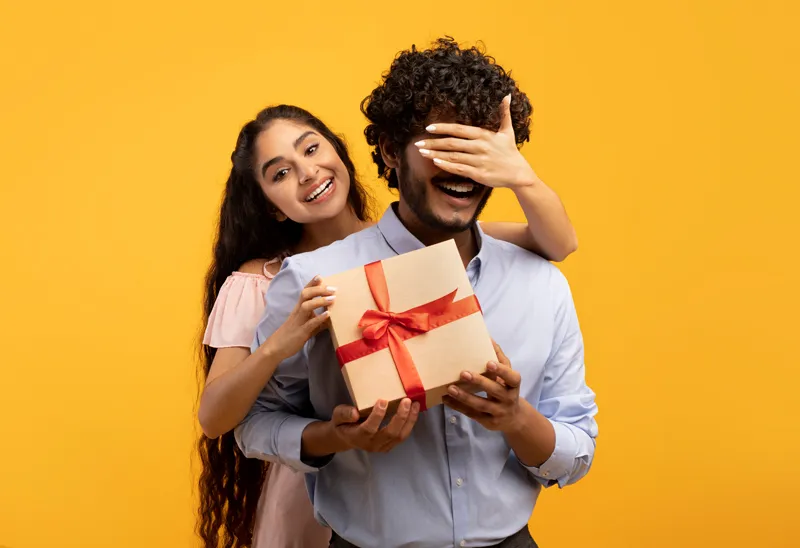 WHAT ARE THE BEST YEAR END GIFTS?
The secret to unlocking this, is knowing a bit of 'inside information' on the person you are gifting. A few important questions to ask is:
What you gifted them in previous years, and the reaction that you received, from your selection of a suitable year end gift.
"What do they need and want?",
"What are their likes, dislikes, taste?" and probably the most important,
"What are they expecting to receive?"
If you're a little concerned that you might not hit the right mark, we have great news. Ignition, one of South Africa's leading corporate gift supplier is ready and able to help you through the process.
To get your creative mind working, we've got a few suggestions to help get you started.
IGNITION IS THE BEST CORPORATE FESTIVE GIFT SUPPLIERS…BECAUSE WE CARE TO BE DIFFERENT
Want to end the year off in great style? Show your staff, suppliers and clients that you mean business, with a range of different, bespoke corporate year-end festive gifts and year-end hampers. We've got everything you need to help you make and leave your mark that can be personalised with your company's branding.
BRANDABILITY IS IMPORTANT, BECAUSE IT GETS YOUR BRAND SEEN
There's no point in sending off a beautiful gift to someone… and not letting them know who it's from. Why keep staff, suppliers, clients and associates guessing? Let us help you perfectly brand your corporate festive gift in the most imaginative and tasteful way possible with the best gift ideas. Our team are expert at branding… because #webrand!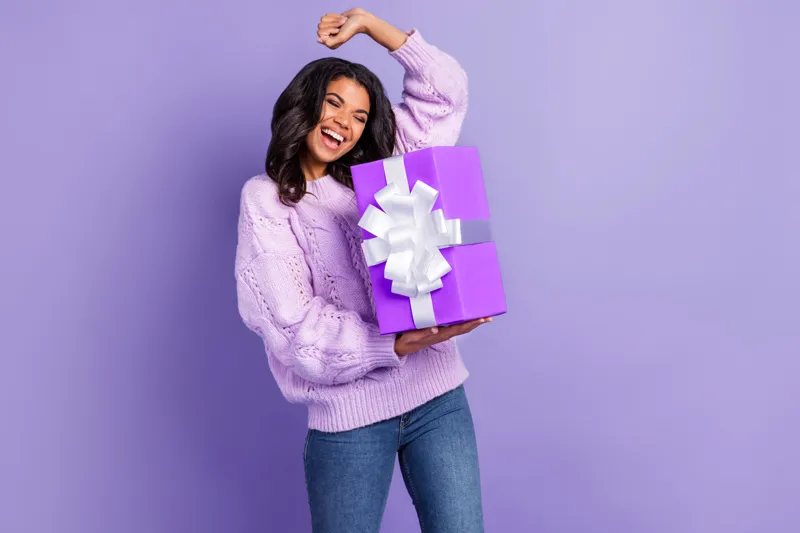 CORPORATE GIFT IDEAS FOR YEAR-END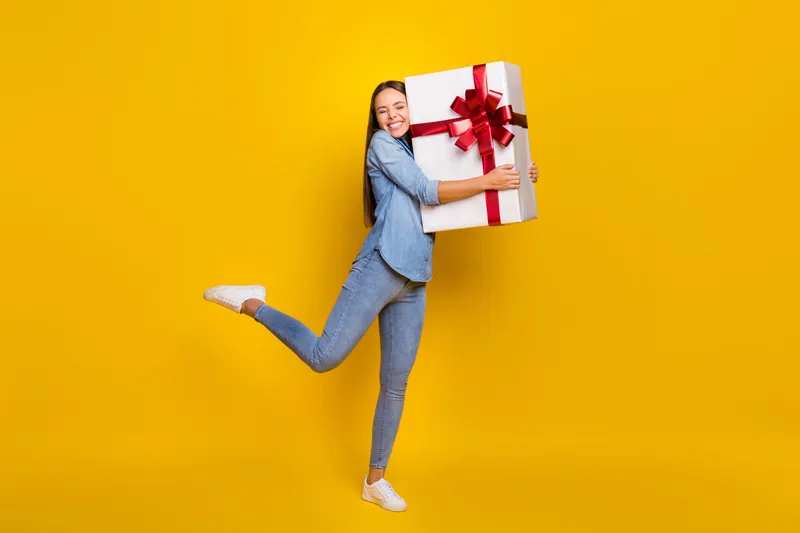 SPECIAL FESTIVE PAMPER HAMPER…ANYONE?
Ignition has a beautiful range of festive season gifts and corporate gift hampers, that you can select, and then create a special gift hamper for you.
By personalising your year-end gift this way, you decide on the contents, the budget and the impact you want to create.
From
hi-tech
to no-tech,
eco-friendly
to cute and thoughtful,
drinkware
, gadgets, and novelty items, we have something for just about anyone. All you need to do is
reach out to us, and let us take it from there!
WANT TO EXPLORE YOUR OPTIONS?
If you'd like to explore our latest and greatest range of festive season gift ideas, get some inspiration here.
View Catalogue
IGNITION GOES THE DISTANCE… LITERALLY
It's one thing to spend the time finding the right corporate festive season gift, it's another matter entirely to get it to your recipients both on time, and to the right address. Ignition has an in-house delivery service, together with warehousing facilities, and offices in three major centres of our country; South Africa, including
Cape Town
,
Durban
and
Johannesburg
. Our national footprint enables us to deliver to just about any location quickly and efficiently in South Africa.
Because #webrand and #wedeliver! 
---
TRENDING CORPORATE GIFT IDEAS…
The Ignition team are constantly researching the globe to bring you the latest in
year-end promotional gifts
, festive corporate gifting trends and solutions. We pride ourselves on sourcing only the very best, because we know, your reputation, and ours, depends on it.
The Ignition team can help you find the festive end-of-year corporate gift for you, from these following categories:
OUR TOP 10 CATEGORIES