IGNITING THE FIRE OF YOUR BRAND
What could beat that great aroma of a traditional South African braai? In our opinion, few things come close. And what's right on the money is the whole country enjoying the outdoors on
24 September, because it's our Heritage Day!
Not only that, this is the perfect time for you to ignite renewed interest in your brand, through
bespoke, branded corporate gifts
from Ignition. We have braai day gift ideas to turn those embers your brand may be seeing… back into a roaring flame! Whether it's something for a client, your staff or part of a promotional drive for new business acquisition, make sure your brand doesn't miss out on the action.
SELL THE SIZZLE...NOT THE STEAK
Anyone who's in marketing and worth their salt will tell you
it's all about selling the sizzle
.. So, don't miss out on an opportunity to really turn up the heat by selecting the right
Braai Day/Heritage Day gift sets
with your branding on it!
Remember, no matter the corporate gift, we can brand it! Ignition is one of SA's premier corporate gifting suppliers, so, if you don't see what you are looking for,
reach out and let us help you find it
. Also, we have a national footprint, with offices in Johannesburg, Cape Town and Durban. Get in touch with Ignition, the best national gifting suppliers. Why? Because
#webrand!
Keep an eye out for our Heritage Day blog article for even more cool tips and corporate gifting ideas from Ignition.
CHECK THESE GREAT HERITAGE DAY GIFTING IDEAS, TO SPARK OFF YOUR CREATIVITY!
WHY US
WE CAN ASSIST YOU WHEREVER YOU ARE

OVER 20 YEARS EXPERIENCE

LEVEL 1 B-BBEE ACCREDITATION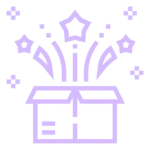 THOUSANDS OF CUSTOM BRANDED PRODUCTS

BEST INDUSTRY PRICING

NATIONAL FOOTPRINT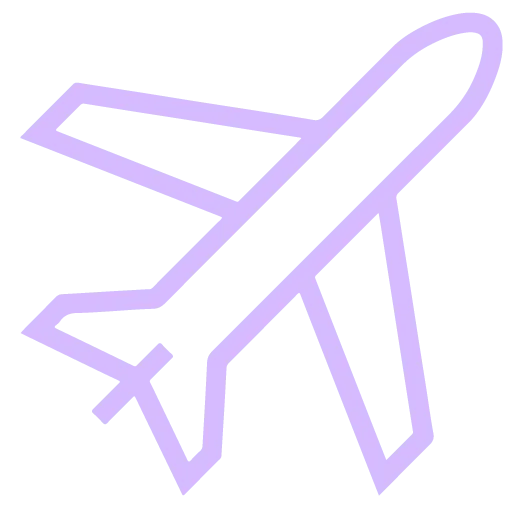 EXPERTS IN IMPORT SOLUTIONS
WHO WE'VE PARTNERED WITH